Who we are
We are a leading specialist law firm who put our clients at the centre of everything we do, helping you fight for justice every step of the way.
About BBK
We've earned our reputation for excellence because we care about our clients and always aim to make their lives better. And we know from over 35 years' experience that compensation is only part of the answer.
We understand that a claim is a very personal experience and that the relationship between lawyer and client is a partnership based on trust. The most important decision you will make is finding a law firm that fits with you. Give one of our lawyers a call, in confidence and without any obligation, and let us see if we can help you.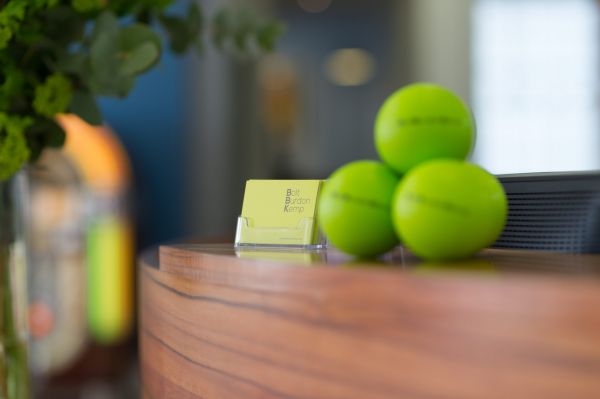 Here for you, from the get-go
If you decide to choose us, we'll immediately put in place a support structure to address the legal and administrative pressures on you and your family. Wherever possible, we'll arrange physical rehabilitation packages (potentially even before the claim is made).
No win, no fee
Our specialist compensation claim solicitors are committed to securing access to justice for our clients. We're always happy to act on a 'no win, no fee' basis if the case is strong enough, and maintain our franchise for public funding. No matter your background or financial situation, if you have an arguable case, we'll find a way to fund it.
Bespoke advice
We'll match your case with the right solicitor so you can be confident of receiving the best quality legal advice focussed on finding a solution for you. If this means taking the case to court to challenge the existing laws and precedents, so be it. In fact, we relish it!
Proud of our people
We are real people – we don't do stuffy solicitors who hide behind legal jargon. We use clear language and pride ourselves on being sensitive, understanding and professional.
Focus
Our focus is on doing the right thing. We fight for our clients, helping them to find justice – inside and outside the courtroom.
History
We have over 35 years' experience in securing compensation for clients who have suffered serious injury, and we are regularly ranked in the leading independent legal directories.
Vision
We strive to be the best in the world at injury law. We use the law to secure compensation to help injured people. And when the law falls short, we'll change it.
Our Values
Empathy
We are experts in the art of listening, and are on the client's side from the very first touch point in our collective journey.
Talent
We take great care in growing and nurturing our people, who are not only leading solicitors, but extraordinary people.
Transparency
We believe that clear communication is the key to a successful working relationship, and we are always transparent and honest.
Shared Passion
We are cause-driven. As advocates and champions for our clients, we believe that we can change their lives for the better.