Life at BBK
Dedicated, passionate, specialist teams
We have dedicated teams specialising in brain injury, spinal injury, military claims, adult and child abuse claims, and complex personal injury or medical negligence cases.
Our clients are at the centre of all we do
We're always looking for talented staff to join our team and help us deliver an exceptional service to our clients, which is at the very core of our business.
Comprehensive support
We invest heavily in supporting our people, from IT (everyone has a laptop and mobile phone) through to Costs, Compliance, HR and Support teams so our solicitors can focus on what they do best.
Close-knit teams
We believe that our people develop best when they have a supportive network around them. We like to socialise with one another across a number of events, clubs and regular meetings.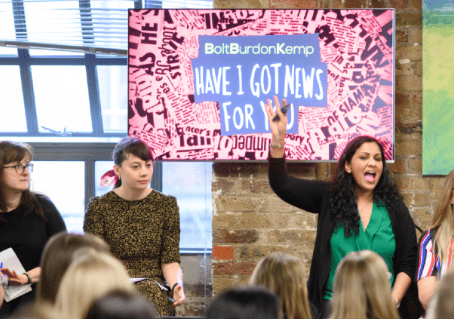 Why Join BBK?
We're invested in your career development
We want our people to progress in their careers. We have clear career progression pathways, a commitment to promote internally, and well-rounded training and support.
We take corporate social responsibility seriously
Our managing partner Jonathan Wheeler sits on the Law Society's LGBT+ Committee, and we're members of its Equality and Diversity forum. We champion social mobility within our profession, and are members of the Living Wage Foundation and signatories to the Armed Forces Covenant.
We offer high value and complex work
Over the years we have taken a strategic decision to move away from low value injury work into higher value and complex work. Our dedicated Costs team are on hand to provide costs support.
We're well regarded
We're ranked in both of the leading independent legal directories, The Legal 500 and Chambers and Partners. The Times have ranked us in their Top 200 law firms.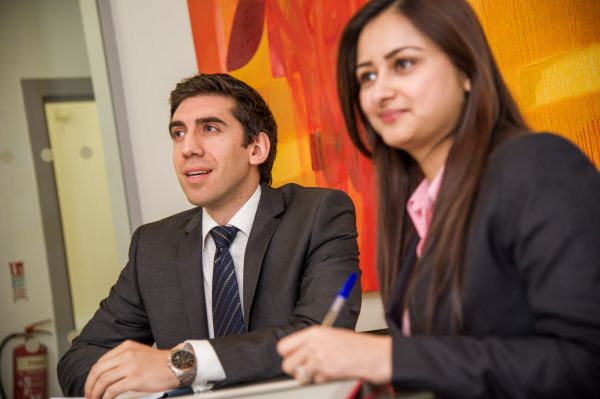 Our Values
Inclusivity
We're proud to buck typical law firm trends on diversity and inclusion. Our clients and our staff have diverse histories, we hire and promote based on ability alone, and we maintain gender parity throughout the company.
Campaigning
We help those with serious injury even if they're not our clients. We highlight issues that might affect them, and raise awareness, challenge perceptions and engage in healthy debate.
Training
We encourage our staff to pursue their passions and develop their knowledge and skills base so they can do their best work.
Rewards & Benefits
When you join BBK, you'll have access to a host of rewards and benefits, all of which embody our core values and our commitment to your growth.
Financial remuneration
We offer a competitive salary, pension plan, discretionary bonus scheme (a 'thank you' for exceptional performance) and private health insurance.
Flexible working
Our general rule is that you can work when, where and how you like provided clients' expectations are exceeded, your team is happy and financial and other targets are met.
We offer bespoke training days
We frequently run bespoke training days for our solicitors, delivered by highly-regarded practitioners and trainers.
We offer training contracts
We're proud to have helped talented individuals qualify into the legal profession. Our trainee solicitors are selected internally, from our bank of paralegals.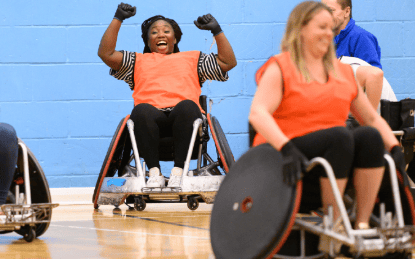 What we look for
We are serious about ensuring we hire the right people. People who do really well at Bolt Burdon Kemp have strengths in some specific areas and we look for them at every stage of our recruitment process. They are always:
Striving to consistently exceed client expectations. They are passionate committed and dedicated to providing the best legal service to our clients. They will go an extra mile when needed, to help improve their client's lives.
Ambitious, driven, self-motivated, innovative and thrives on change.Team players who put the greatest good of the firm first.
Learning professionals who want to be the best at their job, they are constantly developing and doing their best.
Holding themselves to the highest ethical standards and levels of integrity.
Sociable and have a positive attitude. They have good relationships with their colleagues and enjoy spending time with them.