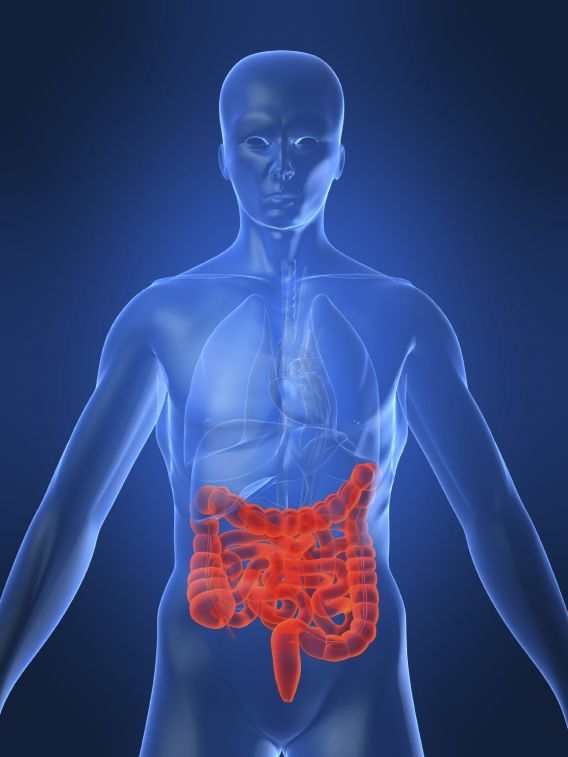 Here at Bolt Burdon Kemp we work with independent doctors to investigate the circumstances of your medical treatment, and will fight tirelessly for compensation on your behalf if your treatment was negligent.
We understand that working with us at a time you are living with a diagnosis of cancer means you are already facing many challenges, and we will help to support you and your family through this very difficult time. We can help with benefits advice, and direct you to specialist services suited to your needs.
Get in touch with us to find our more. Most claims never reach court and are usually on a no-win, no fee basis.
Bowel and colon cancer – the facts
The bowel is part of the digestive system and processes the food we eat, turns it into energy and removes solid waste from the body. The bowel is divided into the large and small bowel – the small bowel being the longer and narrower of the two.
Bowel cancer – also called colorectal cancer – includes colon cancer (cancer of the large bowel) and cancer of the rectum (the back passage). When people use the term bowel cancer, they nearly always mean cancer of the large bowel – small bowel cancer is much rarer.
Bowel cancer can be successfully treated in 90% of cases, if it is diagnosed early.
Symptoms of bowel cancer
The symptoms of bowel cancer can include:-
Bleeding from the back passage or blood in your stools
A change in normal bowel habits lasting longer than 4-6 weeks
A lump that you/your doctor can feel in your back passage or abdomen
A feeling of needing to strain in your back passage
Losing weight
Pain in your abdomen or back passage
A low level of red blood cells (anaemia) which can cause tiredness and sometimes breathlessness
Sometimes cancer can block the bowel, causing a bowel obstruction. This causes pain, bloating, vomiting and constipation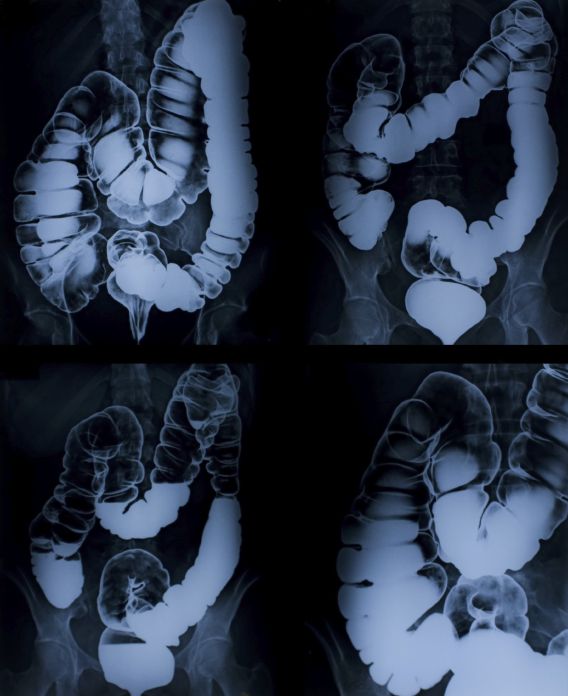 Seeing your doctor
Your GP is likely to ask about your general health, and may do a rectal examination. You may be referred for blood tests. Once these come back they may then refer you to hospital for specialist tests and an x-ray.
In hospital, they are likely to carry out a closer examination of your bowel. A sigmoidoscopy will look at your lower bowel and colonoscopy the upper bowel. Biopsies can be taken during these tests if they find an abnormality. A barium enema can also be carried out, which means the doctor will be able to see the outline of your bowel on an x-ray.
You will then have to wait for the test results, and the time this will take varies. Understandably, this is a very anxious time for most people.
Bowel and colon cancer misdiagnosis
Given that the earlier that bowel cancer is diagnosed, the better the outcome, it is vital that patients are diagnosed and treated at the earliest possible point. Your diagnosis may have gone wrong for a number of reasons, including:-
Where you have had symptoms, and your GP doesn't examine you, or carry out tests
Your GP doesn't refer you to a specialist for follow up tests
An abnormal result isn't followed up
A test result isn't reported correctly
Your symptoms are misdiagnosed
If any of the above has happened to you or a loved one, we can provide specialist advice on making a claim for compensation.
At Bolt Burdon Kemp, we understand that money can never truly compensate for a bowel cancer misdiagnosis, particularly if it has significantly affected the outcome of your disease. But compensation can bring peace of mind to you and your family if you have suffered as a result of medical negligence.
In addition to compensation paid for the effects of the more advanced cancer, you can also recover the cost of expenses, such as the cost of private medical treatment, which otherwise wouldn't have been necessary, and for the cost of extra care on a private basis