We have many years of experience of cancer negligence claims.   We will use our specialist skills and sensitivity to make the process as easy as possible.
If you feel that the treatment leading up to your diagnosis with penile cancer has been negligent please contact our medical negligence team. Most cases are funded on a no-win-no-fee basis.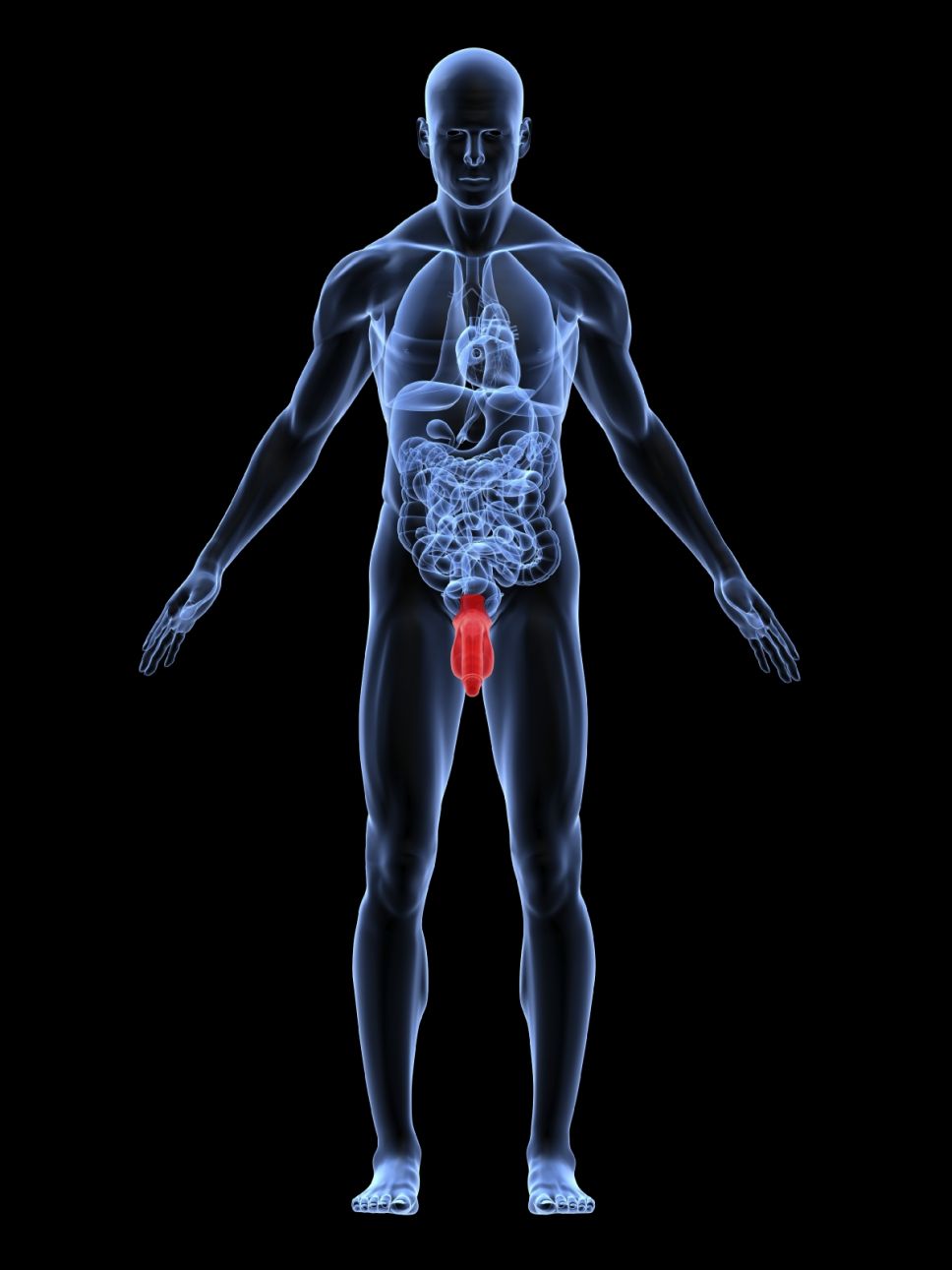 Penile cancer – the facts
Cancer of the penis is uncommon, with 550 diagnoses being made in the UK each year.  The cancer can either be on the skin of the penis or in the deeper tissue.  The condition usually occurs in men over the age of 60.
There are some lifestyle factors that are associated with penile cancer, such as smoking.  Some medical conditions can also increase the chance of developing penile cancer.
There are different types of penile cancer.  The most common area for cancer to develop is at the head of the penis or the foreskin (in uncircumcised men).  Squamous cell cancer is the most common penile cancer and makes up 90% of diagnoses.  This type of cancer usually grows slowly. If this type of cancer is found early, it is usually easy to treat.  It often only affects the surface of the penis, but it can spread to deeper tissues.  Other types of penile cancer include adenocarcinoma, melanoma, basal cell and sarcoma. Your doctor will take a biopsy of tissue which will be examined by a pathologist to find out the type of cancer.
Symptoms of penile cancer
Thickening of the skin or a change in colour of the penis is an early sign of penile cancer.  As the cancer advances, a flat growth or sore may develop. The growth or sore may bleed or have a discharge which is often a blue-brown colour.  The cancer is usually accompanied by a red rash or small crusty bumps.
The symptoms of penile cancer can also be signs of other conditions.   It is important to see your GP as soon as you develop any symptoms.   Penile cancer is easy to treat if it is diagnosed early.
Going to see your GP
If you suspect that you have penile cancer the first medical professional you are likely to see is your GP.  Your GP will ask about your symptoms and when these first started.  Your GP will conduct a physical examination and ask about your health generally.
Your GP may refer you to the hospital for further tests and x-rays.  They may also refer you to an urologist, which is a hospital doctor who specialises in diseases of the urinary systems and genital organs.
At the hospital they will examine your lymph nodes in your groin.  You may also be referred for a blood test or a biopsy.
If you are diagnosed with cancer, you are likely to have a CT scan of your abdomen and chest.  This is to see whether your cancer has spread to other parts of your body.  You may also need to have an MRI scan.  This takes detailed images of your penis and groin.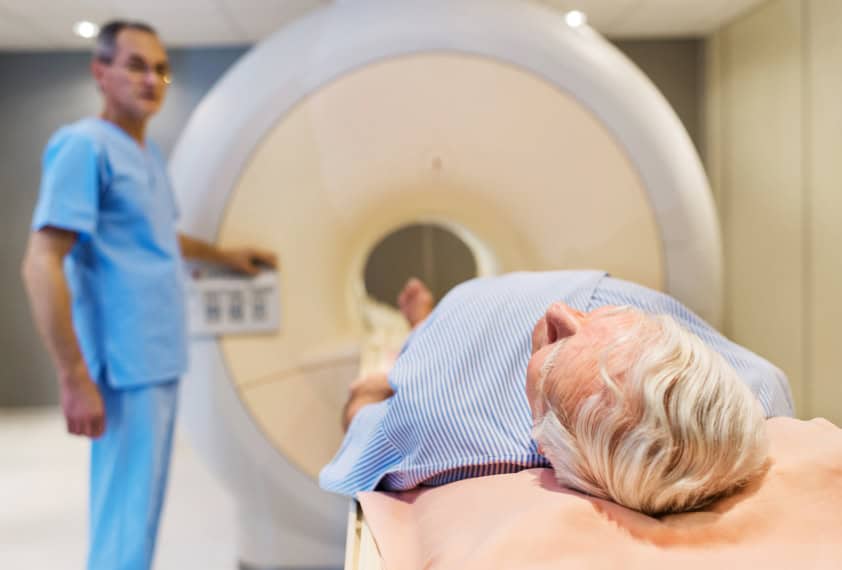 Penile cancer misdiagnosis
It can be difficult for GPs to determine whether your symptoms are cancer, or symptoms of a less serious condition.  In some situations it is appropriate for a GP to wait to see if you respond to other treatment.  However, if you do not respond you may need to be referred to a hospital specialist.
There are some symptoms, known as 'red flag' symptoms which mean that your GP should refer you to a specialist immediately. There are guidelines produced by the National Institute for Health and Care Excellence (NICE) which outline the circumstances where a GP should make an urgent referral.
An urgent referral means that you need to be seen by an urologist within 2 weeks.  An urgent referral is needed if you have:
A lump or ulcerated area on the penis that is not caused by a sexually transmitted infection (STI)
A sore area that hasn't gone away after you have had treatment for an STI
Unexplained or continuing symptoms that affect the penis
Penile cancer is one of the easiest cancers to treat if it is caught early.  It is therefore important for men are diagnosed and treated as soon as possible.
A delay in diagnosing penile cancer can happen as a result of:
Failure to examine your penis when this is required
Failure to take an adequate medical history
Failure to refer you to a urologist for tests
Not appropriately acting upon an abnormal test result
Your symptoms being misdiagnosed as a different illness or condition
If you feel that one of the above has happened to you then we may be able to help you get compensation for your injuries.   We understand that no amount of money can make up for a late diagnosis, but it can help you and your family with the extra needs that you face.
In addition to compensation, you can also recover the cost of expenses, such private medical treatment and extra private care that you may need.