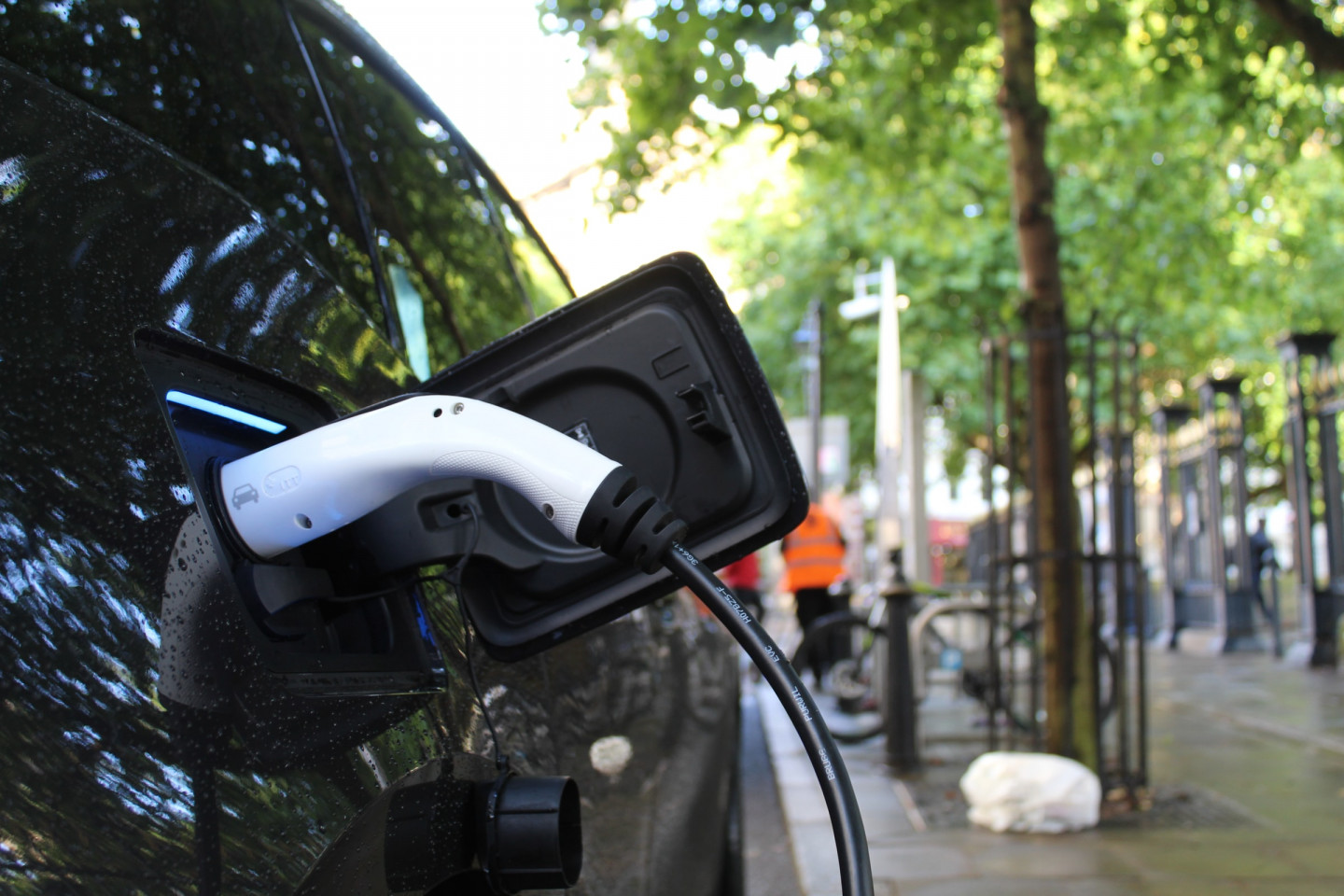 Electric vehicles: silence is not golden
As a keen road runner, I have lost count of the amount of times I have found myself surprised by the presence of an electric vehicle as it quietly hums by, but for those with visual and hearing impairments, the danger of not hearing an electric vehicle until it is too late is very real.
In 2019, the government's annual report revealed that pedestrians accounted for 27% of all road deaths with 21,770 pedestrian casualties in total.  Pedestrian fatality rates were particularly high for those aged 75 and over, suggesting that the sensory changes that come with ageing – hearing loss and deteriorating eyesight for example, could be a cause of accidents involving elderly pedestrians.  Children are also at a higher risk of being involved in a pedestrian casualty.
When you throw silent electric vehicles into the mix, it is easy to see how this could be a recipe for disaster.  With the government planning to make petrol and diesel vehicles illegal by 2035, we can expect to see an increasing amount of electric vehicles on our roads in the coming years.
Not enough is being done to protect pedestrians
In July 2019 it became compulsory for car manufacturers to fit acoustic sound systems to new types of quiet electric vehicles to prevent them being too silent.  Vehicles are now required produce a similar sound to an engine when they are reversing or driving below around 12mph, but this can be deactivated by the driver if it is judged to be necessary.  It is not clear in what circumstances it would be necessary to turn off your sound emitter.
Does this go far enough?
The charity Guide Dogs thinks not and their campaign Safe and Sound wants the Government to make it compulsory for quiet vehicles to have sound generating systems built in and turned on, at all speeds.  They say that hybrid and electric vehicles are 40% more likely to collide with pedestrians than cars with a regular engine.
The Royal Society for the Prevention of Road Accidents found that on 20mph roads, 81% of car drivers exceed the speed limit and 44% exceed 25mph.  These are worrying statistics and electric vehicles do not emit sounds at these speeds, continuing to pose a risk to those with visual and hearing impairments.
What to do if you are injured in a road traffic accident
If you are injured in a road traffic accident, you should obtain as many details as possible about the person and the vehicle involved before obtaining specialist legal advice about your accident compensation claim.
You should remember that even if there are no witnesses at all it is still sometimes possible to make a successful personal injury claim.  If you have recently been involved in an accident but are unsure of your rights, contact us and we will give you firm, free advice.