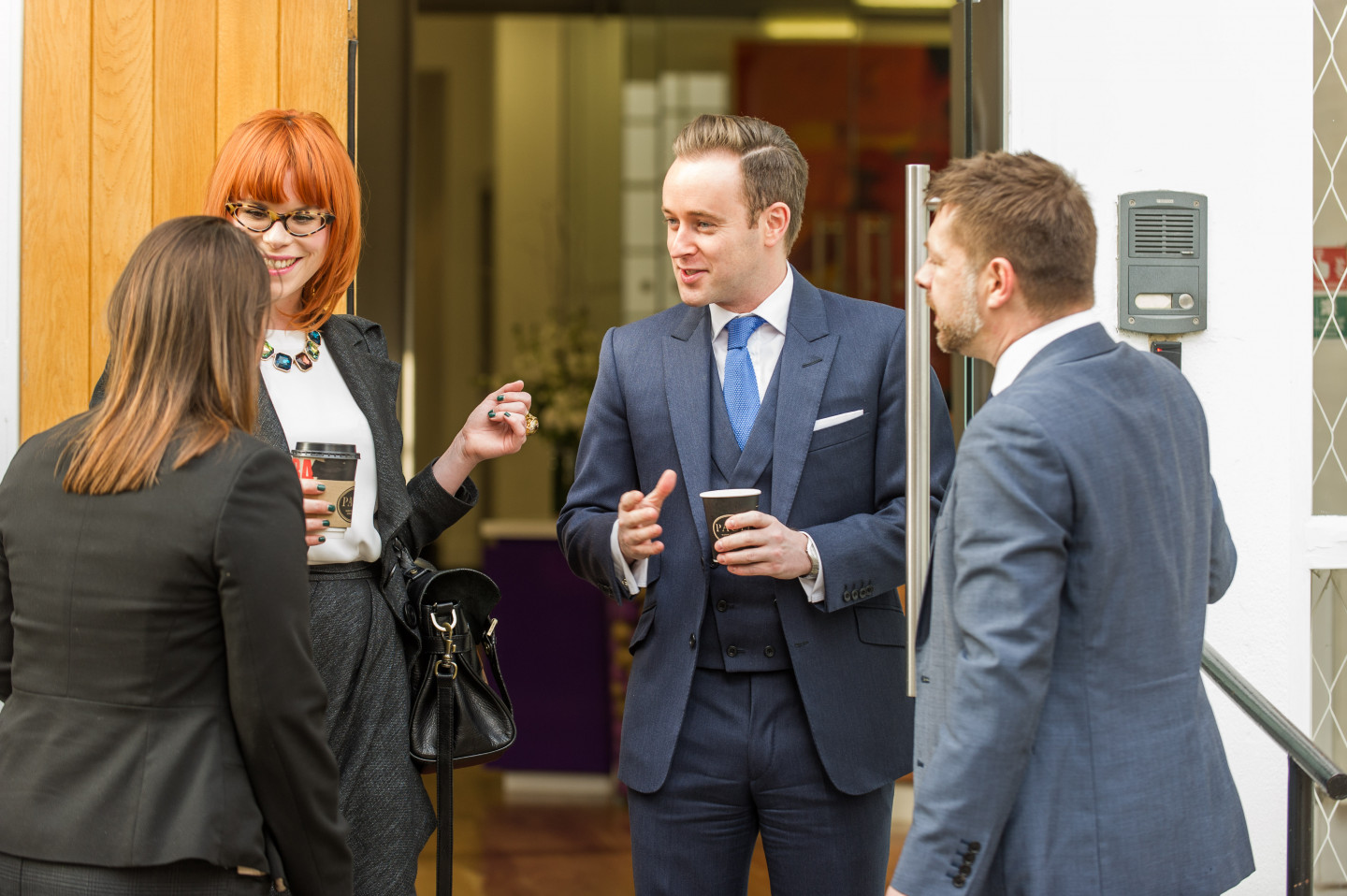 My experience as a paralegal at Bolt Burdon Kemp
I joined the Complex Injury Team at Bolt Burdon Kemp (BBK) as a paralegal on the 1st of June 2021, assisting with high value medical negligence and accident claims. Prior to this, I worked at the Association of Personal Injury Lawyers (APIL), a campaigning, non-profit organisation. Before working at APIL, I hadn't heard about BBK. I am originally from a small seaside town, Skegness in Lincolnshire – 'Up north' according to all my colleagues. I had no plans to ever move to London. I wanted to stay in the local area close to family and what I knew.
So, why did I apply for a position at BBK?
Shared passion
I have been passionate about patient safety since taking the medical law and ethics module in my third year of university in 2017. I also had first-hand experience of a close friend sustaining a brain injury and its effects in 2013. I decided to explore medical negligence and personal injury further and secured work experience at APIL in 2017 and attended patient safety symposiums in Uganda and Kenya with some of my law lecturers.
My passion for this area of law blossomed when I worked at APIL. As a result, I was determined to pursue a career relating to patient safety and medical negligence. I realised that in order to do so, I would need to look for positions at specialist law firms further afield. After working with BBK employees at APIL, I researched the firm. BBK's campaigning, marketing and charitable partnerships stood out to me because they support their employees to campaign for causes they are passionate about. BBK is a one of a kind specialist firm focusing on complex and high value claims.
Sociable work environment
When considering law firms, I wasn't looking to lock down a position where I may find myself sleeping in the office and feeling like just another number. I wanted to feel valued and have a sociable work environment with a good work/life balance. I wanted to get on with my colleagues. BBK has over 100 staff which I think is the perfect amount of names and hobbies to remember. I have found that I am able to have conversations with people in the office rather than passing each other like strangers.
I know everyone says that 'everyone is really nice' when they start a job at a new company, but that is legitimately the case at BBK. Everyone has time for you and you are valued no matter your role or contribution to the firm. We have an open plan office without seating arrangements. Everyone makes themselves available to answer questions where they can, regardless of whether you are in their team, or whether or not it is their case. The benefit of this is that it does not feel hierarchical and intimidating. It is very fluid and relaxed.
There are a variety of clubs to join such as book club, football and poker – just to name a few. BBK is inclusive. There are BBGay+ and BEqual, as well as other clubs and groups, who put on some really fun events – I attended a BEqual Windrush Day celebration via Zoom recently with rum punch delivered to my door! There is also a genuine focus on physical and mental health with regular fitness classes and presentations on wellbeing.
Team social events take place regularly. This is helpful for new starters to get to know their immediate team, and other teams, outside of the usual office/work environment. These can involve anything the group chooses. The Complex Injury team recently went on a virtual reality experience which was really fun. Firm meetings take place each quarter. This is an opportunity to get to know colleagues and get a feel for what is happening throughout the firm including recently settled cases, marketing and events to get involved with. This has a social element afterwards to put names to faces and celebrate the bonuses and promotions announced at the meeting.
Opportunity to progress
Progression is another reason I applied for the position at BBK. Progression was important to me when looking for a position at a law firm and is no doubt important to others looking for their next career opportunity, especially at the outset of their career. BBK has a real focus on growing from within and investing in its people. BBK solely recruits trainees from their pool of paralegals rather than recruit trainees externally. The firm wants its employees to be the best they can be and provide opportunities for training and development to help with that.
Flexible working
When I first started at BBK, I went into the office every day for three weeks. This was only because of my living situation at the time. I now make the most of their flexible working policy which was already in place pre-pandemic. As long as it works for the team and targets are met, staff are allowed to work whenever and wherever they want. Staff are trusted to learn how and when to do their best work, which benefits the whole team.
Varied and specialist work
The variety of work and complex cases were also appealing to me. The Complex Injury team takes on both high value and complex medical negligence and personal injury claims. The medical negligence claims can involve delayed diagnosis of cancer, injuries during childbirth and injuries during surgeries. The personal injury claims involve, but are not limited to, road traffic collisions and workplace injuries. Usually as a paralegal at a law firm you would be exposed to either personal injury or medical negligence claims. At BBK I gain experience in both. Due to the high value of the cases,  they are all complex, challenging and interesting.
The lawyers at BBK are experts in their field which is reflected by the Legal 500 Tier 2 ranking and Chambers and Partners reviews. We have a number of specialist teams dedicated to improving the lives of our clients, including the Adult Brain Injury team, Spinal Injury team, Military team, and the largest Abuse team in the country. BBK only does personal injury work, making it truly unique. Everyone here has the same goals.
The work I do is also varied. I am not a photocopier and tea maker. I undertake tasks such as chasing hospitals for medical records, putting together bundles, considering medical records, drafting documents and statements and attending client meetings. I felt involved in cases from the outset. I got thrown in at the deep end by attending a joint settlement meeting with a solicitor on my second week at the firm. I wouldn't have it any other way. I think this is the best way to learn. I have learnt so much in my short time at the firm and I am looking forward to the challenges ahead.
BBK is a great place to work if you are interested in complex and high value claimant work and are at the outset of your legal career. Applying for my role at BBK was the best decision I have made both personally and professionally.
You can find all there is to know about BBK on the careers page and your potential new role on the current vacancies page.