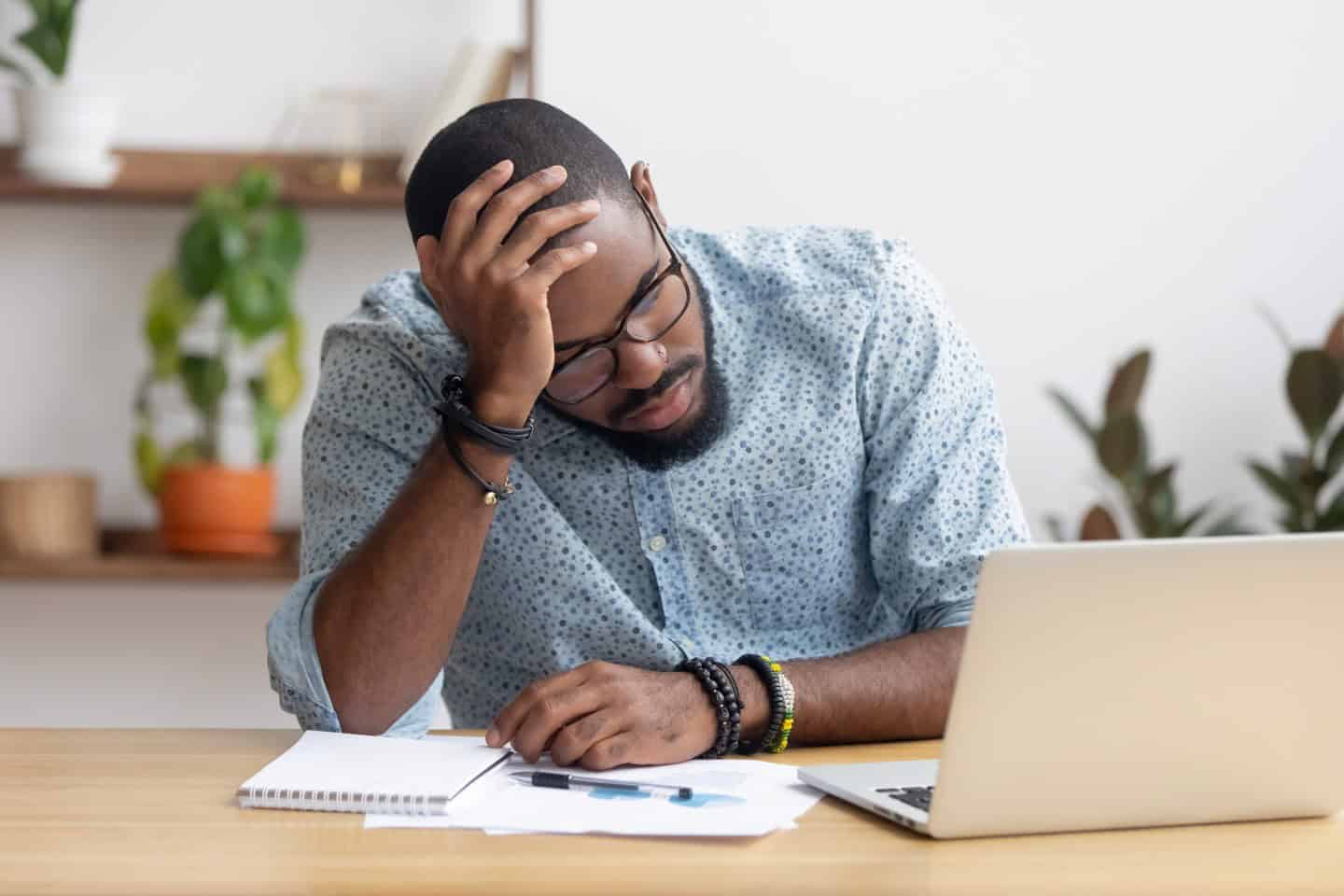 What to do if your loved one dies during their claim
At Bolt Burdon Kemp, our clients come to us to assist them with piecing their lives back together following serious injury. We develop close working relationships both personally and professionally with our clients and their families during their medical negligence or personal injury claim.
Sadly, our clients can sometimes deteriorate during their claim and occasionally pass away. In the spinal injuries team this can happen quite suddenly and be a shock for all involved.
In terms of the ongoing claim, the family may wonder; what now?
It is so important that an experienced specialist spinal injury solicitor like those at BBK is instructed, as when a client passes away a specialist solicitor is equipped to thoroughly advise and re-assess strategy going forward with the best interests of the client and their family in mind. The solicitors at BBK will be with you every step of the way should these circumstances arise to provide advice, support and empathy during such an emotional and life-changing time.
This blog outlines whether a client's claim can continue following their death and the impact the loss of a client can have on their claim.
Can the claim continue?
Put simply, yes. However, the claim will be brought on behalf of the client's estate, rather than in their name.
Who would provide instructions to the solicitor?
There must be a representative willing to continue the claim on behalf of the estate.
This can be an:
Executor(s) (if the client had a will)
Personal representative (if the client did not have a will)
'Dependant' (someone that relied on the client either financially or for services)
The relevant person from the above list will need to provide the solicitor with the necessary documentation. If the client had a will this will be a Grant of Probate. If the client did not have a will, this will be Letters of Administration.
Advice can be sought from a specialist probate solicitor.
Do I want to be the representative?
It is important that the person who is considering being the representative understands what this would consist of.
Spinal injury claims can last for years and are quite demanding. A representative would be expected to:
Read and approve technical reports from medical experts,
Read and approve court documents,
Provide and approve witness statements,
Consider and approve offers to settle the claim,
Attend meetings with barristers and experts to discuss the prospects of success of the claim,
Attend settlement meetings, and
Potentially attend a trial.
Whilst being a representative can be daunting your specialist solicitor will be there to advise and support you throughout.
What would the initial steps be?
In the vast majority of claims, solicitors will be acting under a no-win no-fee agreement, however on the death of a client, this agreement becomes invalid. Therefore, once the death certificate and Grant of Probate/Letters of Administration have been provided to the solicitor and a representative has made themselves known, a new funding arrangement will need to be arranged with the client's estate. This will usually continue to be a no-win no no-fee agreement.
The solicitor will go through the funding with the representative and answer any questions they may have.
Will the client's death impact the amount of compensation?
Sadly yes.
A client would be able to claim compensation for their pain and suffering and any past and future losses resulting from their injuries.
However, the estate can only claim for past losses when the client passes away, including:
Pain and suffering from the date of the injury to the date of death,
Past losses up to the date of death such as:
Loss of earnings and pension,
Treatment, medication and therapy costs,
Care,
Travel expenses,
Funeral expenses.
A dependant can also bring a claim for compensation, but the compensation is limited to:
Statutory bereavement award (this is currently only available to a marital partner, civil partner or cohabiting partner and is set by law at the sum of £15,120).
Compensation for loss of any financial support from the date of death.
Compensation for the loss of support through 'services' from the date of death, if any (i.e. the loss of the client assisting with childcare, DIY or gardening which now has to be paid for).
Conclusion
The loss of a loved one is a challenging time and if they have an ongoing personal injury or clinical negligence claim, this can be very daunting.
Rest assured; it is possible to continue their claim with support from a specialist solicitor with expertise in the specific injury they suffered. If you do not think the solicitor has the required knowledge and expertise in your specific claim, see what you could do here.