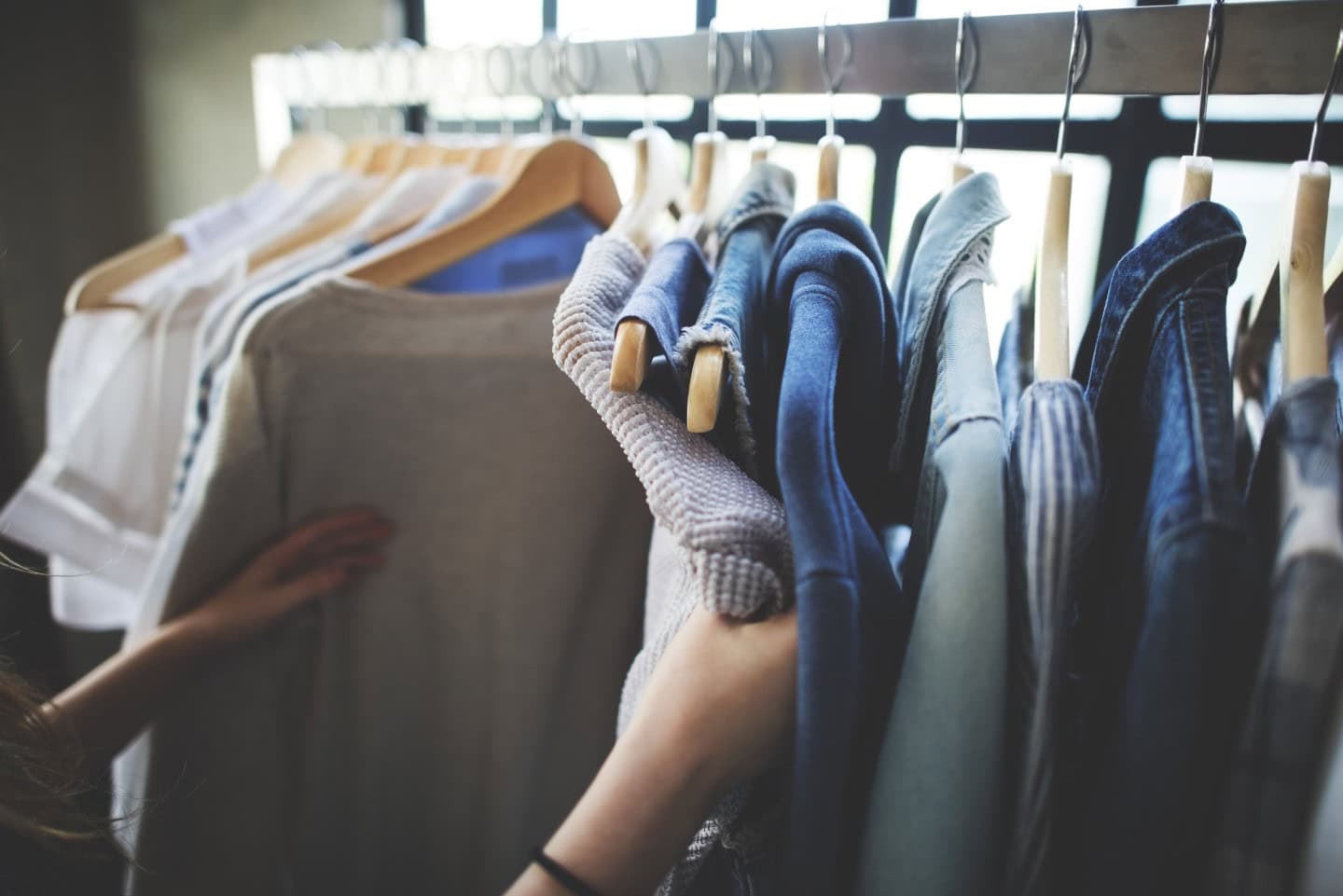 Disabled people like fashion too – so why does social media keep banning it?
I love finding clothes that look good and feel good. The clothes I wear can completely change my mood and if someone compliments me on a new top or dress it puts a smile straight on my face. I am constantly looking for my next outfit and looking forward to the next time I can dress up for an event.
Recently this got me thinking about my clients. I'm a solicitor in the spinal injuries team at Bolt Burdon Kemp and act for clients who have sustained spinal cord injuries. I see the impact of their spinal injury on not only their health but also their lifestyle and identity.
Fashion is for everyone; everyone chooses clothes to wear and for many it is a form of self-expression. The clothes you wear should make you feel good and confident. But so many clothes designed for people with a disability have that very disability as their only focus with no consideration given to style or body image.
So, what about finding clothes that suit you and make you feel good which are also practical and adaptable?
Despite more than a fifth of the UK population being disabled, there seems to be a real absence of adaptive fashion in social media campaigns and adverts.
There has been a rise in adaptive fashion over the last few years, ASOS first created a wheelchair friendly jumpsuit in 2018 and Tommy Hilfiger released a disability-friendly collection with adaptive features such as Velcro closures and magnetic buttons in 2019. This is a fantastic start, but people with disabilities are still under-served.
Innovative adaptive fashion
Smaller start-up brands have some really innovative designs. Adaptive underwear brand, Slick Chicks, produces adaptive "undies" with side fasteners, making dressing and undressing easier whether standing, sitting or lying down.
What an amazing product! We all feel good when we look good in our pants! Surely this is something that should be widely accessible to those with disabilities?
Sadly, an advert for this underwear was banned in 2018 as it was labelled as "adult content".  Founder Helya Mohammadian launched a petition which attracted 800 signatures and the ban was lifted. However, this begs the question…if adverts like this are being banned, maybe the barriers to innovative start-ups are just too tough?
This is not the only occasion unreasonable regulations got in the way of progress for an adaptable fashion brand. In 2021, Mighty Well tried to place an advert on Facebook for one of its most popular items – a simple hoodie – but it was rejected for "the promotion of medical and health care products and services including medical devices".
This has happened over and over again – the instant mention of disability classes a product as medical and it is banned.
It should go without saying… but here I go saying it… just because something is made with disabilities in mind, it doesn't make it medical!
An uphill battle for adaptive fashion
The efforts of some of these start-up companies have meant that the algorithms have improved, but it is still an uphill battle to ensure adaptive fashion is seen in mainstream marketing and advertising.
As a society we need a total rethink on how people with disabilities might want to see themselves and be seen.
There are signs this rethink is underway from Instagram content creators such as @rollinfunky, @lucyjane.fashion and @sophjbutler. They are campaigning and fighting for representation in lifestyle and fashion. I am going to become part of that fight and I invite you to join me!