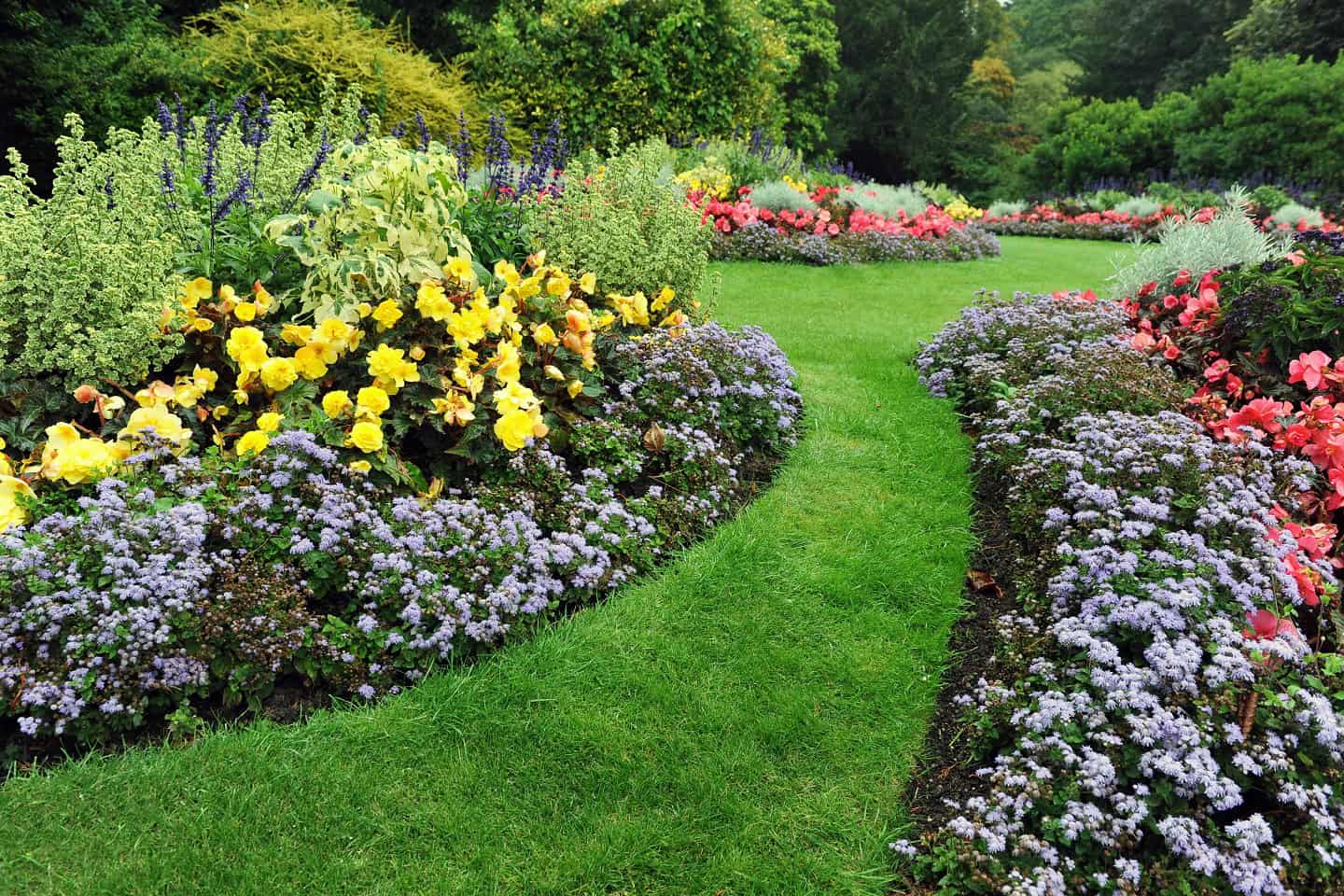 Horatio's Garden – Party at the Prince
On Wednesday 13th October, several of the junior members from the Spinal Injuries Team attended the Horatio's Garden "Party at the Prince".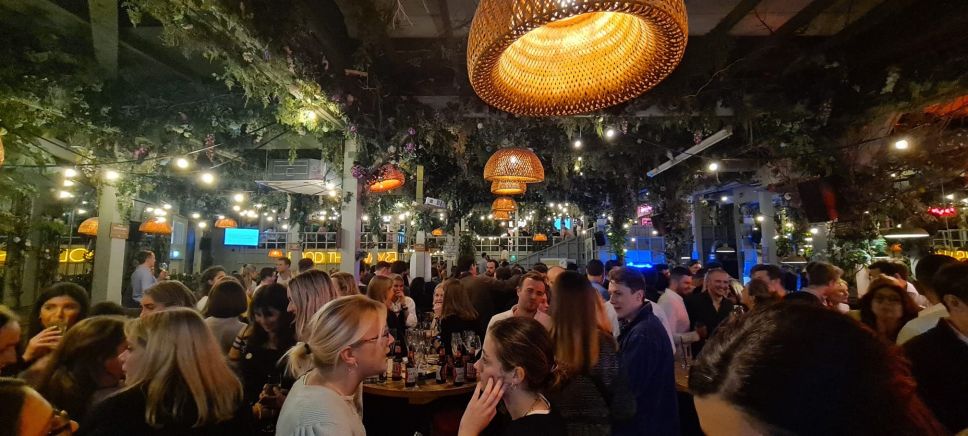 The Prince is a great location in West Brompton and was perfect for this event with its garden theme and I must say that the open bar and food options also went down a treat!  Every guest was required to undertake a government approved lateral flow test before entering the venue.  Proof of a negative test (within the past 48 hours) was required for entry in line with government guidelines.
The purpose of the event was to encourage more junior supporters to mix and the tickets were sold to the under 30's.
… And, wow did the under 30's turn up in abundance!  Tickets sold out and supporters of Horatio's Garden filled the venue to capacity in line with COVID compliant rules.  It was so great to see so many young supporters of the charity getting involved.  The event was originally planned pre-covid but like so many events, it had to be postponed numerous times.  This meant that many of the people there had had their tickets for quite a while, but in my opinion, it was definitely worth the wait.
We ate, drank, sang to music, chatted and listened to some very inspiring speeches by Horatio's brother, Titus and former patient and now trustee, Jack.  Their speeches were just perfect, informative, passionate and funny and they really commanded the room.  It was especially inspiring to hear Jack's story and how the charity has personally helped him following his spinal cord injury.
The raffle was drawn at around 9pm, with prizes such as an afternoon tea at the Ned, a magnum of champagne and vouchers.  Sadly, team BBK did not win a prize this time, but with prizes this good, we will be definitely trying our luck at their next raffle!
A video followed the raffle, which showed us the progress that has been made recently in the various garden locations across the UK.  It also included testimonials by many of the patients who have benefitted so greatly from Horatio's garden.  This was incredibly humbling to watch and made us at BBK proud to be involved with such an inspirational and important charity.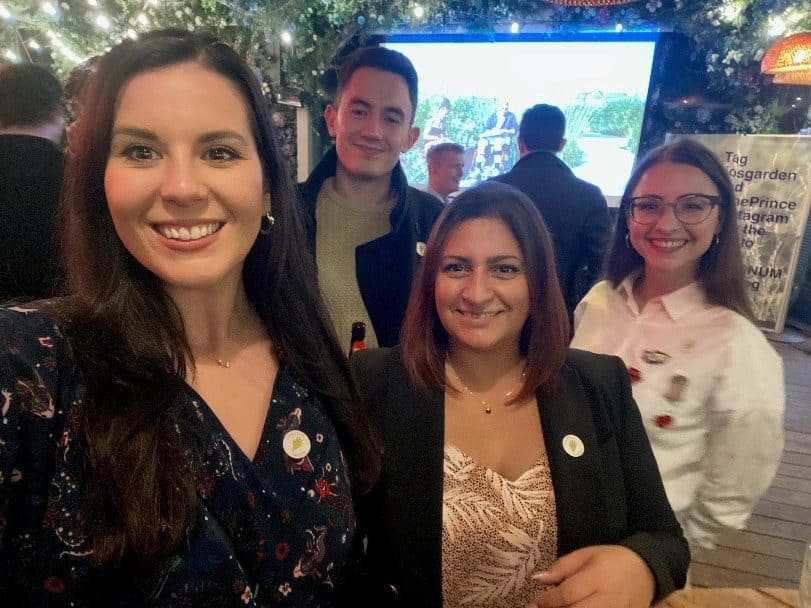 Through our work with those affected by spinal cord injuries, we recognise how crucial it is to have a safe place to be outside and enjoy the fresh air during rehabilitation and long-term recovery.
From all of us, thank you to Horatio's Garden for such a wonderful evening!
To read more about BBK's involvement with the charity, my colleague, Alex Dabek, has written a blog all about our special relationship here.  Or, head over to our Instagram page @spinalinjurylawyers to see more!