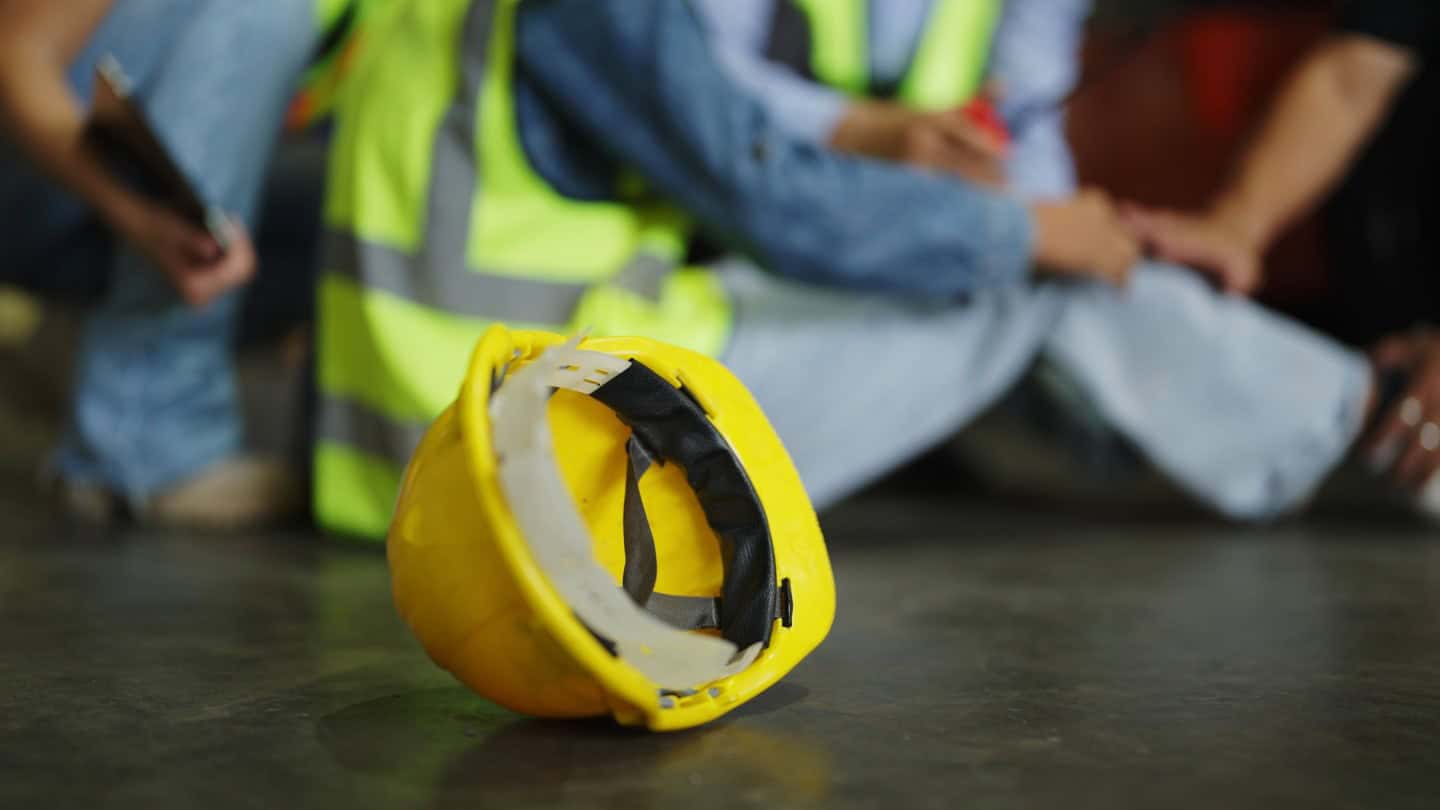 Accidents at work & spinal cord injury – A myth buster
I recently wrote a blog looking at some common myths surrounding accidents involving road traffic accidents. As I detailed in that blog, every year, around the world between 250,000 and 500,000 people suffer a spinal cord injury. Whilst not the most common cause of spinal cord injury, accidents at work do account for a number of these and I thought it would be helpful to consider some of the 'myths' I have come across surrounding workplace accidents.
As specialist spinal injury solicitors, we are often instructed by people who have been injured at work. Accidents at work can often invoke a wide range of emotions in those who have been injured; anger at feeling let down by someone who was supposed to protect you; fear of losing a job and the income it brings in; embarrassment if you feel you were in some way responsible. Here are some of the questions or 'myths' I have come across:
Myth 1: I can't bring a claim; I was given training when I started. 
Answer: Even if you were given training about a particular activity, you might be able to bring a claim. Training shouldn't be a tick-box exercise; training should be appropriate and repeated at regular intervals, especially where a job or task is high risk. It is always worth having a conversation with a specialist solicitor.
Myth 2: I can't bring a claim; I am still employed by my employer.
Answer: You are still entitled to bring a claim against an employer even if you continue to be employed by them. Saying that, making the decision to bring a claim against an employer is not always easy, especially if they are continuing to pay you during any period of illness. However, the vast majority of employers and businesses have insurance for this very reason and whilst it may feel quite personal any claim will be conducted via insurers and their legal teams.
Myth 3: I can't bring a claim; I'm self-employed.
Answer: I often hear this concern from people working on construction sites where multiple people and companies are brought in to complete individual tasks. For example, one contractor erects the scaffolding and another does the roofing. However, if someone else has control over your work environment they owe you a duty to ensure it is safe regardless of whether they employ you. It is always worth asking a specialist to consider the circumstances of your accident.
Myth 4: I can't bring a claim; I knew what I was doing was risky, but I was told to do it and didn't feel I had a choice.
Answer: Every case turns on its individual facts and pressure can be a mitigating factor in a case. There may well be an argument for any compensation to be reduced for 'contributory negligence' but even a percentage of compensation can be life changing.
Myth 5: I can't bring a claim; I already had a spinal condition, it's just been made worse.
Answer: You can still bring a claim even if you have a previous condition that has been made worse. In fact, my colleague Rhiannon Daniel recently wrote a blog focussing exactly on this issue. An experienced solicitor will work with experts to look at what life would have been like before your accident and what extra support you require now it has been made worse. While compensation may be limited to a set number of years of additional pain and suffering, that compensation can still make a significant difference to your quality of life.
As I have said above, if you have suffered an accident at work and sustained a spinal cord injury then please do seek advice from specialist solicitors. If you are seeking more general support and advice relating to spinal cord injury, then we would also recommend contacting some of our charity partners:
Spinal Injuries Association (SIA)
Cauda Equina Spinal Cord Injury (CESCI)