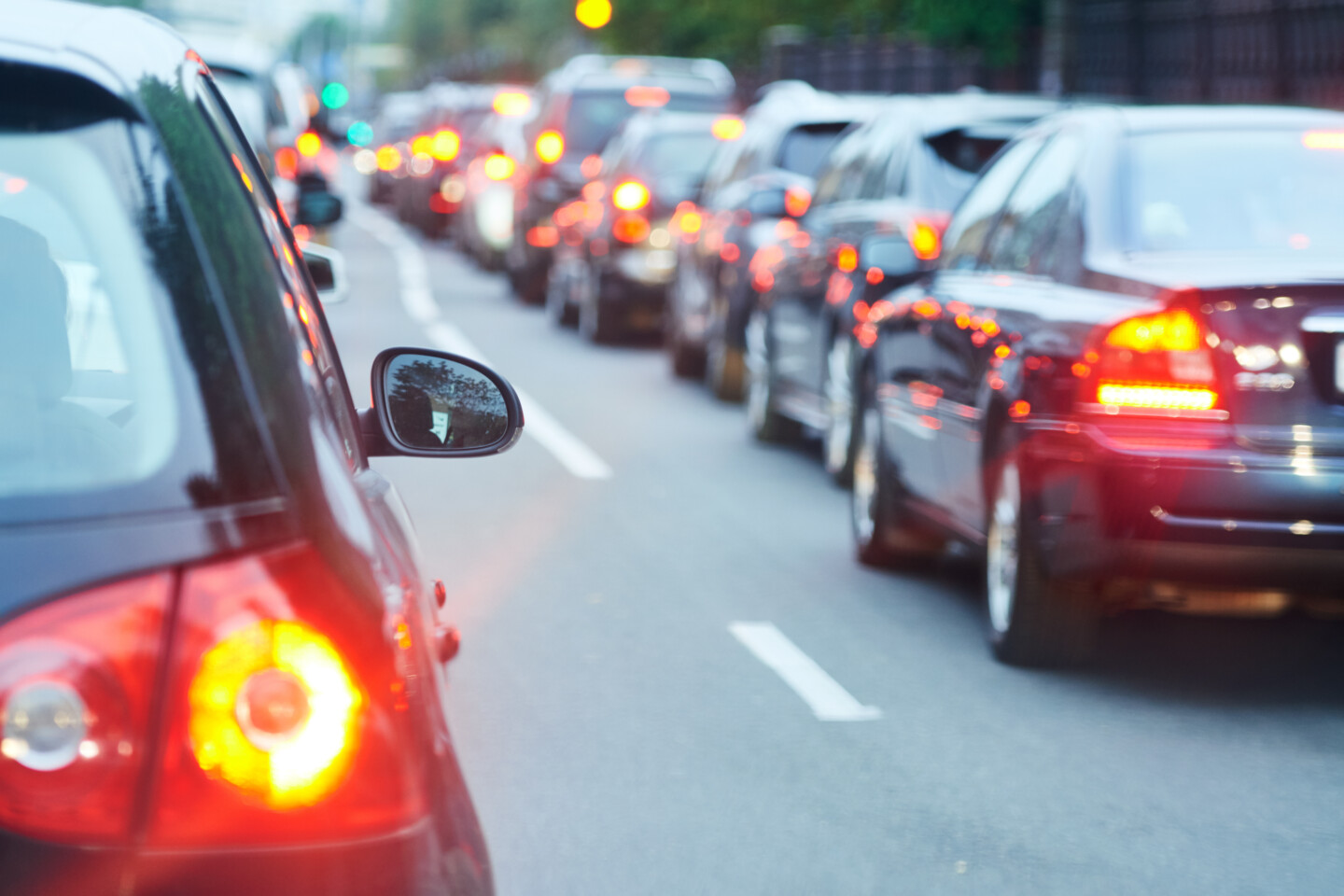 Road traffic collisions & spinal cord injury – A myth buster
Every year, around the world between 250,000 and 500,000 people suffer a spinal cord injury and road traffic collisions still account for a significant number of those.
As specialist spinal injury solicitors we are often instructed by people who have been involved in road traffic accidents but what if you were involved in a road traffic collision that wasn't straightforward? Often, clients will contact us concerned that they don't have a claim because of something they did or didn't do. The purpose of this blog is to bust some common myths surrounding road traffic collisions.
Myth 1: I can't bring a claim; the police have decided not to prosecute.
Answer: Whilst it can certainly be helpful if the police secure a prosecution against the other party the fact that there isn't a prosecution does not prevent you from bringing a personal injury claim. In criminal proceedings the standard of proof is 'beyond all reasonable doubt' whereas in civil proceedings it is 'on the balance of probabilities'. So the same actions that aren't considered criminal could still be negligent for the purposes of a civil claim. Please do not be discouraged from bringing a claim just because a criminal prosecution wasn't successful.
Myth 2: I can't bring a claim; there is no police report/ the police said it was my fault.
Answer: Whilst a police report is often used in personal injury claims they are not the 'be-all and end-all'. In the absence of a police report or in the face of an unsupportive police report independent expert evidence can be sought. For a more detailed blog on this very subject see my colleague Heather Petrie's blog here. Liability can be split between parties in road traffic collisions and whilst this may mean your compensation is reduced even a percentage of your potential award could help improve quality of life going forward.
Myth 3: I can't bring a claim; I can't remember what happened!
Answer: I would always recommend investigating any accident that results in serious injury, especially if you can't remember what happened! In the majority of serious accidents, the police will have attended and this will provide some information. In a recent case of mine where we were instructed soon after the accident, we were able to obtain CCTV from a local council operated camera that showed the whole incident. There are other ways of finding out what happened and gathering evidence.
Myth 4: I can't bring a claim; I wasn't wearing a seatbelt.
Answer: The same applies here for things such as cycling helmets or where a client has admitted that they had been out prior to the accident drinking or got into a car knowing the driver had been drinking. None of these prevent someone from bringing a personal injury claim; they are however arguments for a finding that someone was 'contributorily negligent' and in those cases a client's award may be reduced to reflect their own actions. To repeat the above however, even a percentage of your potential award could help improve quality of life going forward.
Myth 5: I can't bring a claim; the driver who hit me was uninsured/ drove away before I could get their details.
Answer: The Motor Insurers Bureau (MIB) can compensate victims of uninsured drivers and 'untraced' drivers. The MIB has its own rules and so I would recommend obtaining specialist advice.
Myth 6: My motor insurers have given me a solicitor – I have to use them.
Answer: You have freedom of choice of solicitor and when you are potentially working with a solicitor for several years dealing with life changing injuries it is really important that you are working with someone experienced in spinal injury claims and that the person is someone who you feel comfortable with.
Myth 7: These claims take a long time and the insurance company on the other side have contacted me directly and offered me money. It's better to wrap things up quickly.
Answer: Insurers may try to settle claims quickly by contacting you directly and offering a sum of money. You only get one chance at bringing a personal injury claim and whilst it is true that spinal injury claims can take several years to conclude, it is time well spent to secure compensation to last a lifetime. Accepting any money without specialist advice could result in settling your claim for far less than it is worth.
Myth 8: The person who caused the accident was my family member, it's going to be so awkward if I sue them.
Answer: This feeling is completely understandable. We are all only human at the end of the day. However, you would be represented by your legal team, the insurers and their legal team would represent the other party. I cannot say it won't be awkward but at the end of the day a claim for personal injury can greatly improve the injured party's quality of life. A little awkwardness is a small price to pay.
As I have said above, if you have been involved in a road traffic collision and sustained a spinal cord injury then please do seek advice from specialist solicitors. If you are seeking more general support and advice relating to spinal cord injury, then we would also recommend contacting some of our charity partners:
Spinal Injuries Association (SIA)
Cauda Equina Spinal Cord Injury (CESCI)