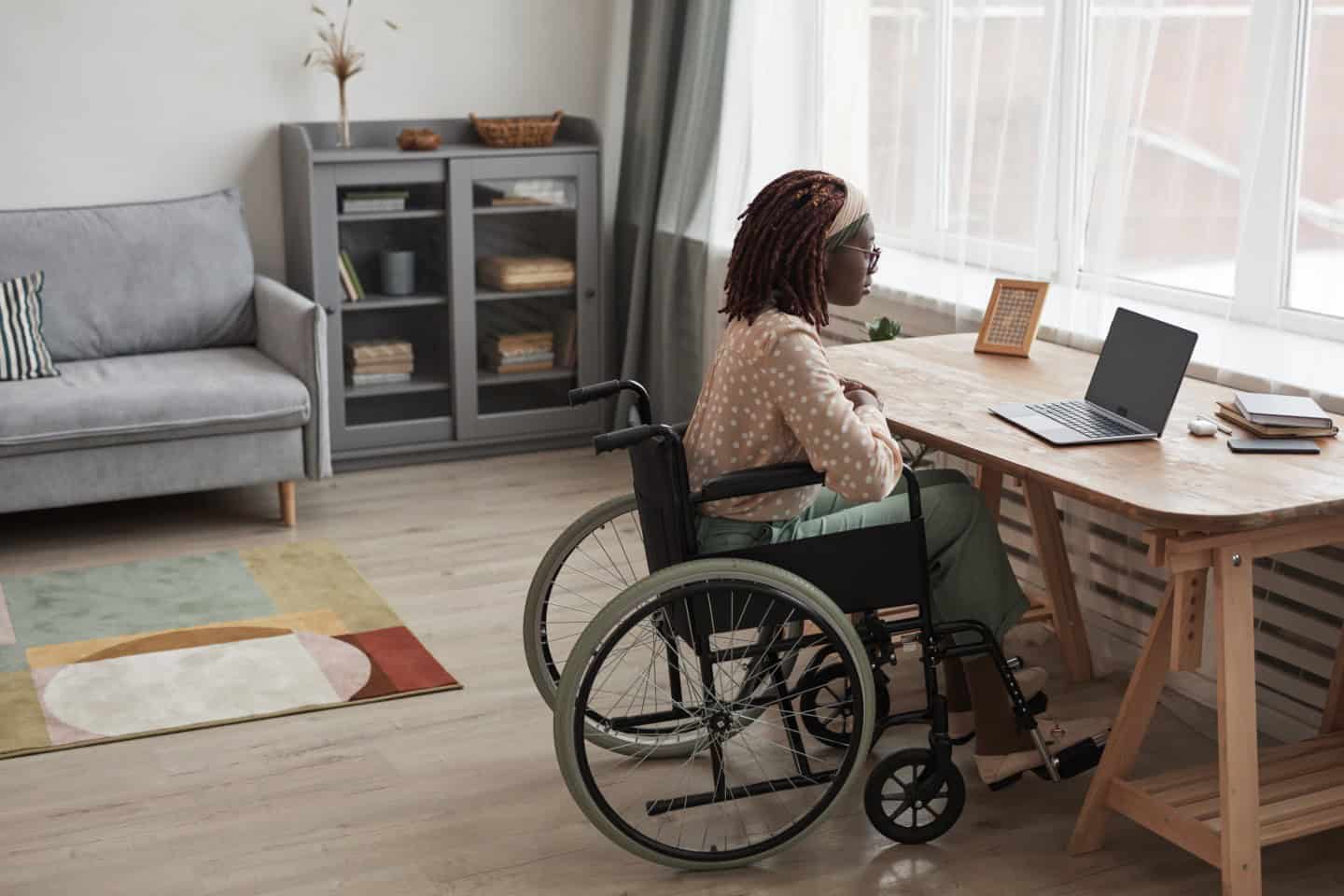 I already have a Spinal Cord Injury, can I claim?
I recently spoke to a client who had a pre-existing spinal cord injury which she believed had been made worse by negligent treatment. However, before even discussing the treatment the client asked me whether she could even bring a claim given that she was already injured.
So, I thought it might be helpful to write a blog highlighting that if you have a spinal cord injury, it doesn't mean that you are precluded in bringing a personal injury or clinical negligence claim if you are involved in an accident that is not your fault or if you have received sub-standard treatment.
The key consideration is has your existing spinal cord injury been made worse. For spinal injured clients, the impact can be substantial. Any further restriction in movement can increase care needs and the equipment required. A higher level of cord injury can impact on medical conditions such as autonomic dysreflexia, which is a serious life threatening medical condition.
By way of example, I recently acted for a client in a clinical negligence claim. My client had sustained a spinal cord injury because of a cycling accident. He had scoliosis and underwent surgery to rectify the same. That surgery was carried out negligently and as a result the fixation of his spine had to go into his pelvis. This impacted on his mobility for example, he was not able to reach the floor, struggled with doors, and whereas before he could independently transfer and was independent in a lot of aspects of personal care, he became reliant on an assistant to help with these tasks and his care costs increased. A successful claim was pursued for the additional needs due to the negligent surgery.
Another example is those with spinal cord injuries are more at risk of developing pressure sores. Most pressure sores are treatable but without proper care and treatment they can become serious issues. You may have increased costs of care; loss of earnings and increased rehabilitation needs because treatment of pressures sores usually involves bed rest and this can be up to months at time so causing you to incur a loss.
Therefore, don't presume that because you have a spinal cord injury you are precluded from bringing a personal injury or clinical negligence claim. When you already have a restriction on your abilities any further restriction or limitation can have a profound impact on your quality of life, which you should be compensated for.
If you consider that you may have a spinal injury claim, then please do contact our specialist spinal injury team.