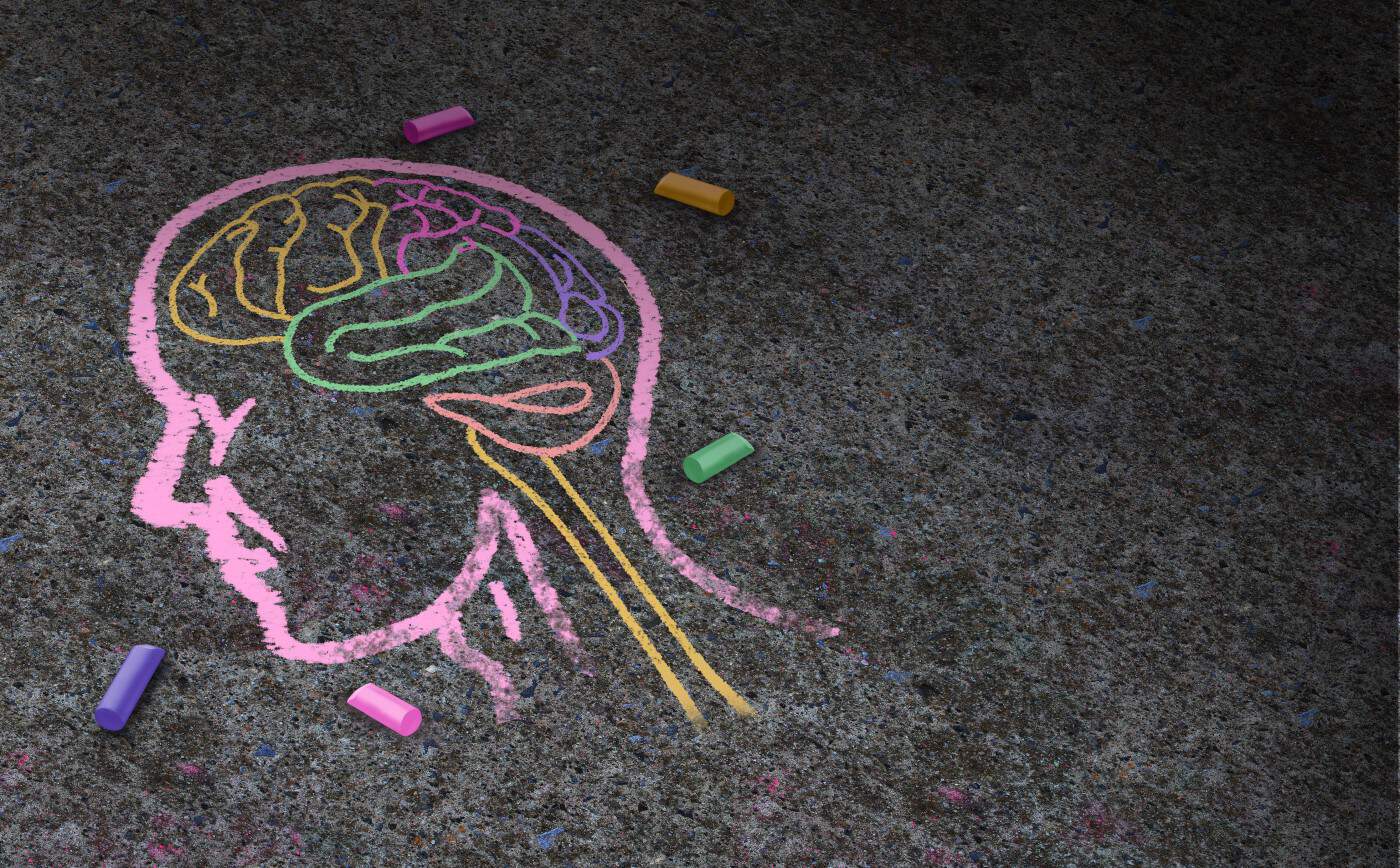 What is the Acquired Brain Injury Strategy and how will it help brain injury survivors?
Acquired Brain Injury in the UK
Acquired Brain Injury is a leading cause of disability in the UK. Due to advances in emergency and acute medicine, more people now live long-term with an ABI. There are over 1.3million people in the UK living with an ABI at an estimated cost to the economy of £15 billion per year.
People living with an acquired brain injury, and their families, friends and carers, will know very well that the impact of an acquired brain injury can touch all aspects of a person's life, including health (both physical and mental), employment, education and social inclusion. Thus, acquired brain injury is relevant to the objectives of virtually every government department, including the Department of Health and Social Care, the Department for Work and Pensions, the Department for Education, the Department for Digital, Culture, Media & Sport and the Ministry of Justice.
The ABI Bill
It is for the above reasons that Chris Bryant MP, following his work as chair of the all-party parliamentary group on acquired brain injury submitted a Private Members' Bill 'The ABI Bill' to be considered by Parliament. The Bill called for the Government to prepare, publish and implement a comprehensive national strategy in order to meet the needs of adults and children who are living with an acquired brain injury. The Bill was supported by a number of brain injury organisations and charities including UKABIF, Headway, The Child Brain Injury Trust, The Children's Trust and the Silverlining Charity.
Without a national strategy, there is no legal requirement for government departments to actively consider the needs of people living with acquired brain injury, and so there is little to no incentive and budget, to make the necessary and overdue improvements.
On 2nd December, the day before the ABI Bill was due its 2nd reading in the House of Commons, Gillian Keegan MP, Minister for Care and Mental Health provided a written statement committing the government to producing a strategy to deliver increased support to those living with an acquired brain injury.
The statement said, 'The Government recognises the strength of support for a more collaborative and cross-departmental approach to ensuring that people with ABI receive the support that they need from statutory service'.
This was, of course, great news for survivors of acquired brain injury and their families. Chris Bryant MP said, 'The Government has announced it will be creating a Panel Board in the New Year with officials from several departments to start devising a whole-Government strategy on ABI. In other words, the Government is doing precisely what my Acquired Brain Injury Private Members' Bill is calling for.'
So, what happens next?
The ABI Strategy
A 'Call for Evidence' will be launched in 2022 to work out the content of the strategy. This stage will involve people from the world of brain injury putting forward their views about what should be prioritised in the strategy. Healthcare professionals, brain injury survivors and their families/carers, brain injury charities and other professionals working within the field of brain injury will all be consulted for their views.
Following this, a list of priorities will be developed which will feed into development of the strategy, which will be overseen by a Programme Board, chaired by Gillian Keegan MP and co-chaired by Chris Bryant MP.
It remains to be seen what priorities are likely to emerge during the 'Call for Evidence', but they could include:
the identification of adults and children with ABI and the assessment of their needs
the provision of relevant services for the purpose of diagnosing ABI, including in prisons, schools and the armed forces
the planning of relevant services, including comprehensive neurorehabilitation
research into the societal, congenital, medical and environmental causes of ABI
guidance on action to prevent acquired brain injury
The strategy, once published, will be kept under review and may be revised periodically to ensure that it reflects the priority areas of the time.
How will it help?
If planned and implemented well, the ABI strategy has the potential to transform how acquired brain injury is prevented, diagnosed and treated in the UK.
Acquired Brain Injury from head trauma in sport is just one area where preventative measures could make a big difference to the number of ABIs suffered by people whilst playing sports. Other preventative strategies may look at additional safety measures that might be required in high-risk activities, such as working on a construction site or in the armed forces.
An overall wider understanding about the symptoms of acquired brain injury across sectors alongside better diagnostics is likely to lead to lead to diagnosis and treatment of ABI in people whose injuries may have otherwise been undiagnosed. This would be a major improvement and would hopefully lead to improved access to brain injury services for people who are struggling with the ongoing effects of a brain injury, no matter how minor the initial injury seemed.
Perhaps most importantly, improved brain injury treatment and rehabilitation services will surely make a huge difference to many people with an acquired brain injury in terms of reducing their need for long-term support and maximising their long-term potential. This is because many people who have suffered acquired brain injury can benefit greatly from early access to top-quality neurorehabilitation. Neurorehabilitation can improve functional independence which reduces the burden on carers, and it can improve rates of returning to work following injury.
I will be closely following the development and implementation of the ABI strategy and I truly hope that it will be a success. At the very least, it will raise levels of knowledge and understanding about ABI throughout the numerous public sectors of the UK, although I am sure it will achieve so much more than this.