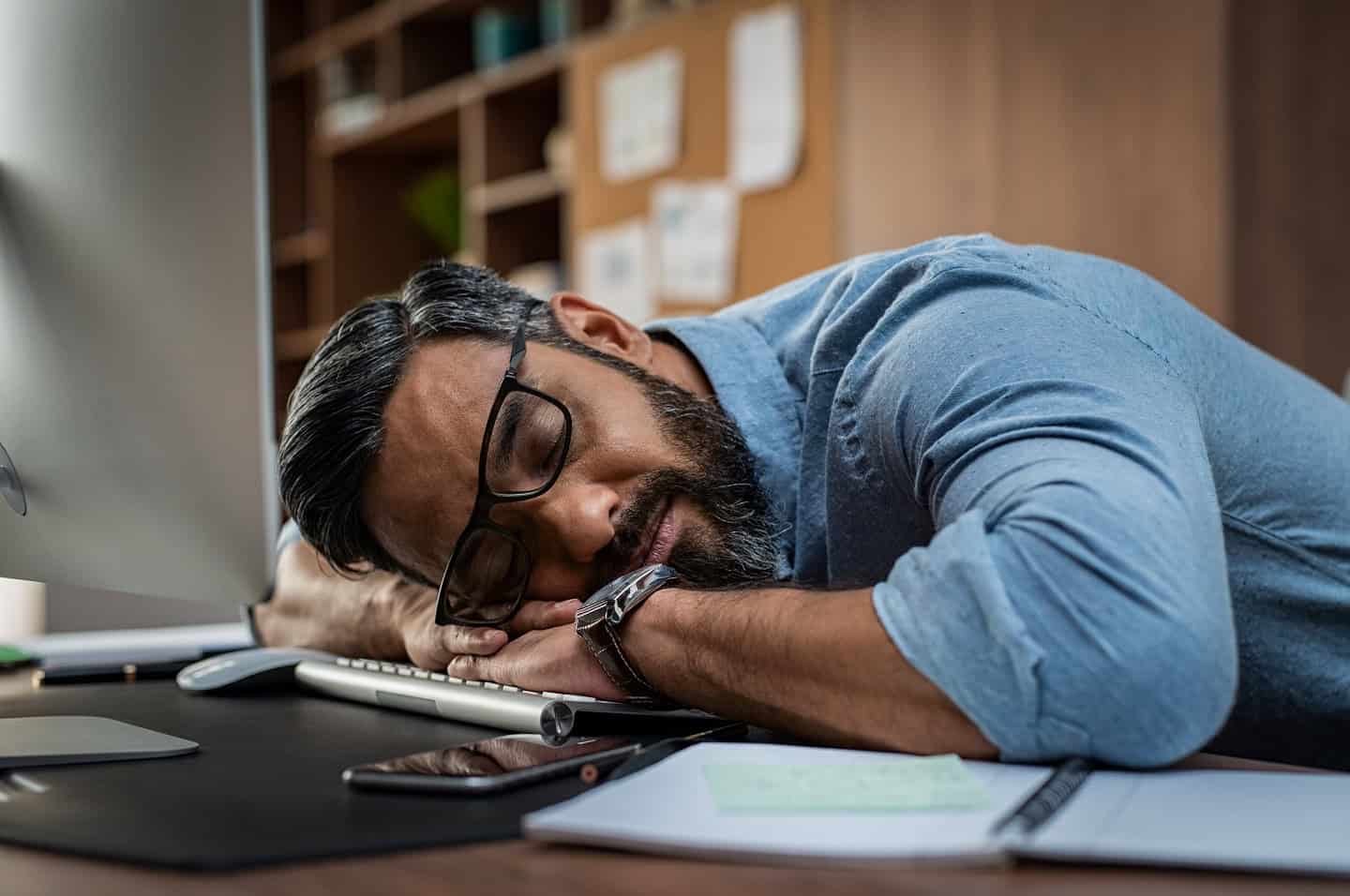 The impact of sleep on recovery after stroke
Most people know the importance of a good night's sleep and the benefits that sleep can have on our brains.  Sleep is vitally important for the brain health of all people and allows our brains to function properly.  It facilitates learning, allows us to recharge and keep our body and minds healthy.
Sleep is especially important for those who have suffered a stroke.  It is common for patients to have poor health after a stroke, but patients with better sleep quality tend to recover more quickly.  This is because a good night's sleep improves neuroplasticity (the brain's ability to 're-wire' itself and re-learn movements and functions).
Unfortunately however, our ability to get a good quality night's sleep is also impacted by stroke.  Many people find it more difficult to get good quality sleep after their stroke.  This can feel frustrating and have an impact on a person's mood.
To further complicate matters, many stroke survivors will suffer from some degree of post stroke fatigue, meaning that they need to sleep throughout the day.  However, even if sufferers sleep for long periods, they are not getting enough high quality sleep.  Instead, their sleep tends to be broken and not the deep sleep which is vital for learning and recovery.
Ideas to improve quality of sleep
'Sleep hygiene' refers to simple but effective steps which can be taken to improve quality of sleep, and includes:
Avoiding caffeinated drinks such as tea/ coffee, which act as a stimulant;
Reinforcing a regular night time sleep schedule, such as a warm bath or reading a book;
Limiting the use of electronic devices with bright screens (mobile phones, tablets and laptops) at night;
Using noise cancelling headphones;
Keeping your bedroom dark with blackout curtains;
Ensuring your bedroom is at a cool temperature.
Exercise is not only an excellent way to facilitate stroke recovery, but can also improve your quality of sleep.  Relaxing your mind and body with gentle exercise such as yoga or walking can help improve sleep quality, as can breathing exercises and medication.
Getting exposure to natural light every day, especially in the morning, can help regulate sleep, so a morning walk can be particularly effective.
Recovering from a stroke takes time and patience. It is important to be kind to yourself, reflect on the improvements you have made (however small) and allow yourself the time you need to rest.
Help and Support
It is important to remember that you are not alone.  There are a range of organisations providing help, support and advice for people who have suffered from a stroke, as well as support for their families and loved ones.
Headway, the Brain Injury Association offers advice to people who have suffered all types of brain injury, including stroke.
Different Strokes is an amazing charity for people who have suffered from stroke and are passionate about helping younger stroke survivors and their families
To discuss symptoms of brain injury, or for help and support, call 0808 800 2244 or email helpline@headway.org.uk
A wealth of information can also be found at the Stroke Association and the NHS.
How can a legal claim help?
Embarking on a legal claim can seem incredibly daunting, particularly if you are struggling with the symptoms of stroke.  At Bolt Burdon Kemp we understand the impact a stroke can have on your life and we work hard to provide support and care throughout every step of the claim's process.
We are able to recommend care workers to provide day to day support and assistance with daily tasks.  Interim payments can provide financial security and peace of mind if your employment has been affected.  Our friendly team of solicitors are always available to talk, so for guidance or advice call us on 020 3603 3818.