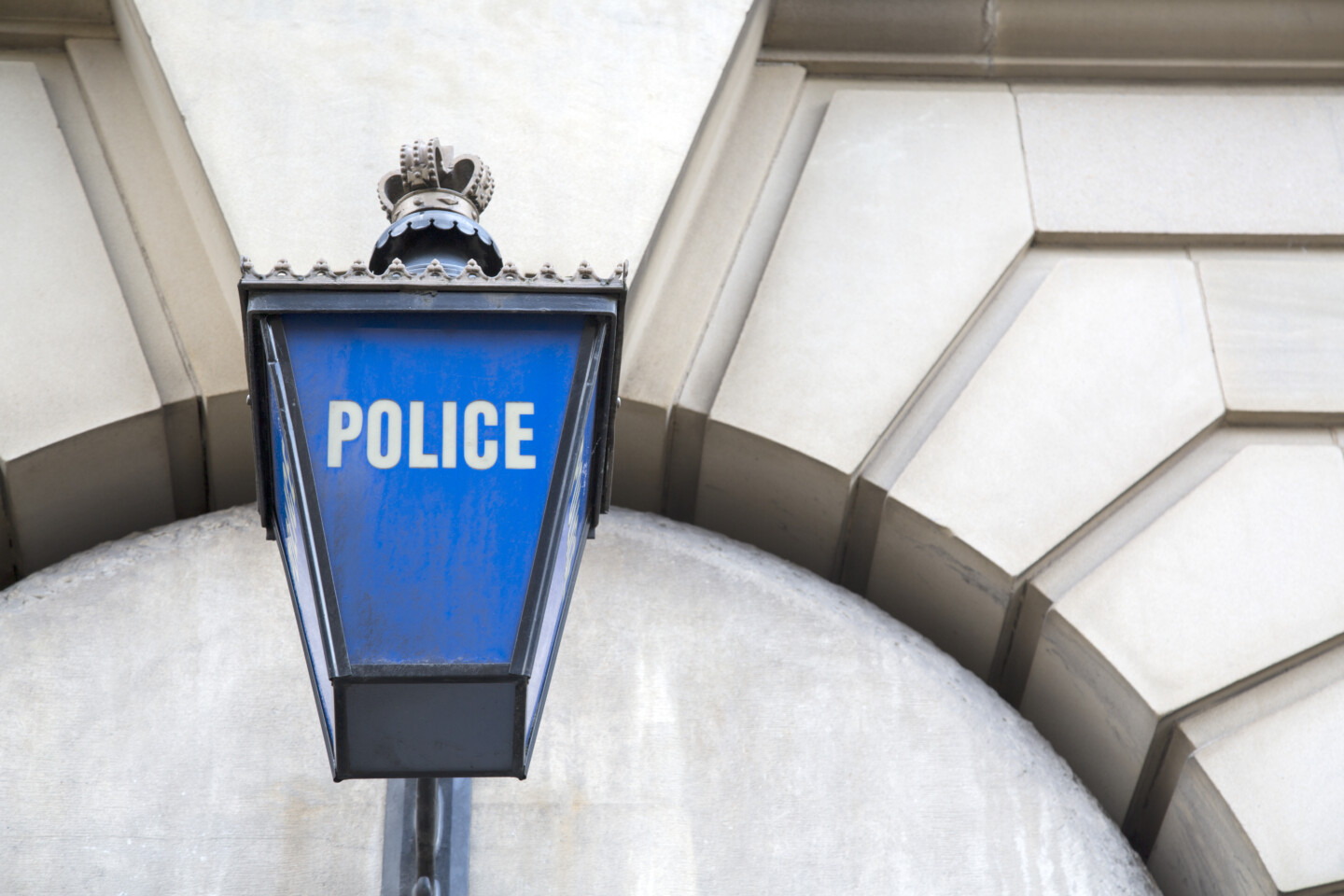 Stephen Bear sentenced for 'revenge porn' offences
Former reality-TV star Stephen Bear was on 3 March 2023, sentenced at Chelmsford Crown Court.
In 2022, he was found guilty of voyeurism, and two counts of disclosing private sexual photographs and films, with the intention of causing distress.
On Friday 3 March 2023, he was sentenced to 21 months in prison.
He will be subject to a restraining order; prohibiting contact with Ms Harrison, as well as being subject to sex offender notification requirements for 10 years.
Georgia Harrison, who has waived her anonymity, has previously spoken about how difficult she has found this, and that she hopes that taking a stand as she has done, by supporting the police's prosecution of Bear, will encourage others to do the same.
Ms Harrison read out her Victim Impact Statement to the Court, during this morning's hearing.
In it, she said:
"It's my worst nightmare that any photo that should have been kept private would go public. When Stephen Bear filmed me without telling me it affected how I trust people. When I first saw the screenshot I felt physically sick."
She said that she hoped that her case would demonstrate that doing this is unacceptable, and will show that those who do, will face "serious consequences".
The current maximum available sentence for revenge porn offences is two years' imprisonment.
When deciding the appropriate sentence for this offence, judges will consider the culpability of the offender. This will include whether the images were circulated widely; whether the conduct was intended to maximise the distress and humiliation of the victims, and whether the offender repeatedly tried to keep the images available to be viewed. Judges will also consider the harm caused to the victims, including the distress, psychological and practical impact that the offence has had upon them.
It was submitted by the CPS barrister, Jacqueline Carey KC, that the case should be treated as having had the highest severity; due to the serious emotional and financial harm caused to Ms Harrison. A restraining order was also requested, so that Bear is banned from contacting Ms Harrison.
On behalf of Bear, it was submitted that he had delusions of grandeur and distorted thinking. It was said that he 'accepts' the verdict of the jury, but 'continues to maintain his innocence'. It would seem to most people that these statements are the complete opposite of each other.
His representative also said that he has been punished during the court proceedings already, in particular on social media.
On sentencing, Judge Christopher Morgan found that Bear had deliberately lied to Ms Harrison about having deleted the video footage he had shown her; because he wanted to make money from it.
Judge Morgan acknowledged the extensive humiliation and embarrassment Ms Harrison has suffered as a result of Bear's crimes, as well as the impact on her health, reputation and employment.
He praised Ms Harrison for having "spoken with dignity and courage and it's hoped that through taking up the cause of others will bring some closure on these matters".
I am really pleased to hear that Stephen Bear has today been sentenced to 21 months in prison, for voyeurism and 'revenge porn', or image-based sexual abuse, offences.
He will be subject to a restraining order; prohibiting contact with Ms Harrison, as well as being subject to sex offender notification requirements for 10 years.
Georgia Harrison has already done fantastic work by speaking up and out about what he did to her. I am sure that her having done so will encourage more victims to come forward to the police to report what has happened to them. Her statements to Court today showed the devastating impact that revenge porn can have on all aspects of victims' lives.
Given that the maximum sentence for voyeurism is 18 months, and for disclosing private videos or films with the intention to cause distress is two years, this sentence should serve as a solid warning and deterrent to perpetrators of revenge porn: your actions are harmful to your victims. You will be prosecuted and you will face justice.