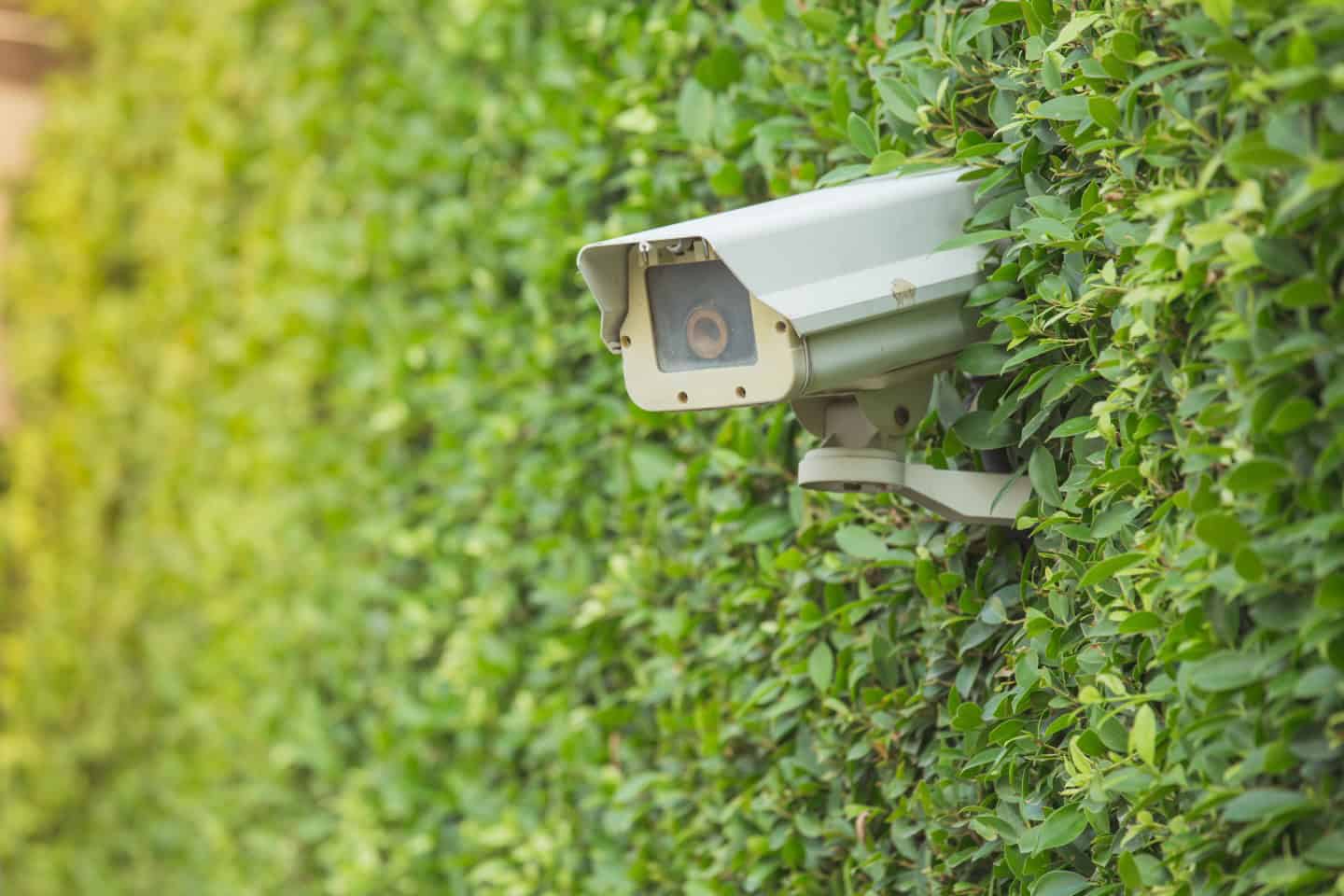 Stephen Bear convicted of voyeurism and disclosing private sexual photos and films
On 13 December 2022, a jury at Chelmsford Crown Court found the Stephen Bear, former reality TV star of Celebrity Big Brother, guilty of all counts.
He had been charged with voyeurism, and of disclosing private sexual photos and films with the intention of causing distress; the offence commonly referred to as 'revenge porn'.
His victim, who has waived her anonymity, was Georgia Harrison, who had previously been in a relationship with him.
She had not known that the CCTV was there, or that she had been filmed.
Later, she realised what had happened and she also found out that a video was circulating online.  She also saw Bear forward the video to a person via WhatsApp and asked Bear not to share the footage when she found out.
The video was located on OnlyFans, which the Court heard had either been done by Bear, or on his instruction and from which he had profited. He had earned around £40,000 from OnlyFans, and more than £2,000 from the specific video in question.
In a statement, Georgia Harrison commented that the:
"last two years have been absolute hell and this verdict will allow me to start to put the pain I have suffered in the past and start embracing the future".
"I hope me taking a stand gives other men and women who have fallen victim to revenge porn the courage to seek justice and most importantly show them that they have absolutely nothing to be ashamed of," she said.
She said she has felt "ashamed, hurt, violated, even broken at times"
These feelings reflect the experiences of many victims I speak to who have suffered the horrendous experience of image-based sexual abuse, or revenge porn. I too hope that her courage will help others to speak up when faced with abuse like this.
I sincerely hope that today's verdict goes some way to help Georgia feel that some justice has been done for what he did to her.