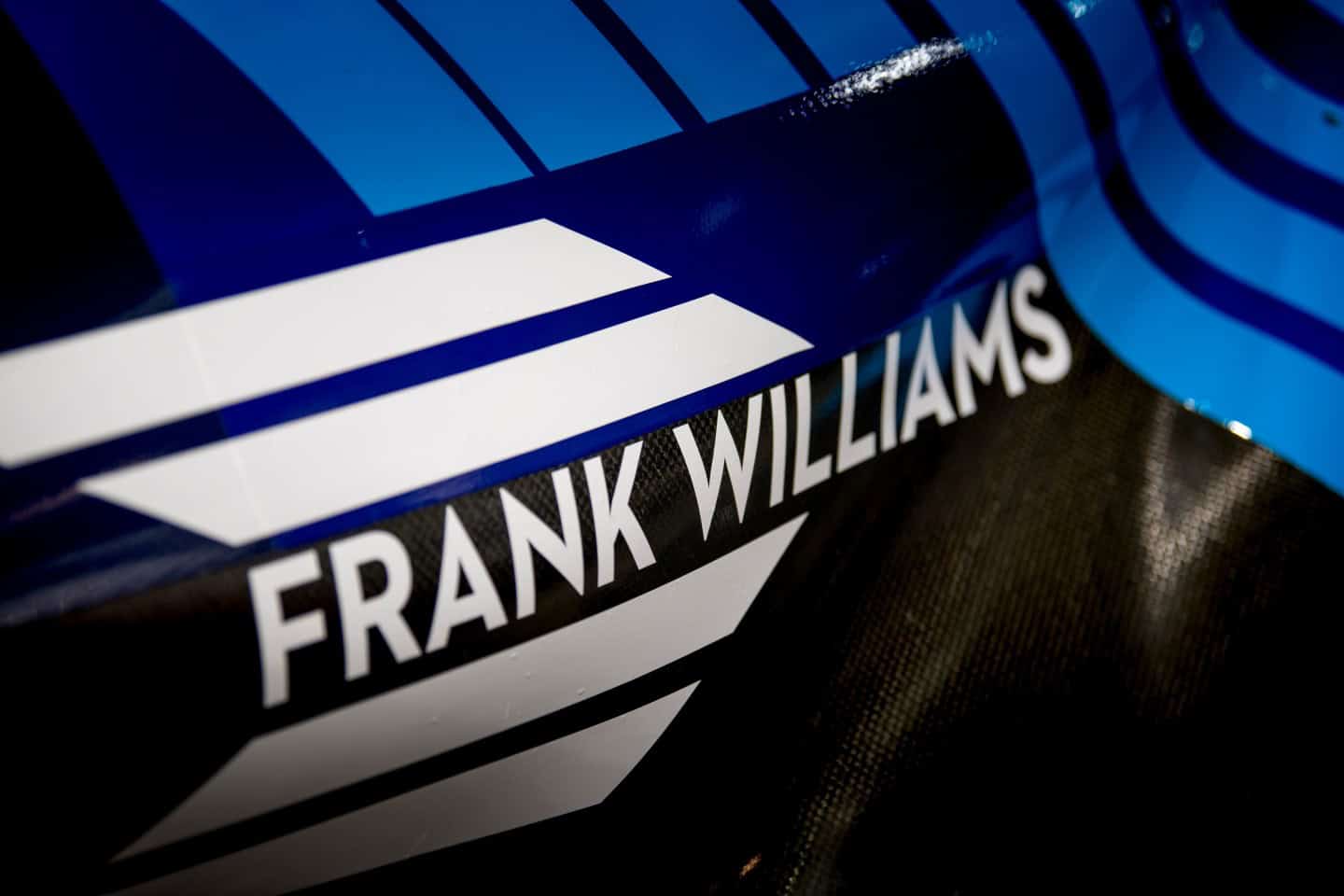 Spinal Injuries Association launches Frank Williams Academy
Last month myself and several of the Bolt Burdon Kemp Spinal Injury Team had the honour of attending the launch of the Spinal Injuries Association's Frank Williams Academy at Hoare Memorial Hall in Westminster. In attendance was HRH The Princess Royal who as patron of the SIA took the time to speak with every person present.
The Academy is a brand new project; the brainchild of the SIA and supported by Williams Racing.
Claire Williams is quoted as saying: 
"My father lived the most extraordinary life, not least as one of the most successful Team Principals in the history of the sport and doing so from a wheelchair as a tetraplegic for the greater part of it. His tenacity in the face of this adversity was just one of the many things that made him such an inspiration to many while he was alive. Following his death, I wanted to do something to continue that legacy, and the Frank Williams Academy couldn't be a more fitting tribute. The work that the Academy will do will provide potentially life changing care for spinal cord injured people, just as the SIA did for my dad. With that support, the bounds of possibility are endless."
The Spinal Injury Team at Bolt Burdon Kemp feel very passionately about the positive impact education can have. Over the past years, alongside the SIA Academy we have run several webinars aimed at improving the knowledge of those with spinal cord injury, many of which are available for anyone to watch for free:
SCI in the Military – A Different Rehab Journey To Most.
We were therefore delighted to learn about the Academy which will help educate and train not only those directly affected by spinal cord injuries but their healthcare professionals as well. You only have to look at the SIA's #SeriousSh!t campaign for an example of the impact poor training and educating is having on the lives of those living with SCI right here and right now. Through research and development, the Academy intends to champion best practice, raise national standards and build an evidence base to influence long-term transformational change. An amazing goal and one which we here at Bolt Burdon Kemp have no doubt the SIA will achieve!
To support their goal of transforming the lives of spinal cord injured people through education, training, research and development, the Frank Williams Academy are hoping to raise £1.5 million through fundraising. If you would like to donate, you can do so here.