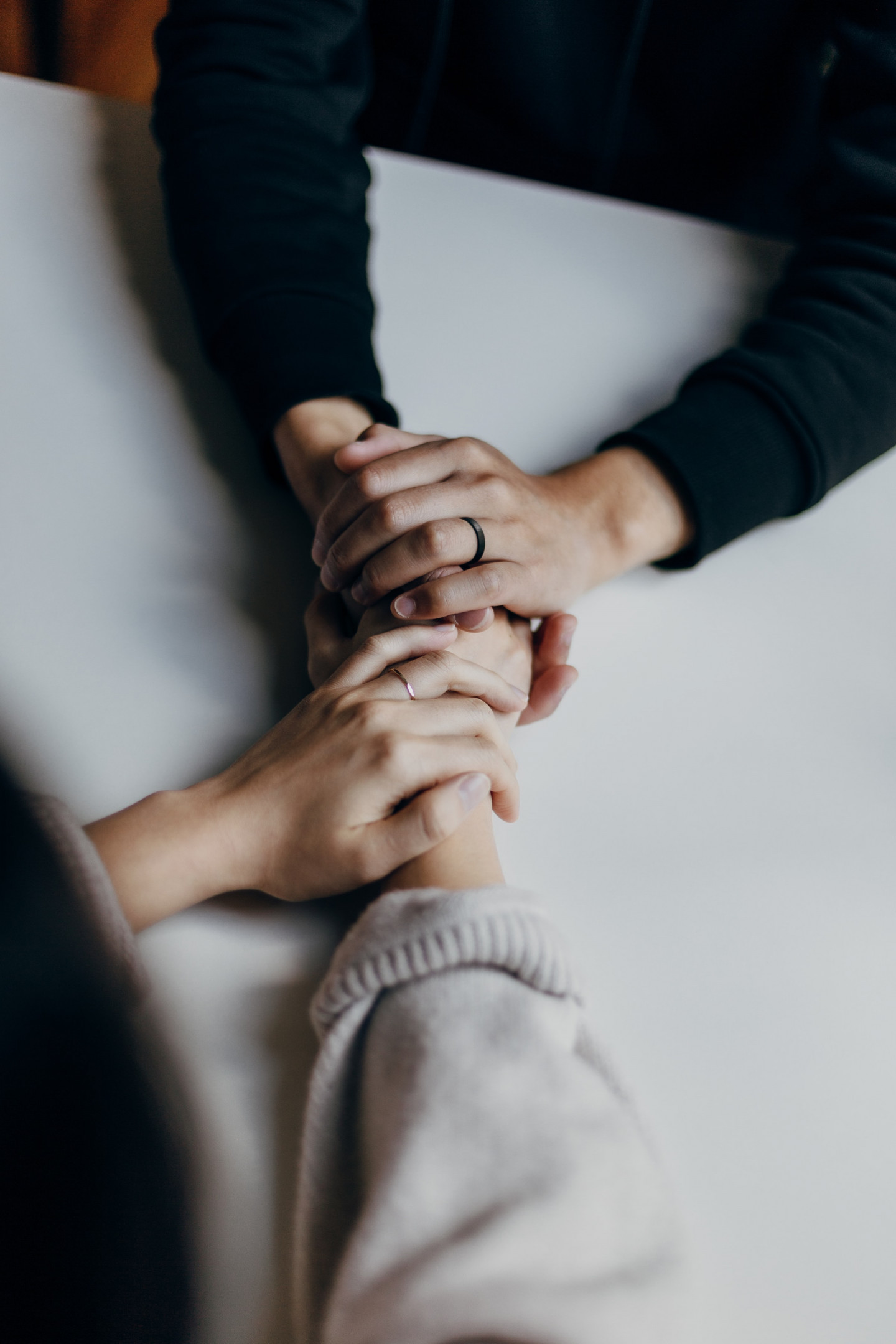 Sex Relationships and the SCI Man – an event round up
Following the success of Bolt Burdon Kemp's 'Menstruation to Menopause' series of webinars, which focused on women's health in the SCI community, we received enquiries about setting up a men's health series.
I started meeting with a few SCI men over Zoom, to discuss issues they'd faced since being injured.  Listening to their conversations about the physical and emotional upheaval they'd faced, plus what it meant in terms of their masculinity, was an incredible privilege.
Hearing these men talk about their relationships since they'd been injured got me thinking that it would be interesting to hear the other perspective, the perspective of the men and women in relationships with SCI men.
So, we set up another brainstorm and once again the open, honest exchange was remarkable.  Practical tips on sex toys were mixed in with sage advice born from years of discovery.  Everyone learning from each other and taking comfort in shared experience.
All of which got me thinking that instead of taking ideas from these conversations it would be more beneficial, enlightening and informative to make them the centre piece of the series.
And so was born "Sex Relationships and the SCI Man"…a series of webinars that ran at the beginning of 2022 in association with the Spinal Injury Association  (SIA), comprising a whistle-stop journey through the physical and emotional challenges faced by SCI men and their partners. We heard from leading professionals and real life insight and experience.
Our first webinar on was with Damian Smith of the SIA.  Damian is a hugely experienced SCI nurse specialist who at the time of recording the webinar had been working in the sector for over 25 years.  He discussed the obstacles SCI men faced when it came to sex – and discussed some of the technical solutions available.
In webinar 2 we handed over to the SCI men. Ant, Harry, Ian and Gary (a group of guys with different types of injuries, at different stages of their recoveries) shared their journeys with us, from dating, to long-term relationships, to one-night stands, and monogamous experimentation. Nothing was off limits in the hugely enlightening webinar.
The third seminar featured Lu and Jen (partners of SCI men) who shared their experiences of sex and relationships with their partners. They were open about the challenges they had overcome and those they still faced – sharing stories and offering top tips.
The incredibly knowledgeable psychosexual therapist, Michelle Donald, led the final webinar.  She drew on her personal and professional experience and rounded out the series by providing her thoughts on the previous webinars.