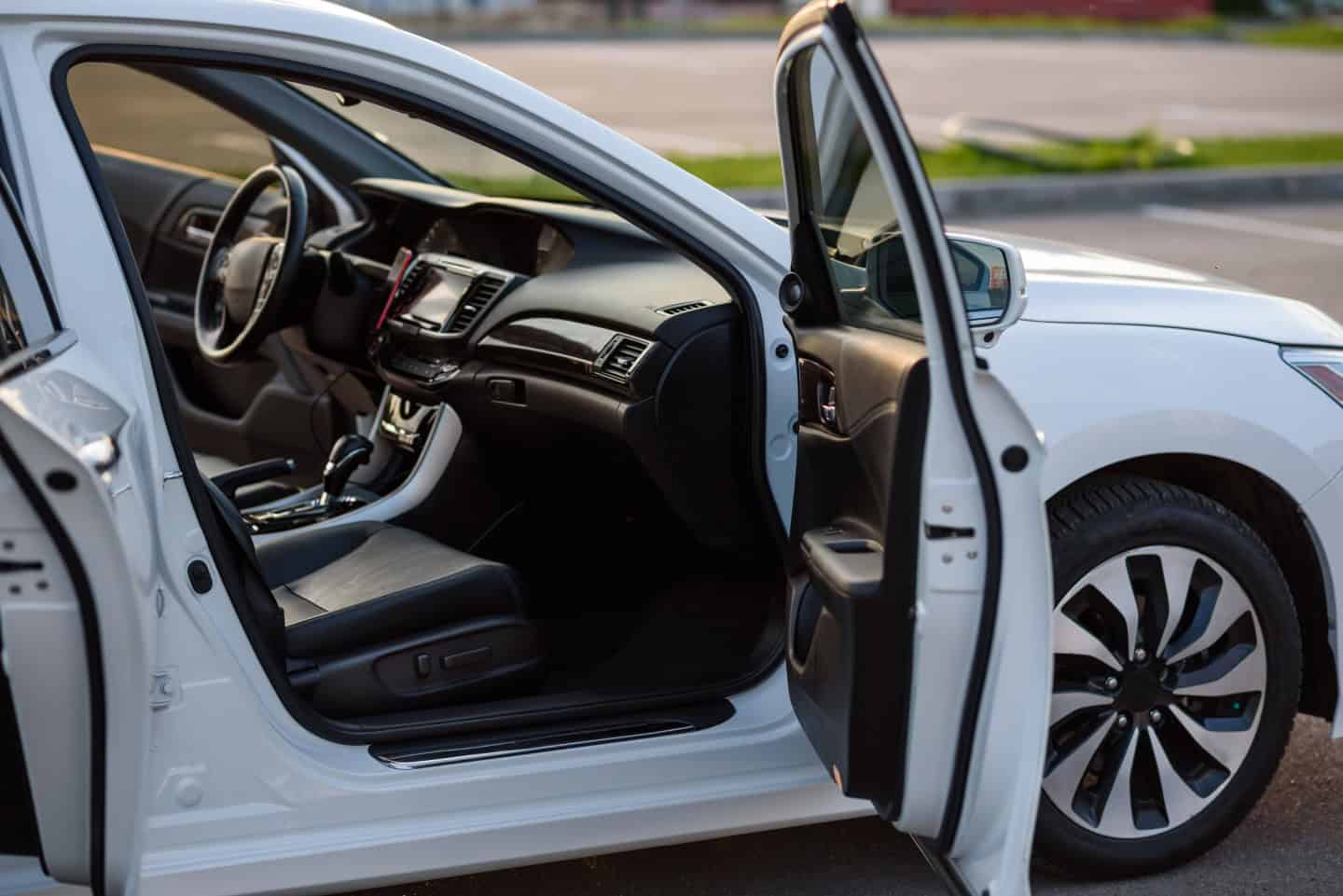 Seeking justice for injured passengers: navigating claims after the driver has died
In the aftermath of a tragic road traffic accident, it is a daunting task for an injured passenger to consider pursuing a claim for compensation, especially if they knew the driver, and even more so if the driver did not survive their injuries.
There seems to be a misconception that if you were a passenger in a collision involving a known driver, who has sadly passed away you cannot bring a claim for compensation for your injuries. This is not the case. It is crucial to understand that the death of the driver does not hinder your right to seek compensation from the insurer of the vehicle.
A common concern also arises about potentially burdening the deceased driver's family with the administrative stress of handling the claim and the financial responsibility for your compensation. However, it is vital to realise that this is not correct. The claim would be directed towards the driver's 'estate' and managed and paid for by their insurance company. The insurance company shoulders all these responsibilities. It is unlikely that the driver's family would ever be involved and you need not worry about imposing additional strain on the driver's loved ones during this difficult period.
While it is completely normal to harbour these concerns and apprehensions, feeling loyalty towards the driver who may have been a friend or loved one, it is equally important to remember that you deserve support for your recovery and a path back to normality after the accident. Ensuring you have the resources necessary and to which you are entitled is crucial for your well-being and future stability.
At Bolt Burdon Kemp, we recently helped a young man's family appreciate the value of bringing a claim in such circumstances. He suffered a severe brain injury in a tragic accident involving a friend and colleague, who was giving him a lift home from work and lost control of the car. The driver sadly passed away leaving our client's family understandably conflicted about seeking justice. However, their son had complex needs due to his injuries and required support immediately due to immigration issues. We helped them recognise the importance of the claim to their son's rehabilitation and support needs as well as to his future safety and security, we reassured them about the process. We swiftly secured an interim payment to support them through the financial and practical challenges they faced, and helped them with their immigration concerns.
Our experienced and specialist Adult Brain Injury Team is adept at handling these sensitive claims for passengers who have suffered severe brain injuries in a road traffic accident. We provide additional help and support from the outset, whatever your immediate needs, by offering welfare benefits and immigration advice and applications, housing advice, advice on funds/grants and by writing to mortgage providers, landlords and creditors, to alleviate any financial worries. If you have any questions or need guidance during this difficult period, please do not hesitate to contact one of our team. We are here to offer support and navigate you through the process.