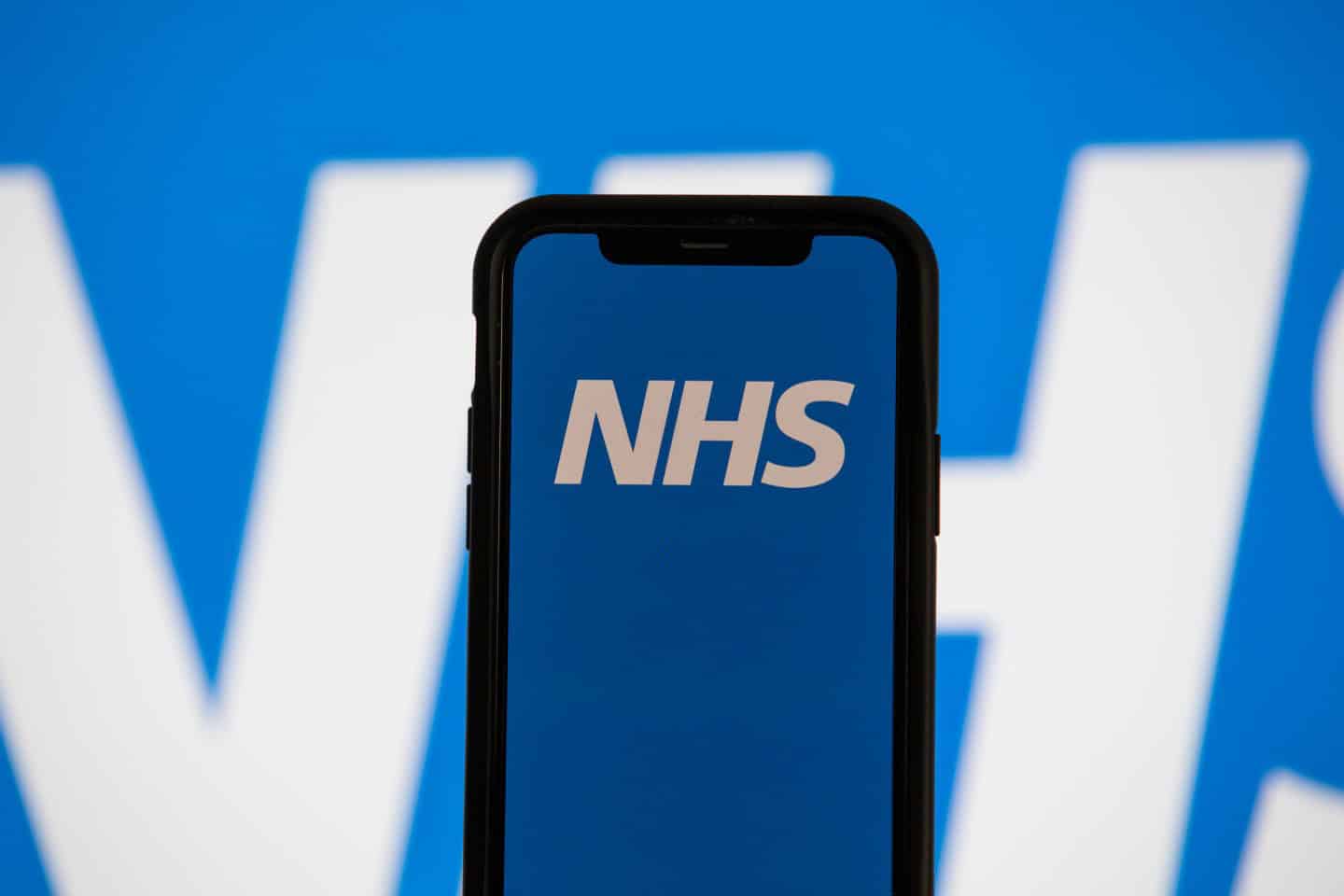 NHS negligence – is it right to sue for compensation?
Most of us in the UK feel a particular sense of pride when it comes to the NHS. However, in those rare but regrettable circumstances where the standard of treatment falls below that which you are entitled to, it can raise an array of feelings. You may question whether to bring a legal claim or not, due to moral conflictions. This is a dilemma many of our clients have faced. The tug-of-war between what you are entitled to for your injuries and losses, but then a sense of guilt, even if unwarranted. The decision to pursue a compensation claim is yours and ultimately, there are several important factors to consider whilst making your decision.
Perhaps the most important thing is to consider the extent of injury, loss you've suffered, and what your current and future needs are because of the negligence. This principle is at the heart of a legal claim for compensation. Seeking compensation for negligence is not done to punish the NHS, it's done to put the injured person back in the position they would have been in, had the negligence not happened.
Understanding the purpose of a legal claim may help to alleviate any concerns you have about pursuing one. NHS failures may leave you in a worse position than you would have otherwise been in. Bringing a claim can help improve the position, by providing money and access to fund private treatments, which would otherwise be difficult to have. For example, a claim can help you to access private rehabilitation and care, which is often vital to reach the best possible outcome after injury. Outside of bringing a claim for compensation, access to these resources can be difficult. This is often due to their cost, though may simply be as it is not clear what is available, or because all possible time is being spent meeting day to day needs.
Compensation will also help to account for other losses you've suffered because of the negligence, such as loss of earnings, the need for equipment, adaptations to your home and counselling. You'll need to consider the impact that the negligence has had on you and your life, and whether compensation will be necessary to get things back on track. My colleague's article explains more about the ways in which compensation can get you back on your feet.
Patients are entitled to receive a reasonable standard of care whilst being treated. Where this is not met, and negligence occurs, understanding what happened is key. It is not a blame game, but rather investigating what happened, why, and what can be done about it. Making a claim for negligence makes it clear that the substandard treatment has created a human cost, and will hopefully help standards of care be met in the future. Without highlighting failures, it is unlikely that practices will change or improve.
Many of our clients also find it reassuring to know that individual medical practitioners do not have to foot the bill and pay for compensation and legal costs out of their own pocket. They are protected, and any compensation that is paid comes out of an insurance pot that is saved specifically for these events.
There's also the bigger picture of accountability. Investigating errors and holding those who have failed to act accordingly to account, is common practice across all industries, and an important way in ensuring these problems don't happen again. If I or others were to make a mistake in our own roles, it would be expected that there would be an investigation and consequences, to maintain an appropriate standard. Medical workplaces should face the highest scrutiny, as the price paid for mistakes in their day to day operation could be lives. Whilst we all acknowledge the incredible work done by the NHS, we must resist any reluctance to bring claims. They only arise where harm has been caused, and someone requires help to get their life back on track. We must be wary to place the NHS on a pedestal, if this means that they then do not have the opportunity to make right what has gone wrong, and to learn how to improve.
Suffering an injury of any kind is difficult to deal with. However, when you've suffered a life-changing injury due to NHS negligence, this can add a whole other layer of complication. We understand the internal conflict you may feel in considering a legal claim for compensation. Our advice would be to consider your options and to speak to a specialist solicitor. If, after your conversation, you decide not to pursue a claim – this is entirely your choice. Our team of dedicated solicitors would be more than happy to have a free conversation with you, to talk through any questions you may have about the legal process.