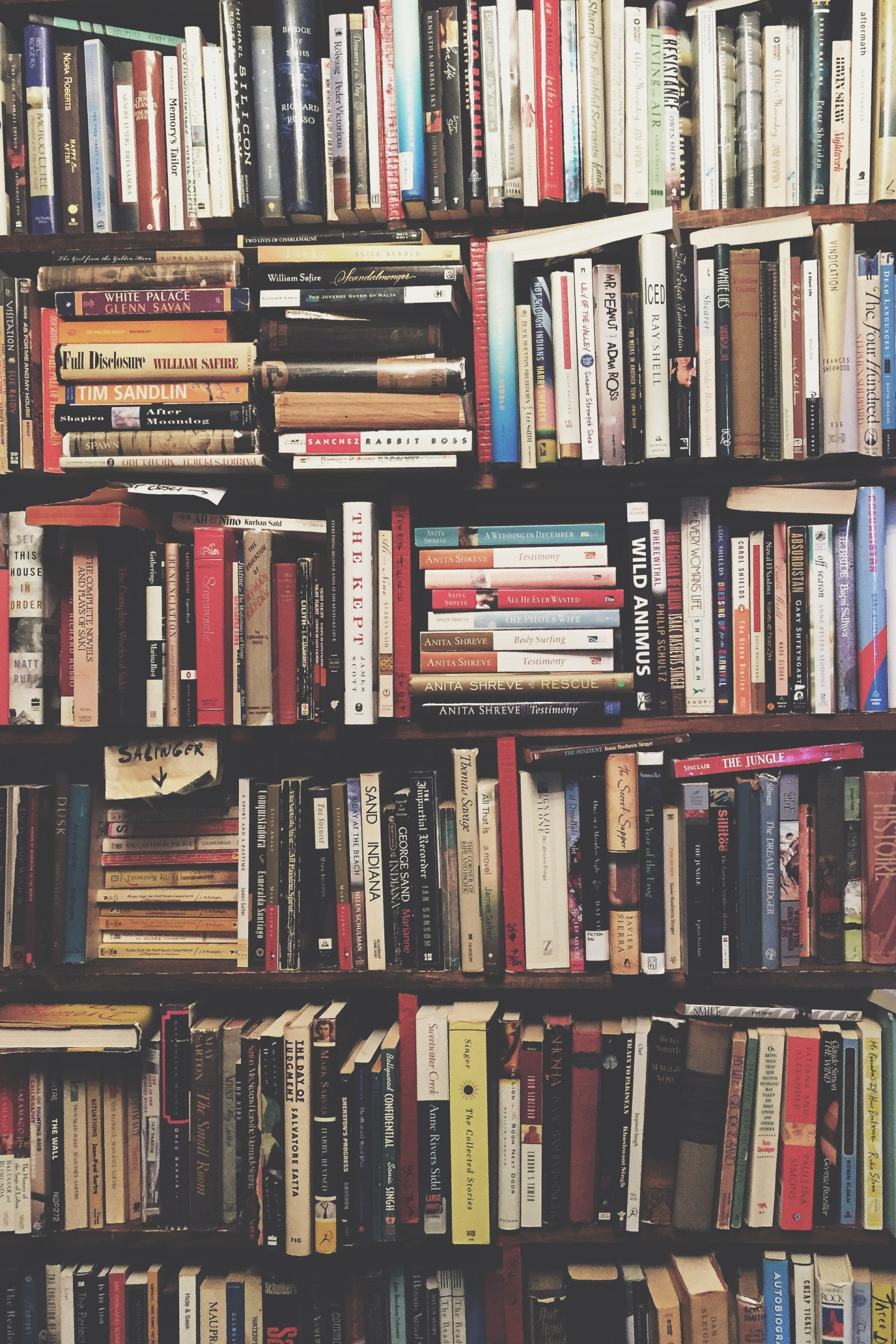 Review of Had a Stroke Now What? Hospital to Rehabilitation and Beyond
Had a Stroke? Now What? is a book for stroke survivors, their families and anyone else who supports them.  This book contains a wealth of practical information a stroke survivor needs to understand their injury, through to guidance on rehabilitation and life after stroke.  This book is written by Tom Balchin who makes clear his aim is 'to help you beat stroke'.
What sets Tom apart from authors of other books on stroke is at the age of 21 he suffered a stroke.  In the twenty odd years since, he has drawn on his own experience of beating stroke to help other stroke survivors by setting up a charity, Action for Rehabilitation from Neurological Injury (ARNI), and developed an exercise programme for stroke survivors to regain the ability to perform everyday tasks.  Tom's emphasis is on functional recovery.  He dispels outdated methods and focuses on what works.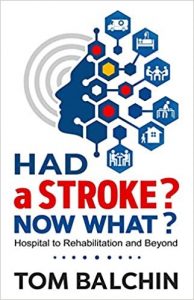 I've met Tom.  I've heard a stroke survivor talk about how Tom's exercise programme helped him and how Tom inspired his recovery.  As a lawyer, I am trained to question everything before coming to an opinion and I can't remember the last time I described someone as being inspirational.  From my experience of Tom, I have seen his altruistic commitment to help stroke survivors.  He really is inspirational.  However, don't just take my word on this.  Tom's programme is backed up by clinical studies and endorsed by senior doctors.  Andrew Marr credits his recovery to Tom's training and writes the preface in this book.
The book itself is not long at around 220 pages.  It is concise and easy to read.  Tom does a great job of explaining medical jargon in everyday English.  It contains everything a stroke survivor, and anyone who helps them, needs to know about stroke.  Key terminology is listed and explained; as a pharmacist and medical negligence solicitor I found this helpful.  The book is structured to reflect the journey a stroke survivor takes.  It starts with explaining what a stroke is and how it can happen.  There is a description of the pathway a stroke patient takes through hospital to discharge home.  Injuries resulting from a stroke are explained.  The reader is given an idea of the extent of rehabilitation available on the NHS.  Key elements of stroke rehabilitation are highlighted with guidance on exercises and techniques.  The book rounds off with providing information on aids and equipment available to help stroke survivors and guidance on getting on with life after a stroke.
Every page of this book contains useful information for anyone whose life has been touched by stroke.  Very importantly the guidance comes from a person who has walked the walked and found a way to beat stroke.  I highly recommend this book.