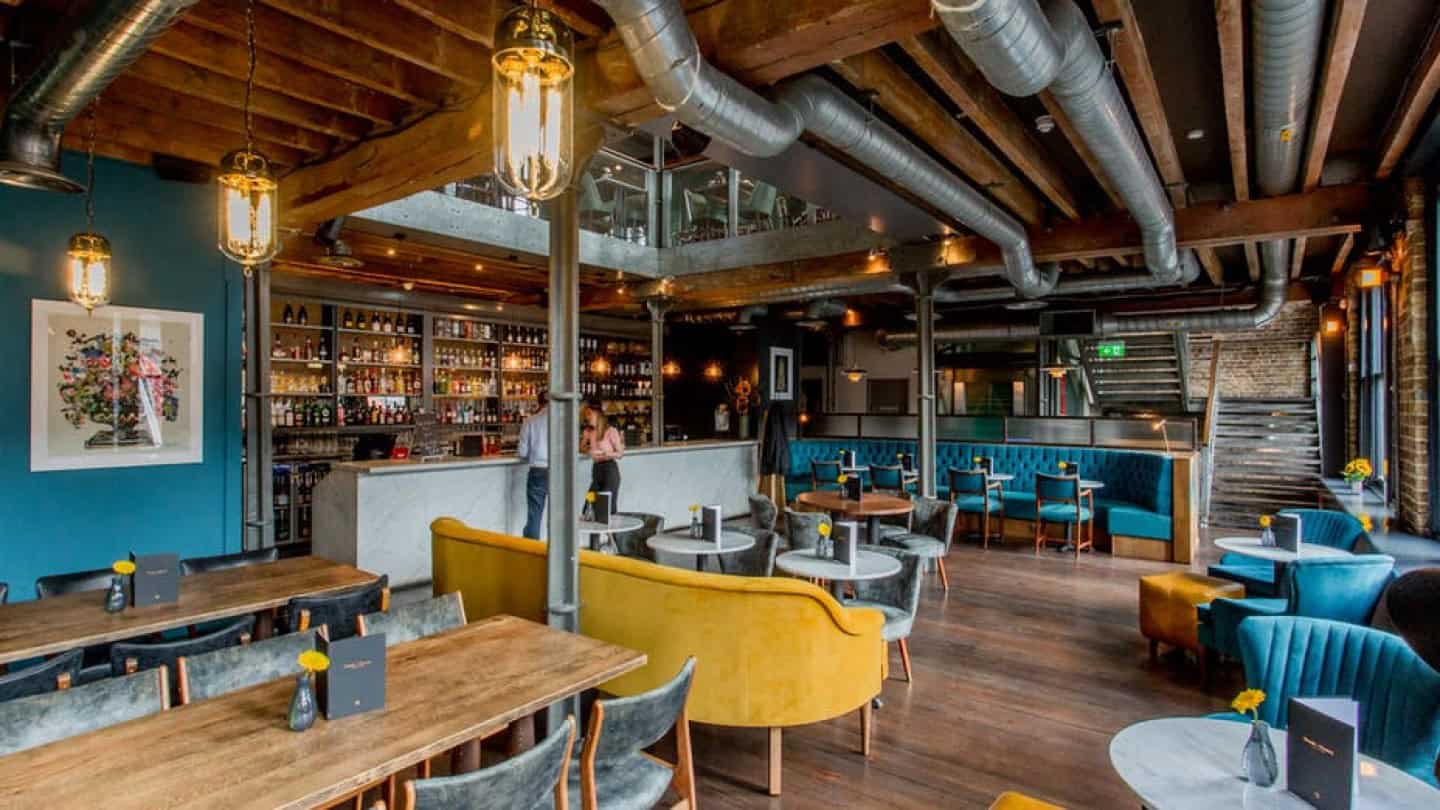 Restaurant club
At Bolt Burdon Kemp we take a holistic view of looking after our tribe. Promoting health and wellbeing is important. By looking after body and mind you stay healthy and happy. When you enjoy your work you are happy. When you are happy you do good work. It's a positive circle to help us do the best work we can for our clients.
Eating is one of life's great pleasures. Since time immemorial people have relaxed, bonded and had fun together over food. What better way is there to promote team wellbeing than to dedicate a club to the act of eating?
Restaurant Club brings people together over food. We explore the area around the office. We may find gems. We may find duds. There will be good food and bad food, but everyone will have a great time.
Since to moving to our new office at Newbury Street, Restaurant Club has been to Smiths of Smithfield.
I am glad to report Smiths of Smithfield was a gem and we had a great time. I had the burger which was the perfect balance of flavour, juice and grease. It hit the spot. I have it on good authority the steak sandwich also hit the taste bullseye.
Rules of Restaurant Club
1st Rule – You will have fun at Restaurant Club.
2nd Rule – You WILL HAVE FUN at Restaurant Club.
3rd Rule – We will eat at a restaurant within walking distance of the office.
4th Rule – Cost will be no more than £25 for two courses.
*By the way, you are allowed to talk about Restaurant Club.