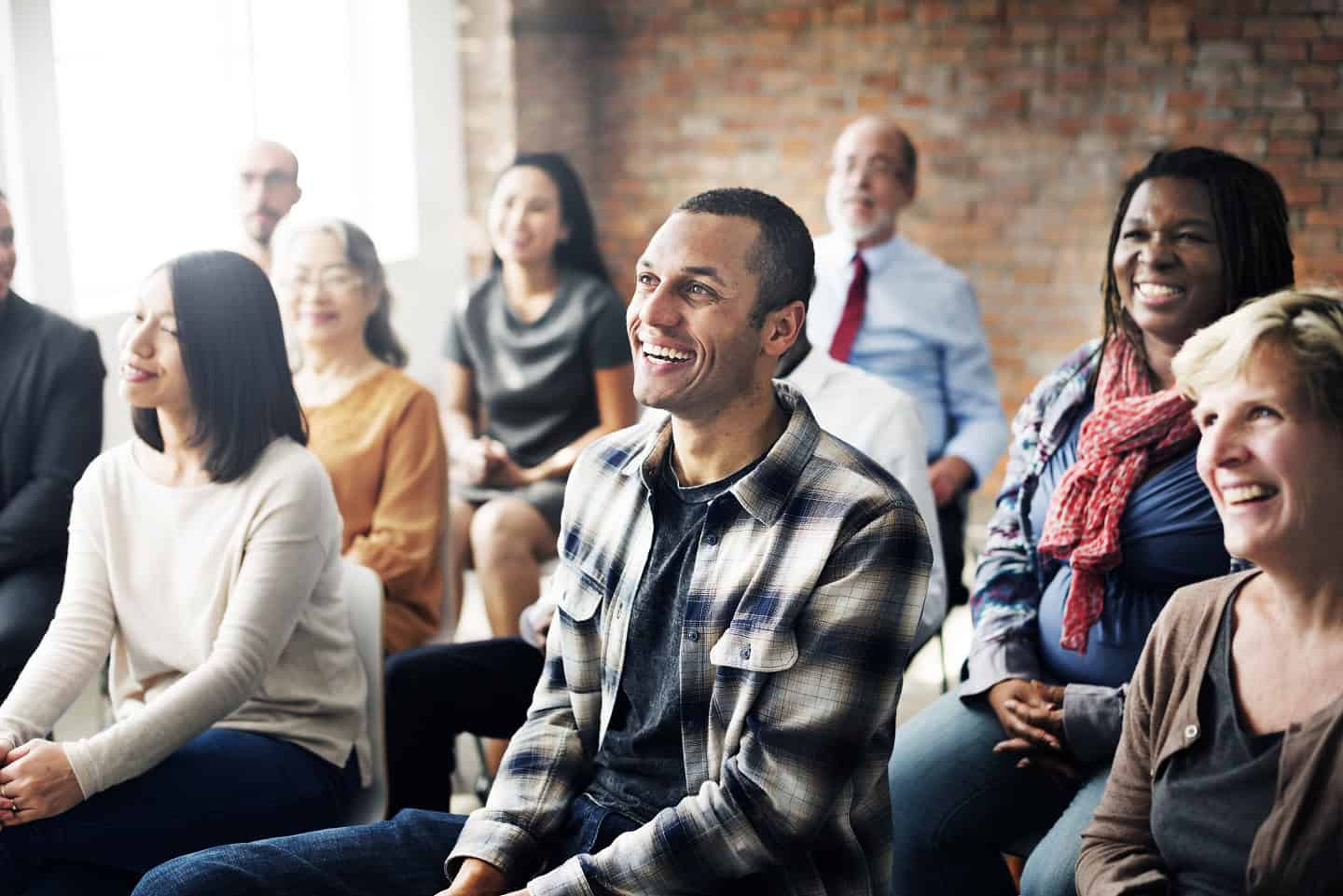 Our Partnership with Headway East London
For many years, we've had a strong partnership with brain injury charity, Headway East London.  Based in Hackney, less than 2 miles from our offices in Islington, we've worked closely with them on numerous events, fundraisers and other mutual projects aimed at improving care and services for those who have survived brain injury.  Below, I look back at some of the ventures we've been privileged enough to collaborate on with them.
Who are Headway East London?
Headway East London are a charity supporting people affected by brain injury across 13 London boroughs.  They describe their mission as 'building a society where people with brain injury are valued, respected and able to fulfil their potential'.  Headway East London provide support, services and activities for brain injury survivors and their loved ones, as well as promoting awareness and understanding of the impact brain injury can have on survivors' lives.
Support and services
Headway East London provide many services including therapies, advocacy and family support.  The charity have a fantastic community venue, complete with an art studio where members sculpt, print and paint, as well as a professional kitchen where members cook for other members, staff and visitors.  Members are able to show off their skills with regular supper clubs and art exhibitions.
Bolt Burdon Kemp's involvement
Our brain injury lawyers have always been immensely proud to support the invaluable work provided by Headway East London.
For over five years, we have sponsored the role of peer support worker undertaken by two gentlemen who survived brain injuries themselves.  This has meant that they are able to work at Headway East London and share their experiences and tips with members and staff.
We also sponsor Headway East London's monthly Family & Peer support group meetings in Hackney and Romford.  These meetings provide a safe space and vital support to brain injury survivors, their loved ones and carers, and provide a regular opportunity to meet and share experiences, tips and support.  They attract a variety of people, including those who have just started their neurorehabilitation journey to those who sustained an injury decades ago.  The conversations are confidential and often guest speakers attend to give information and advice on specialist matters such as getting back into work, dealing with medical appointments or legal issues.
Finally, we have also been providing a mentorship scheme for over five years.  Since 2017, Ipek Tugcu has mentored two gentlemen, both of whom sustained brain injuries in adulthood – meeting with them regularly to check in, collaborating on projects together and helping to support them in their day-to-day lives.
Impact of coronavirus
Like many charities, Headway East London have been deeply affected by the coronavirus (COVID-19) pandemic.  Sadly for its members, the offices were closed for approximately six months – and have only just started to slowly re-open, still abiding by necessary social distancing measures.  However, it is testament to the charity's adaptability and passion to help its members that many of the services continue to be run online and members continue to receive welfare, support and activities.
BBK's 'Fun for Funds' virtual quiz
As a result of COVID-19, Headway East London estimate losses of £75,000.00.  The impact of this loss on both the charity's ability to keep afloat and support their members cannot be underestimated, as it means those who may be most vulnerable in our communities have become more at risk of being further isolated and having their recovery and rehabilitation reversed.
Devastated by the impact, our lawyers were keen to do anything we could to help.  In July, the Bolt Burdon Kemp Adult Brain Injury team made the most of the 'new normal' by organising an online fundraising quiz, 'Fun for Funds', with all proceeds going towards Headway East London.
Over 130 people attended, virtually of course, making up 26 teams in total.  The attendees comprised of Bolt Burdon Kemp staff and our family and friends, brain injury survivors, case managers, independent financial advisors, barristers, and affiliates of brain injury charities, to name a few. We had participants join from the following:
Thanks to some clever computer wizardry, participants could be in the same team even if they were in different households – 'breakout' groups meant that each team could virtually discuss the answers before returning to the main 'room' to hear the next round of questions.  This created a sociable and fun event, even for those who were isolating at home alone.
The quiz consisted of 6 rounds, each with questions from a different category.  Rounds were made up of general knowledge; brand slogans; TV/film; geography; a picture round and a theme tune round.  The time to discuss each question in the team 'break out' rooms was limited to 30 seconds a question which generated some lively debate amongst teams as they played against the clock!
The night was a fantastic success – lots of fun was had by everyone and we raised a fantastic £2,864.66 for Headway East London.  Temple Garden Chambers took first place, with 9 Gough Chambers taking a very close second.  Both teams won cash prices which they very generously donated to Headway East London.
We were blown away by everyone's generosity and are so thankful to everyone who attended, as well as those who couldn't attend but donated instead.  Your contributions mean that the vitally important work undertaken by Headway East London can continue during a period of global crisis.
Contact
If you'd like to know more about Headway East London, you may keep up with them using the following:
If you or a loved one have suffered a brain injury due to medical negligence or accident and you'd like free legal advice on your rights, please feel free to contact us.  We appreciate that contacting lawyers can be daunting and that the legal process can seem overwhelming.  Our lawyers are happy to arrange to speak during the day, evening or at weekends – whenever suits you – to make life easier.