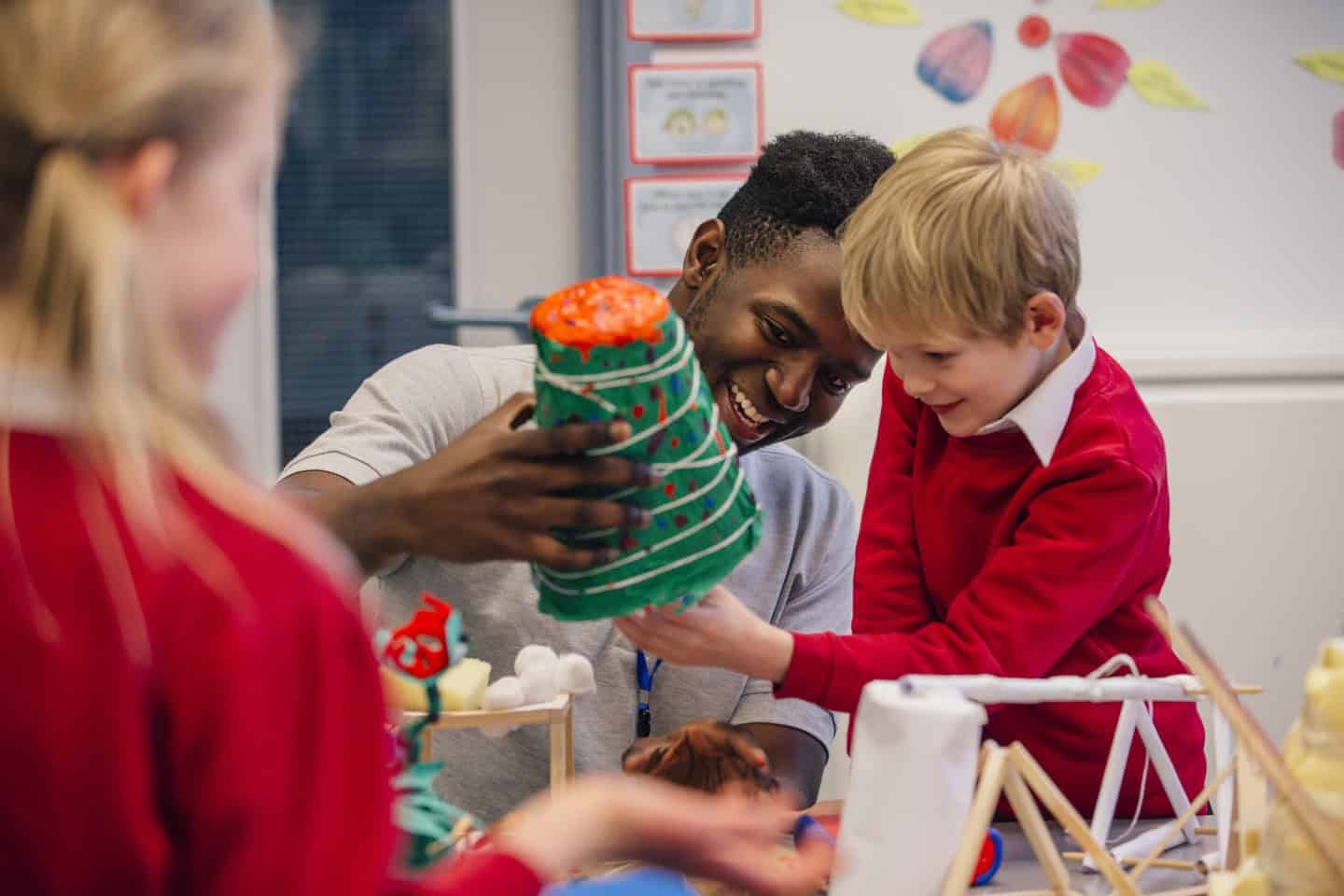 'More than half' of teaching assistants hurt by violent students – here's how we helped one
Are you a teaching assistant who has been hurt by a violent student? You are not alone. A survey by Unison In 2016 found more than half of teaching assistants had experienced physical violence in the previous year. But there can be help available, as we showed when we successfully secured a six-figure settlement for an assistant who was badly injured.
Unnerving research suggests some teaching assistants are at risk of being harmed by violent students, with many survivors believing permanent teachers are protected and trained to deal with issues more than TA's.
A study by Roehampton University in 2022 interviewed 16 teaching assistants who had faced violence in the classroom. The study revealed:
All of them had suffered physical injuries, such as bleeding, black eye, dislocated thumb, ripped ligament, and broken finger.
All of them had experienced psychological effects, such as stress, anxiety, depression, and PTSD.
The majority felt the school did not respond appropriately to the violent incidents and did not support them.
The schools did not always record the incidents properly, or at all.
Some felt they were treated differently from teachers and senior managers, and that violence towards them was normalised. Students would be sanctioned if they assaulted a teacher or senior manager but not if they assaulted a teaching assistant.
Some of them did not receive any training or information on how to deal with violent students or restrain them safely. Requests for training had sometimes been refused due to costs.
If you are a teaching assistant who has been injured by a student, you may be entitled to compensation from your school. Here is a case study of one of our clients who successfully sued his school for a serious head injury caused by a student.
Joe's Story
Joe was an agency teaching assistant working at a school with a student who had a long history of violence. The student had attacked other staff members and pupils before, but the school did not manage his behaviour properly.
Joe did not receive any training, information, or support on how to handle the student and one day the student hit Joe on the head with a metal object, causing him a severe brain injury.
Joe contacted us and we helped him make a claim against his school. We argued the school was negligent and failed to protect Joe from harm. We gathered evidence to support Joe's case, such as:
The student's record of 105 violent incidents in 14 months.
The lack of a proper risk assessment and review for the student.
The lack of an assessment of Joe's ability to manage the student.
The lack of training and information for Joe on how to manage violent pupils.
The lack of Team Teach training for Joe, which was provided to permanent staff.
The lack of information on the student's behavioural management plan for Joe.
The school denied responsibility and fought the claim. We issued court proceedings and prepared for trial. After a long battle, the school agreed to settle the claim before trial for a six-figure sum. Joe was happy with the outcome and was able to move on with his life.
How We Can Help You
At Bolt Burdon Kemp, our Adult Brain Injury Team are experts in brain injury claims. We have helped thousands who have suffered brain injuries at work due to someone's else's negligence. We know how difficult it can be to cope with the physical, emotional, and financial consequences of a brain injury. That's why we work hard to get you the compensation and support you deserve.
If you or someone you know has suffered a serious brain injury at work due to your employer's failure to carry out risk assessments, provide training, or have proper safeguards in place, don't hesitate to contact us. We offer a free consultation to discuss your case and provide you with the information you need to make an informed decision.