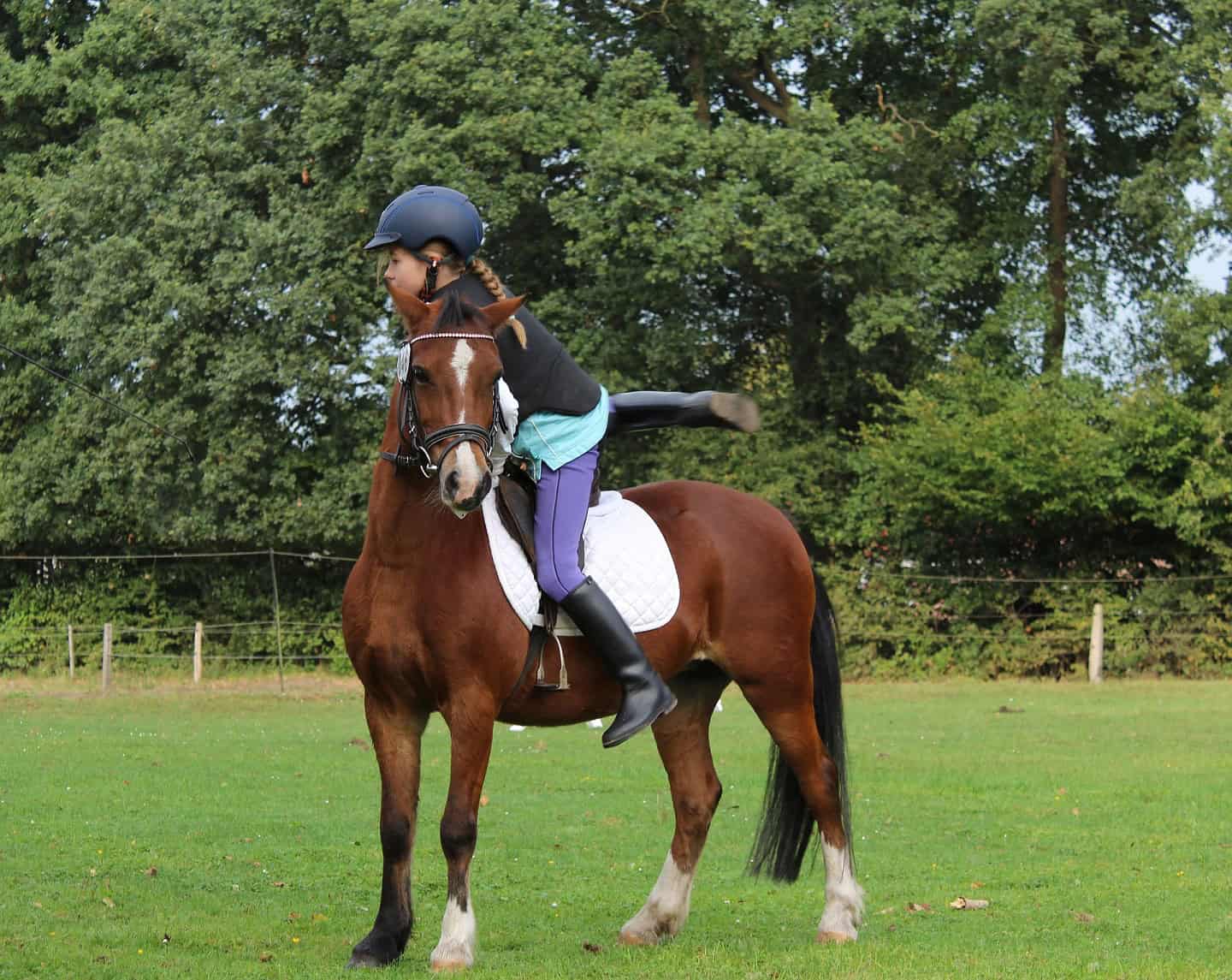 Learning to Ride: Accidents at the Riding School
Learning to ride is exciting and rewarding.  Good horsemanship is a skill that you will hold for the rest of your life and for most of us, the journey starts at the local riding centre.  You show up to the stables eager to see which horse you'll be riding, hoping that it's your favourite cob or that sensational bay dubbed "the ex-race horse" that you've been wanting to ride for a long time.  Whatever your preference, you usually come away from your lesson fulfilled.
What are the risks?
You may have heard the quote "you're not a real horse rider until you've fallen off seven times".  Horse riding is a known dangerous sport and you accept a level of risk when you get into the saddle but there are a number of circumstances when accidents shouldn't happen.  This could be where:
You are given an unsuitable or an unpredictable horse to ride.  Like humans, horses have different temperaments and inexperienced riders should not be given a hot-headed or strong horse which they cannot control.
Poor instructions are given from riding instructors during a lesson or whilst on a hack.  It can be very daunting when you feel inexperienced and are asked to do something you don't feel ready for, like jumping an oxer for the very first time.  Sometimes this is the best way to learn but there are circumstances where your instructor should know your capabilities and limits.
The equipment is defective.  This could be because of a broken bridle or if a girth has not been tightened properly, causing a saddle slip to the side.  This could potentially result in you being trampled.  There could be insufficient or old safety equipment (hats/boots).  Riding hats must come up to a certain standard.  Insurers have indicated to The British Horse Society that if the centre didn't insist on your wearing a hat of the correct standard, it would be difficult to for them defend a claim.
There is overcrowding in lessons.  Horses are herd animals and can get very excited, playful and sometimes aggressive when they are moving as a group.  When a lesson is too busy it can cause "traffic jams" and horses can kick out or bolt unpredictably.  This can be prevented with well organised lessons with appropriate numbers.
There are defects with the ménage or surfaces around the yard.  This could cause you or the horse you are riding to fall over, potentially causing injury.
Most horse riding accidents unfortunately cannot be prevented but in some circumstances, where the riding centre or its staff have been careless, you may feel like more could have done to ensure your safety.  If you have suffered a life-changing injury, this can be hard to accept.
Riding centres are required to comply with health and safety laws.  Risk assessments should be carried out, potential hazards identified and precautions put in place such as yard rules and safety signs.  Whilst breaching these guidelines does not mean that a claim will automatically succeed, it is normally a sign that something has gone wrong.
If you are concerned about the circumstances in which you were injured it is important to seek specialist legal advice.  You should ask for a copy of the entry in the accident log book and speak to witnesses who saw what happened.  This will help you get a better understanding of your accident and will help you decide if you want to pursue a claim, particularly if you have suffered life changing injuries.