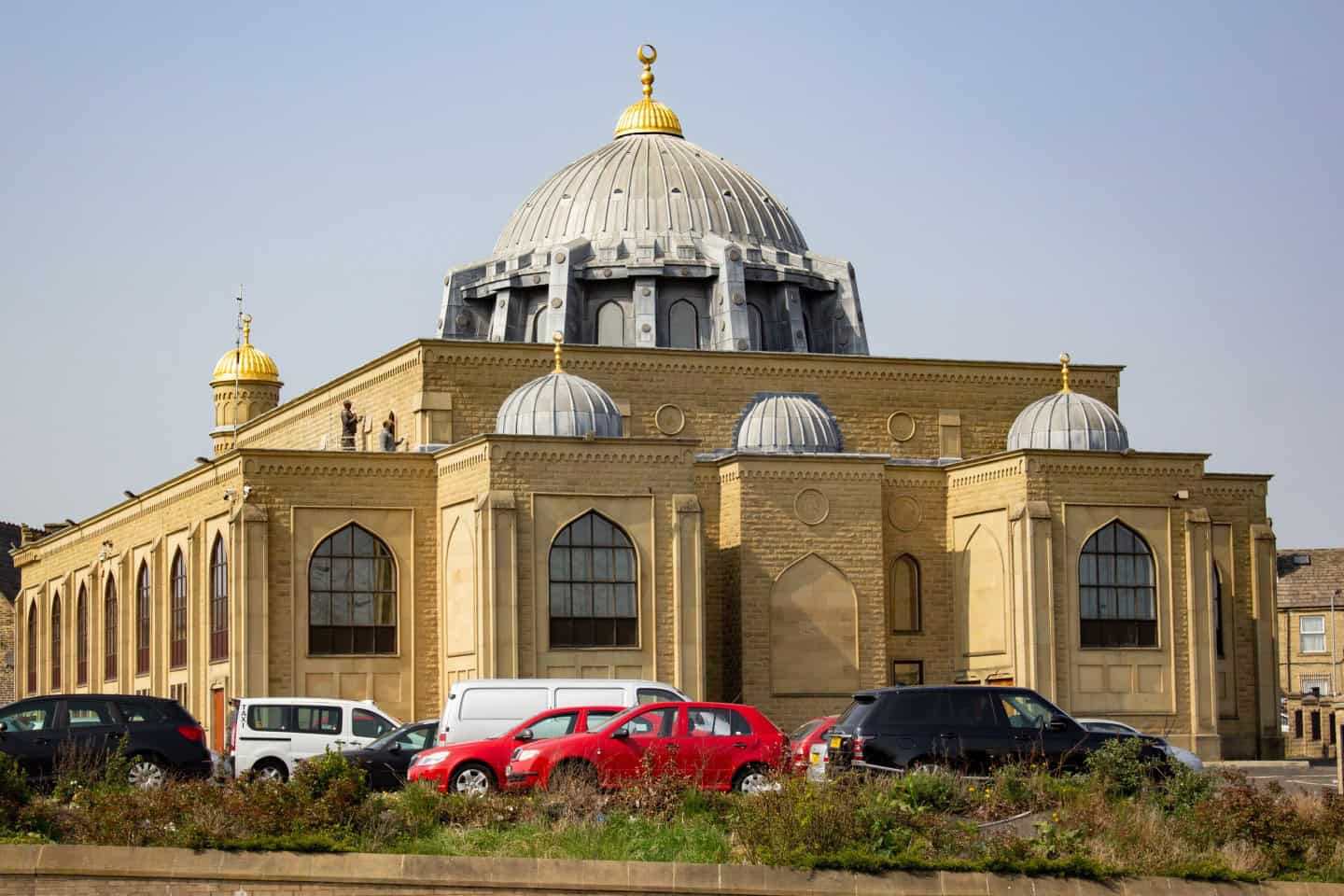 Imams convicted of child abuse offences in the UK
In March 2023, Abdus Sukur, who worked as an imam, was convicted of two counts of sexual assault on a child.  The offences occurred between 2015 and 2018, at the victim's home in Brighton, in Sukur's role as an imam and came to light when the victim disclosed the abuse to social services in 2019.
On 13 April 2023, he was sentenced to nine months imprisonment, which has been suspended for two years.  He was also barred from working with children, given a Sexual Harm Prevention Order for 10 years and placed on the Sex Offenders Register for 10 years.
Detective Constable Tracey Dixon highlighted that "Abdus Sukur was a predatory offender who took advantage of the trust of his young victim and her family". She further added "a dangerous individual has now been brought to justice and had strict measures put in place that will stop him causing further harm".
Unfortunately, Sukur is one of several imams to be convicted of child abuse offences in the UK, in recent months:
Muhammad Asgar, a Quran teacher at Croydon Mosque & Islamic Centre, was convicted of attempted rape and four counts of sexual assault against two boys and sentenced to ten years imprisonment last month.
Bradford mosque imam, Mohammed Ilyas Alibhai, was found guilty of three counts of sexual activity with a child and sentenced in February 2023 to one year in prison, given a Sexual Harm Prevention Order for five years and placed on the Sex Offenders Register for ten years.
Yusuf Sacha, a trusted "community figurehead" from Batley, was convicted of 12 offences including rape, indecent assault and indecency with a child and sentenced in February 2023 to 15 years in prison. Detective Chief Inspector Ian Thornes pointed out that "in committing these awful offences he abused his status as a community figurehead and the trust that brought him in the most appalling way".
I welcome these convictions. These are individuals who held themselves out as bastions of morality, religious leaders and pillars of community, who were entrusted with the safekeeping and care of children because of their position.  In abusing the children, not only did these perpetrators grossly breach the faith and trust placed in them by many, but they also tarnished the reputation of their religion.
Cases such as these are vital in highlighting that child abuse occurs across all communities and the walls are starting to close in on those whose arrogance has allowed them to escape justice for so long and continue offending, without fear of repercussions. It is crucial that we accept the sad reality that child abuse is a multi-cultural issue and actively engage in these discussions, so that victims from all backgrounds feel supported and empowered in coming forward.
I commend the bravery of the victims who came forward in the above cases, particularly given that they belong to a community where child sexual abuse is not an openly discussed topic and speaking up about it is fraught with difficulties.
I sincerely hope that the courage shown by these victims, which has led to their abusers being imprisoned, will now encourage others to disclose their abuse and ensure their abusers are also brought to justice.
It is a well-established fact that child abuse has a devasting impact on the victims' mental health and development. Seeing their abuser being sent to prison is often only the beginning of the healing process and seeking redress through a civil claim for compensation can provide the closure many victims need, not only by providing much needed financial assistance for things like specialist therapy, but also through acknowledgment of the wrong done.
Where an abuser is convicted of the offences committed, the victims may be entitled to bring a claim for compensation against him or her, provided he or she has sufficient assets to satisfy the claim against them.  They can also bring a claim against the institution which employed the abuser, to ensure it is also held to account.  It is therefore important to urge victims to seek legal advice about this.