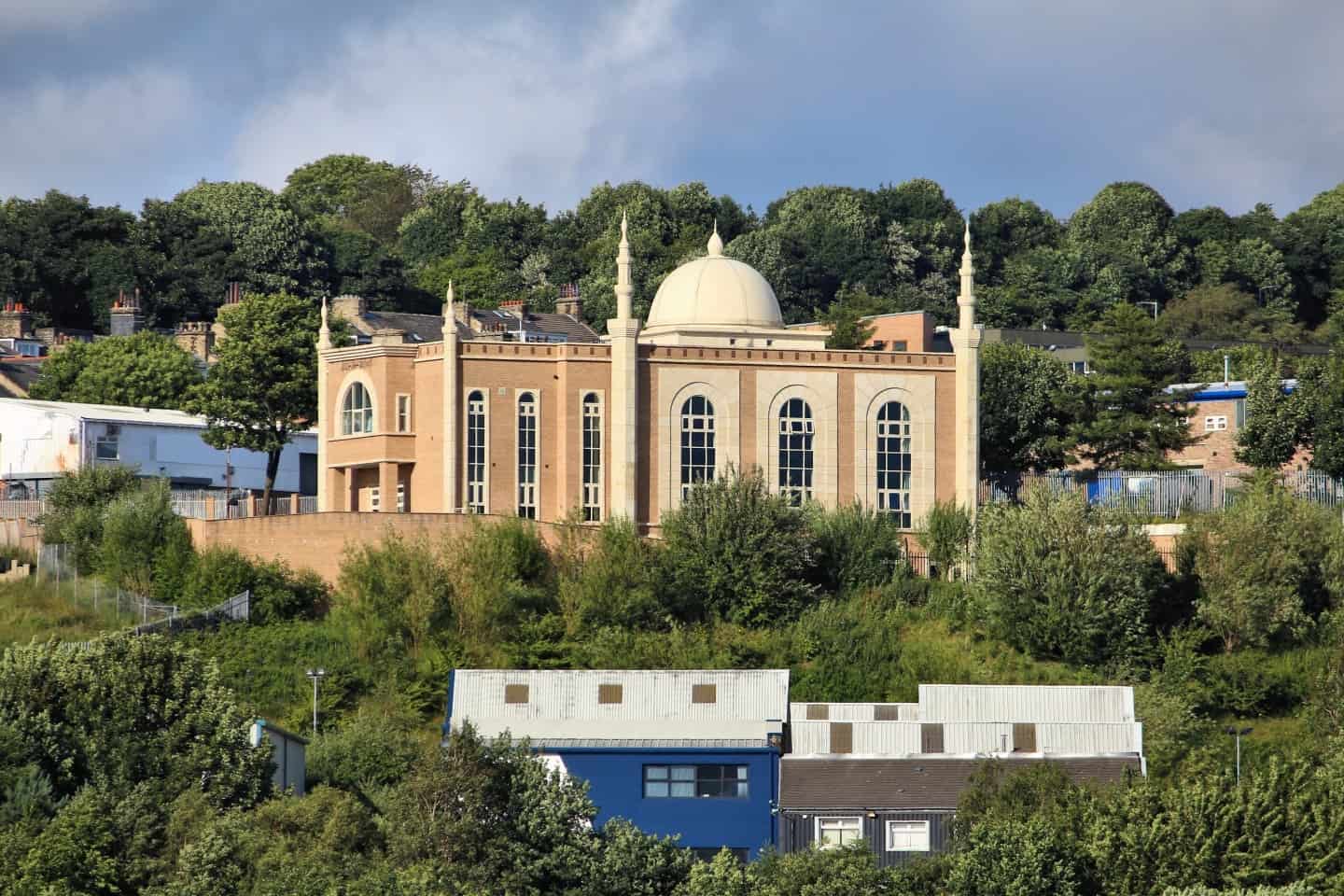 Bradford mosque imam jailed for sexually abusing boy
In November 2022, Mohammed Ilyas Alibhai was found guilty of three counts of sexual activity with a child.  Last week, he was sentenced to one year in prison, given a Sexual Harm Prevention Order for five years and placed on the Sex Offenders Register for ten years.
Alibhai was an Imam and teacher at Bradford mosque and he abused his position of trust and authority to sexually abuse the child.
Sentencing him at Bradford Crown Court, Judge Ahmed Nadim told Alibhai:
"You are a hypocrite with an unhealthy sexual interest. Your disgraceful conduct in a place of worship has betrayed the trust of the mosque congregation and the students alike".
The judge was told that the abuse has had a "devastating" impact on Alibhai's victim, who is suffering from "severe psychological damage".  This is not surprising. Having represented many survivors of abuse over the years, we have seen the detrimental effect childhood sexual abuse can have on their mental health.
Whilst seeing a perpetrator being sent to prison can be a cathartic process for many, it is unlikely to be enough to heal the years of psychological trauma suffered by the survivor. For this reason, many survivors of abuse choose to bring a civil claim for compensation either directly against the perpetrator of the abuse and/or the organisation which employed them if the abuse occurred in the perpetrator's professional capacity.
Whilst no amount of money can ever undo the damage caused, it can certainly provide the means to address the various aspects of an individual's life, which have been affected as a result of the abuse and its impact on that individual's quality of life and development. Most importantly, therapy costs can be sought as part of the civil claim to allow access to specialist therapy so that survivors can start the healing process to help them move forward.
We have extensive experience of representing survivors who suffered abuse at the hands of religious leaders and in religious organisations and would be happy to provide further advice and support to anyone in this regard.