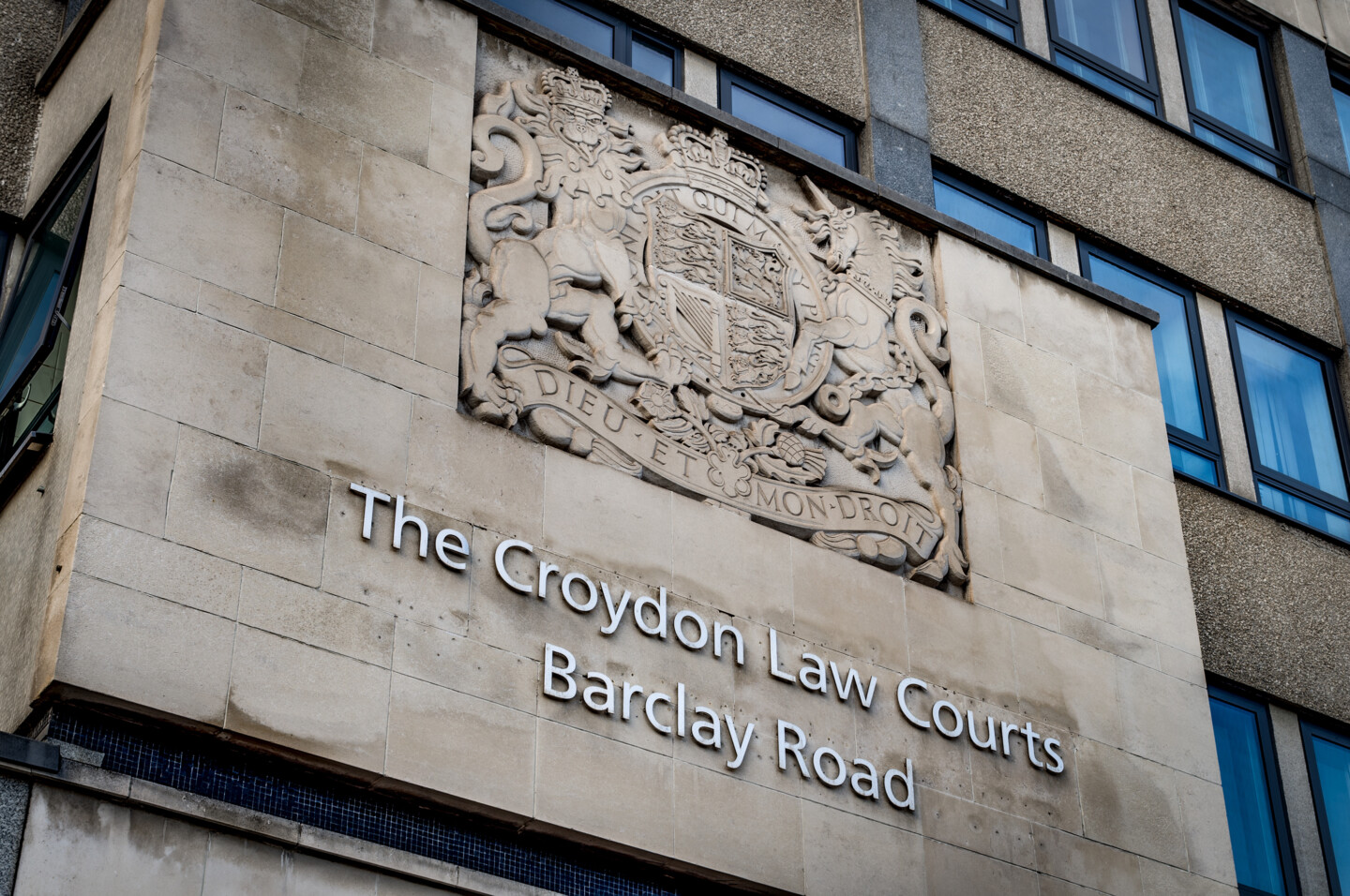 Quran teacher at Croydon Mosque jailed for attempted rape and abuse of boys
Muhammad Asgar, of Thornton Heath in South London has been jailed for 10 years for sexually abusing two boys, after being convicted of attempted rape and four counts of sexual assault at Croydon Crown Court. Asgar worked as a Quran teacher at the Croydon Mosque & Islamic Centre.
The abuse that Asgar perpetrated was incredibly harmful and it is sadly no surprise that it has left his victims suffering from severe psychological harm. The abuse was an immense breach of trust by a religious teacher, who would have been entrusted to teach his students about the significance of the Quran and Islamic religious scripture. I am sure his victims suffered terrible spiritual confusion, as well as mental and physical suffering.
Asgar was also acquitted of four further charges, including attempted rape and three counts of sexual assault on a child under 13. I am sure that this will have been extremely disappointing for many. However, this doesn't mean that those survivors have run out of options to pursue justice: a civil claim for compensation can still be pursued even if an abuser was acquitted of some (or even all) of the charges against them.
A civil claim for compensation can help to put you back in the position you should have been in, if you hadn't experienced abuse. For example, it can provide funding for treatment and therapy, compensate you for loss of earnings and provide damages for the pain and suffering you went through. I am happy to speak to anyone who may have any queries in this regard.