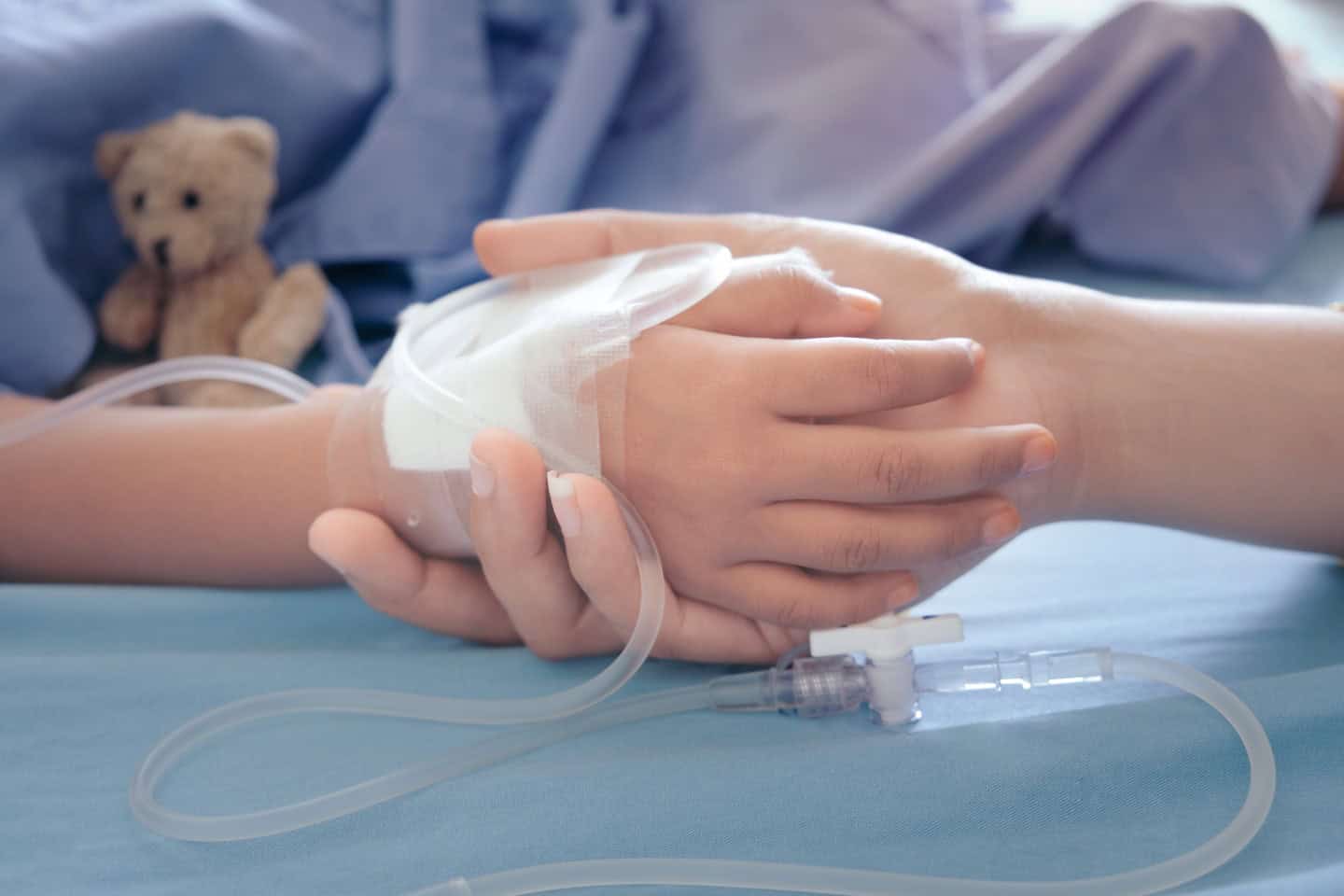 Gross failings at Kettering General Hospital resulting in traumatic injuries for children
Kettering General Hospital (Kettering) has been accused of multiple failures in providing appropriate and safe medical care, within their paediatric emergency department ('Skylark ward'), which has resulted in traumatic injuries for multiple children and their families.
Thirteen concerned and traumatised parents have so far come forward to the BBC, following the death of their child, or serious deterioration due to poor care provided by Kettering on the Skylark ward.  The BBC have referred to an investigation which spans an alarming 20 years of failures on the Skylark ward.
Kettering is accused of failure to diagnose life-threatening illnesses and the premature discharge of children who are extremely unwell and still require urgent care. The hospital's board stated there was a "significant risk that the trust has the potential to lose its paediatric services, if it fails to make the improvements required and give the assurances needed to keep children safe".
In 2019, Skylark was found negligent of five major errors resulting in the death of baby, Jorgie Stanton-Watts. Kettering stated that they implemented significant training following the conclusions from the inquest. However, the BBC have uncovered multiple cases on the Skylark ward since 2019 where children have suffered life-long injuries, due to neglect and substandard care.
Parents have come forward to say that they were threatened with safeguarding referrals for raising concerns about the care their children were receiving. One parent commented "I think Archie's quite lucky to be alive. At Skylark ward we were let down at every opportunity and felt completely disempowered as parents."
Clare Lester spoke out about the traumatic brain injury that her son Luke suffered as a result of the failings of Kettering General Hospital.
Clare took Luke into Kettering as she suspected he had a chest infection. For 24 hours the staff failed to perform basic tests on him including blood and urine tests. Before he was seen by a consultant, Luke went into septic shock and then suffered a cardiac arrest whilst being transferred to Leicester Royal Infirmary.
Luke survived but has significant brain damage and lost his right leg below the knee and toes on his left foot.
Clare said "I've had counselling. But I keep going back to 'this should never have happened'."
At Bolt Burdon Kemp, our specialist Child Brain Injury team see daily, not only the trauma suffered by parents and children because of errors made in medical care, but also the reality of caring for a child with complex and life-changing needs. From experience with our client's, we find that one of the most troubling things for parents like Clare to come to terms with, is that often their child's catastrophic injuries could have been avoided.
The impact of such failings and poor care on the Skylark ward at Kettering General Hospital is devastating and lifelong, not only for the children concerned, but also for their parents, siblings, and family members. Let's hope that Kettering listen to the multiple accusations made against them from these families, and that actions are taken for appropriate and necessary protocols being put in place to ensure these failings will never be repeated on the Skylark ward.