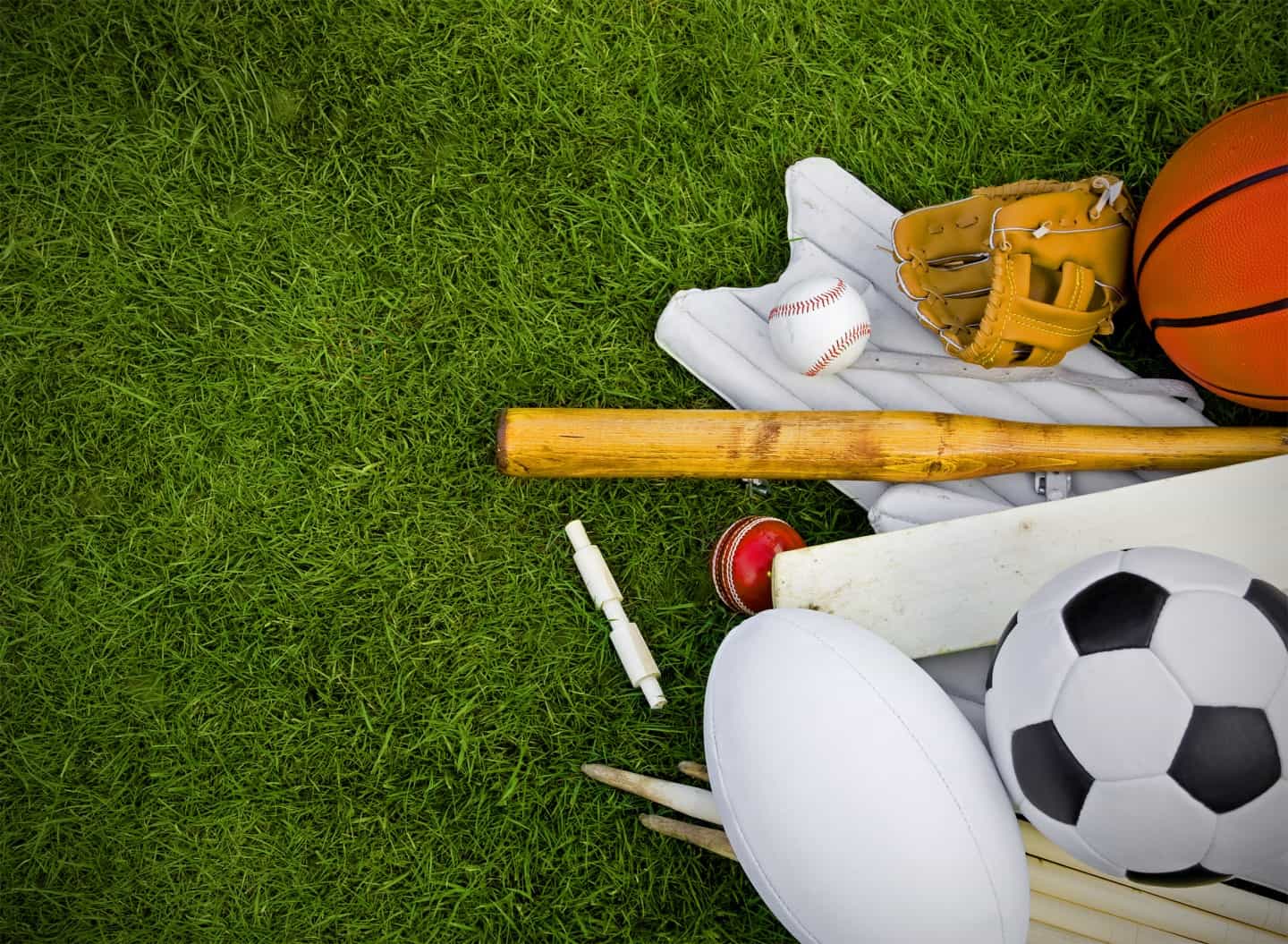 Bolt Burdon Kemp's Child Brain Injury team joins the Child Brain Injury Trust games!
On 14 July, our Bolt Burdon Kemp (BBK) Child Brain Injury team had the pleasure of travelling to Birmingham to take part in the annual Child Brain Injury Trust (CBIT) sports day. Our firm has a long-standing relationship with CBIT, an incredible charity that offers vital support to children who have experienced an acquired brain injury. We were absolutely thrilled when we received our invitation, and with so many enthusiastic volunteers, we formed two teams to compete in the games.
Despite the relentless rain, our spirits remained high and we gave our all in challenges such as the egg and spoon race, space hopper race, shot put, tug of war, and 100-meter relay.  Although we didn't come out on top, we were overjoyed to make it to the semi-finals of the egg and spoon race, space hopper race and relay.  The entire team was cheerful and positive throughout the day if a little damp!
BBK were proud to sponsor the fairground games and a sports masseuse, both of which were well received and helped us raise over £400. Cheryl Abrahams, Partner in our Child Brain Injury team, and Karley Hewitt, head of our Events Team, played pivotal roles in organising the event, which was a resounding success.
What is the Child Brain Injury Trust?
As a charity, CBIT provides crucial support to brain-injured children and their families throughout the UK, offering a wide range of services.
As specialist child brain injury lawyers, we understand the life-changing impact it has on families when a child sustains a brain injury.  Parents often tell us that the support their child receives in the hospital or during stays at rehabilitation units is excellent, but once the child is ready to return home, that support falls away, leaving families with little guidance on what to expect and how to navigate their new normal lives.
This is where CBIT steps in. Through their acquired brain injury (ABI) coordinators, they work one-to-one with children, parents, siblings, and caregivers, to provide dedicated and tailored support. This support comes in many forms, from advice and information, to signposting, counselling and advice on practical strategies for home and school. We greatly admire CBIT for their exceptional work.
As proud supporters of the Child Brain Injury Trust, we were thrilled to be one of the sponsors for this event and contribute to such a fantastic charity. We know that the funds raised will make a significant difference in providing vital support to children and their families.
We eagerly look forward to setting new personal bests in next year's games! Maybe we'll even take home some trophies.
What we do at Bolt Burdon Kemp
At Bolt Burdon Kemp, our team of specialist child brain injury lawyers acts exclusively for children who have suffered brain injuries due to accidents or clinical negligence.  If your child has sustained a brain injury and you're concerned about a potential claim, please don't hesitate to get in touch with any member of our team.  We're here to help.
Jessica Nutting is a paralegal in the Child Brain Injury Team at Bolt Burdon Kemp.