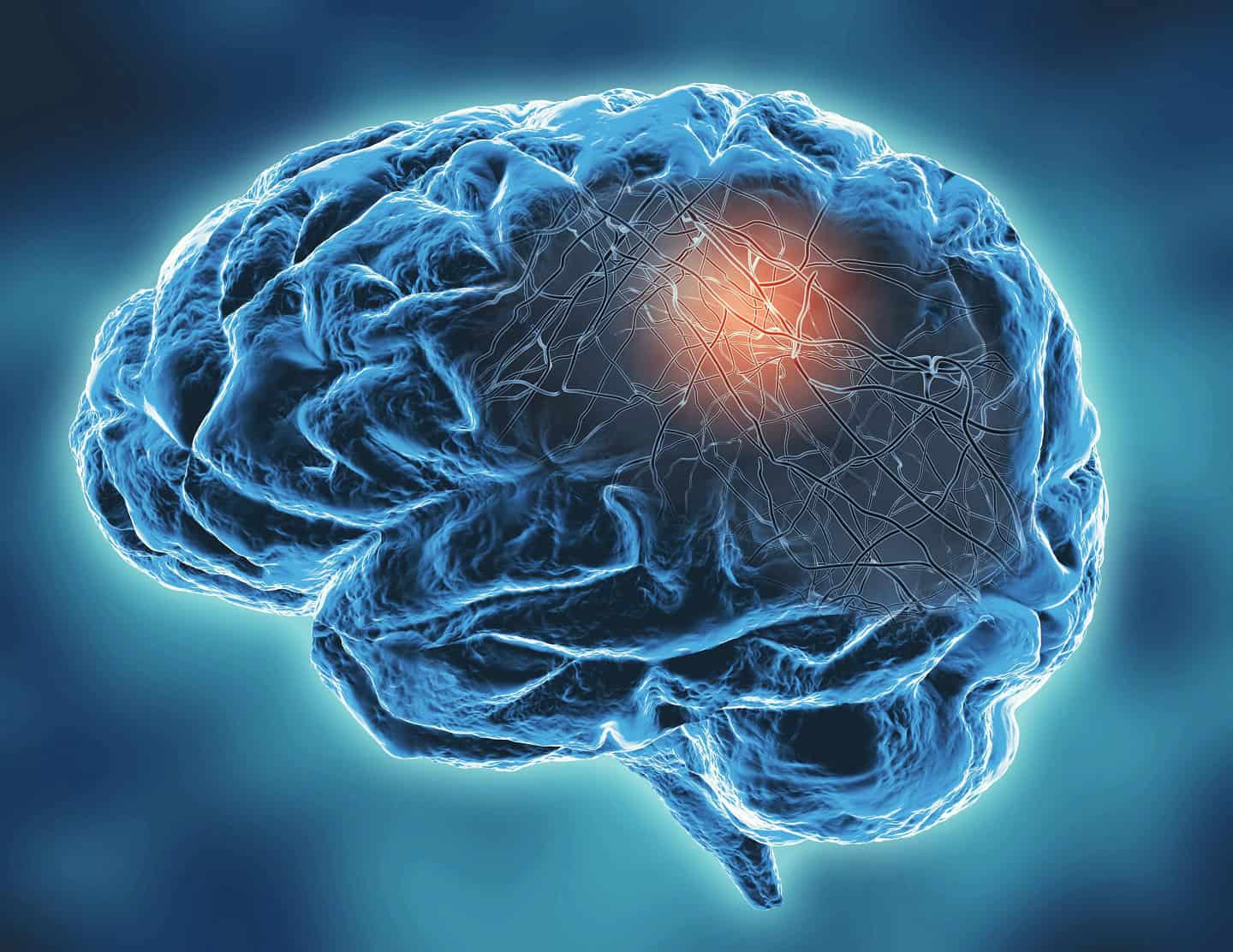 Functional Neurological Disorder: A Legal Case Study
Functional neurological disorder (FND) is a condition where there is a disorder of the function of the nervous system, i.e. how the brain and body send/receive signals.  With current technology it is not a condition where we are able to see structural neurological damage.
FND can cause debilitating symptoms.  Historically, there has been a lack of understanding and acceptance of FND by doctors and patients, although this is now changing.  This has been thanks to: a growing number of charities, such as FND Hope UK and FND Action, who do great work raising awareness and organise support groups; a vocal online community; and leading doctors (such as Dr Chris Symeon, Prof Alan Carson, Prof Jon Stone) talking about this condition.
I've previously written a blog to raise understanding and acceptance of FND from my perspective as a brain injury lawyer.  After seeing on social media the benefits to people with FND of sharing experiences, I write this case study showing how we helped a client to bring a successful claim for FND caused by an injury at work.  Personal information has been changed to protect the identity of our client.
FND Trigger
Joe was at work when he was hit on the head by another person.  It was painful but there was no loss of consciousness.  As the day went on he developed a headache and felt sick and dizzy.  When he got home he went straight to the sofa to lie down.  Later in the evening he called NHS 111 and was told to go to A&E, where he had a CT head scan which showed no abnormality.  He was told he likely had concussion, he should go home and monitor his symptoms.
Symptoms and Treatment
In the days and weeks that followed Joe's symptoms worsened.  He developed: right sided weakness which affected writing and walking; headaches; dizziness; debilitating fatigue; difficulty finding words; problems with memory and concentration.  Despite these symptoms Joe persevered and carried on working thinking he had concussion and it would get better after a few months.
Two months after being hit Joe had an MRI head scan which did not identify an abnormality.  Two months after this Joe had an appointment with an NHS neurologist.  They noted the two previous scans were clear and neurological examination on the day was normal; therefore there was no significant neurological injury; initial symptoms were due to concussion; and now the most significant problem was ongoing headaches which was being perpetuated by analgesic overuse.  Joe was very disappointed by the approach taken by this doctor.  Joe felt they were totally disinterested and dismissive of the information he gave about his injuries and difficulties it caused.
After the appointment with the neurologist Joe lost confidence in the NHS and sought help from complimentary therapies, such as acupuncture and chiropractic treatment.  These therapies seemed to provide only momentary relief.
Joe's GP was more willing to help and referred Joe to another neurologist for a second opinion.  This appointment took place almost 13 months after the trigger.  This doctor made a diagnosis of mild head injury with extended post concussion syndrome with a vestibular injury, which needed further assessment.  Joe was referred to a community brain injury rehabilitation team, where he received physiotherapy.  He was also referred for vestibular investigation and treatment.
Legal Case
Joe came to us around five months after the incident.  It was clear to him by this point his injury was serious and potentially life changing.  We put to his employer they had failed in their duty to keep Joe safe and this caused the head injury which in turn caused Joe's symptoms.
The employer denied they were at fault.  They also denied Joe's symptoms were caused by what they claimed was a mild head injury.  Superficially, this is an attractive argument, after all how can a head injury which did not cause loss of consciousness and caused no damage on scans, cause such debilitating symptoms?
As a brain injury specialist I know even mild head injuries can have severe consequences.  I instructed specialist medical experts to examine Joe.  I instructed a leading neuropsychiatrist specialising in functional neurological disorder and a neuro-otologist.  The experts' views were the blow to Joe's head caused functional neurological disorder and a balance disorder.  These were crucial pieces of evidence which allowed Joe to recover compensation for his ongoing symptoms.
Courts accept FND is a real condition which causes debilitating symptoms.  As long as a claimant is able to prove they suffered FND due to the fault of the Defendant, a judge will award compensation to reflect the full extent of the injuries and financial losses.
For almost four years Joe's employer defended the claim robustly and maintained their denials all the way until the end.  They instructed their own medical experts, who agreed Joe had FND and this was likely caused by the blow to the head.  However, they contended due to Joe's history of mental health issues (which were minor), he was vulnerable to suffer FND and would have suffered it even if he wasn't hit on the head.  This was not an argument which we thought would be successful.
Following tough negotiations the claim settled for a six figure sum.  By this time Joe was still suffering symptoms.  However, he was delighted with the outcome and felt confident to be able to move forward with his life in a positive way.
Lessons from FND Cases
I have run a number of FND cases and there are common issues that are worth noting:
There is a trigger (in my experience a head injury) for FND
There is an initial period of symptoms which develop and are maintained
My client will often experience a boom/bust pattern of symptoms; and develop coping strategies to allow them to function as best as they can
My client will experience frustration and difficulty getting diagnosed and receiving treatment
FND causes significant neurological symptoms
Defendants will deny they caused FND and/or seek to minimise the effect of the symptoms
The key to bringing a successful FND claim is to instruct specialist medical experts and to really listen to your client to put forward their experience accurately.
Hokman Wong was a pharmacist and is now a specialist brain injury solicitor.  Through acting for clients with FND he realises how poorly understood this condition is.  He would like FND to be as recognised and accepted as any other brain injury.