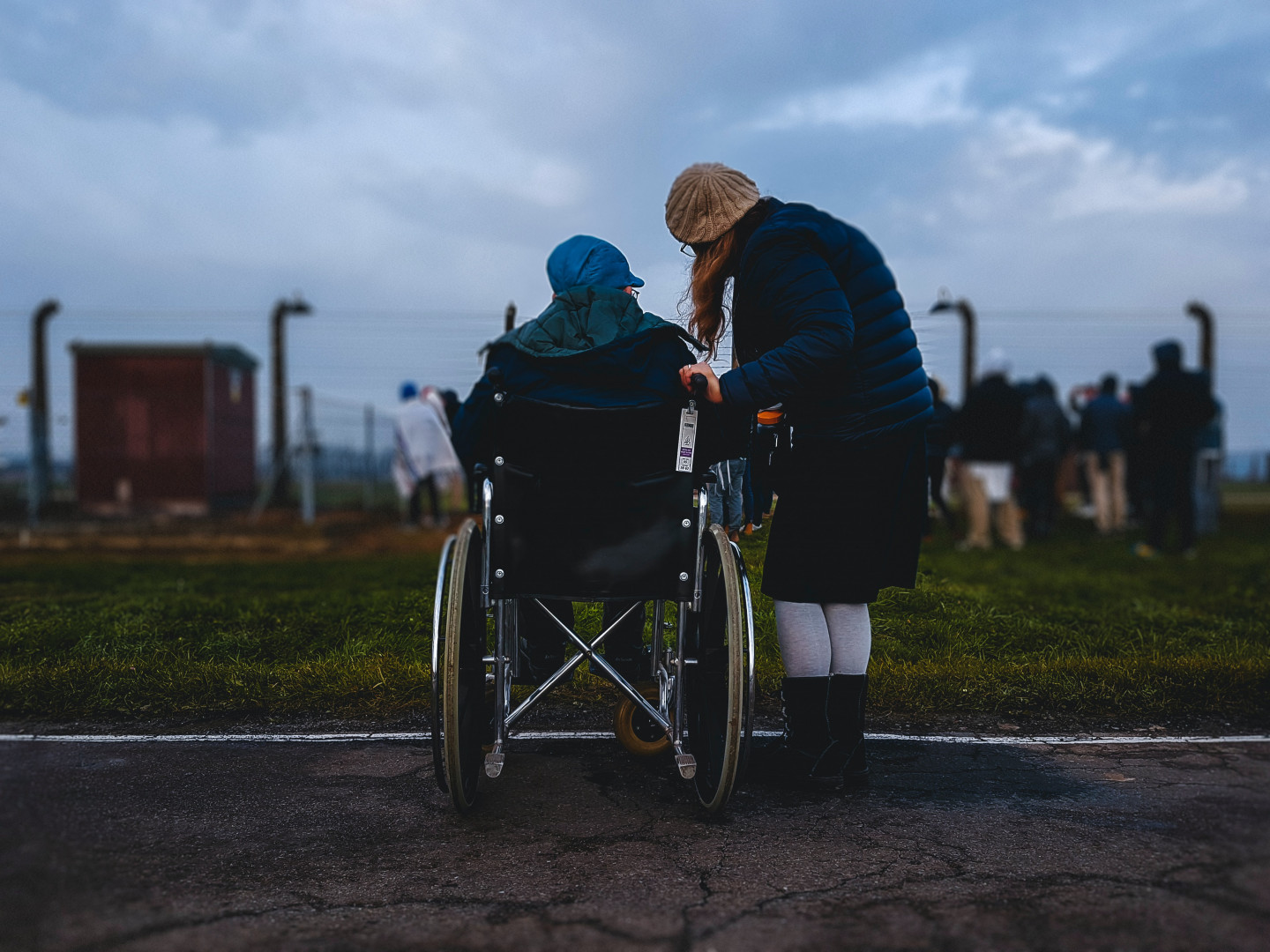 Cauda Equina Syndrome – New Guidance Published
In December 2018 the British Association of Spinal Surgeons ("BASS") and Society of British Neurological Surgeons ("SBNS") published recommendations for changes to the management of suspected and confirmed Cauda Equine Syndrome ("CES").
The aim of the new guidelines is to reduce delays in treatment of CES, thereby improving the chances of recovery and long-term prognosis for those affected by the condition.  It is up to each individual Trust or GP surgery to decide whether they wish to update their policies following the best recommended practice contained within the guidance.
What is Cauda Equina Syndrome? 
CES is a rare but potentially debilitating condition.  It arises where there is a narrowing of the spinal canal, usually as a result of a prolapsed disc but it can also be as a result of a tumor, leading to the nerves at the base of the spine, named the "cauda equina", becoming compressed.  Left untreated it can result in paralysis of one or both legs, permanent loss of bladder and/or bowel control and loss of sexual function.
Diagnosis and treatment of Cauda Equina Syndrome
If a patient has CES, they usually begin to exhibit "red flag" symptoms.  If a patient presents to a GP or Accident and Emergency department with these symptoms the patient should be referred, as an emergency, for an MRI scan.
These "red flag" symptoms are listed in the NICE guidelines, as updated on March 2018, and include:
– Bilateral sciatica;
– Weakness, pain, or a loss of sensation in one or both legs;
– Difficulty urinating;
– Bowel incontinence; and
– Loss of sensation in the "saddle area" (the area which includes the buttocks and inner thighs);
In most cases where CES is identified, the appropriate treatment is emergency decompression surgery of the cauda equina to prevent further deterioration.
Treatment of CES is particularly time sensitive.  The longer the nerves are compressed the more damage that is caused to them.  The nature of the damage to the nerves means time is of the essence when trying to prevent permanent and extensive neurological damage.  Therefore a delay in treatment, even by only a few hours, can result in a much worse long-term prognosis.
The new recommendations for Cauda Equina Syndrome
BASS and SBNS have published the following updated guidance for management of suspected CES cases:
Patients presenting with back pain and/or leg pain, with a suggestion of bladder disturbance or bowel function, and/or saddle sensory disturbance are to be considered as potentially suffering from CES;
They should be referred for an emergency MRI except where it is specifically contraindicated, and, if possible, the MRI should be undertaken at the hospital where the patient is admitted;
Where possible the patient should be referred immediately to a spinal unit;
There are four potential outcomes from the investigation into CES:

Cauda equina compression confirmed.  This should then be followed by an urgent referral to the appropriate surgical service.
Cauda equina compression excluded, but a potential structural explanation of pain identified.  This should result in appropriate advice being given, that may include referral to the appropriate surgical service.
Non-compressive pathology may be identified (for example, demyelination) which should result in referral to the appropriate service.
No explanation of the patient's symptoms may be apparent.  In these circumstances an appropriate plan for further management is required.

In confirmed CES cases, decompression surgery should be undertaken at the earliest opportunity.
My view on the Cauda Equina Syndrome guidance
The Spinal Injury team at Bolt Burdon Kemp has investigated several cases where there was a delay in diagnosis and treatment of CES by GP's and neurosurgeons.  Often, the patient has complained of back pain and/or had progressive loss of sensation in their lower limbs, yet they have not been referred for an MRI until more advanced symptoms begin to show, such as loss of bladder and/or bowel control, and, in some cases not until there has been a loss of anal tone.
The result of this delay in diagnosing and treating CES is that the patient's recovery is much worse than it would have been if they had been referred for an MRI earlier and CES had been successfully diagnosed.  It cannot be understated that the difference in expected recovery as a result of the delay is not insignificant and can have a truly life changing impact on the patient.  For example, we have seen cases where the patient was progressively showing "red flag" symptoms and yet CES was not diagnosed until days later, the result being that the client experienced episodes of bladder and bowel incontinence and an inability to walk more than a few metres without the use of mobility aids, all of which would most likely have been non-existent or not as severe, had she been diagnosed promptly.
Since joining the Spinal Injury team and seeing firsthand the impact this condition has on the lives of those affected it brings home how important prompt management of these conditions truly is.  The knowledge that their outcome could have been much better if CES had been detected earlier is not something that anyone should have to accept.
The difficulty with conditions such as CES is that they are rare conditions which makes it hard for clinicians to spot the signs on the few occasions when they are likely to encounter a patient exhibiting the signs of the condition.  Hopefully the updated recommendations by BASS and SBNS reinforce the need for potential CES cases to be treated as emergencies, thus improving the speed of the overall treatment pathway.  This is in addition to formalising the need for MRI scans to be undertaken locally and urgently to identify CES, which should result in earlier surgical treatment.
One cause of CES is trauma to the lumbar spine (the lower back); this can be due to a fall, a car accident or by knife wound.  It is well documented in the recent press that knife crime is on the increase in many urban areas of the UK.  Of note is that there have been a number of recent incidents involving victims being stabbed in the back/lower back.  Given the rising prevalence of knife crime it is crucial that improvements in diagnosis and treatment of CES occur to ensure that if such cases were to occur, appropriate diagnosis and treatment is given at the soonest opportunity to victims to ensure the extent of their injuries are not contributed to by any subsequent delay in treatment.
Given CES is a relatively rare condition there is a large amount of litigation resulting from delays in treatment relative to the prevalence of the condition in the population (Wilson-MacDonald, et al. 2018).  In the longer term it will be interesting to see whether adoption and implementation of new treatment pathways will improve patient outcomes and reduce the number of cases in this field – an outcome everyone wants to see.
References: 
Wilson-MacDonald, J., Fairbank, J., Lavy, C. (2018). Cauda Equina Syndrome and Litigation. Bone and Joint Publishing (online). Accessed: 22 April 2019.