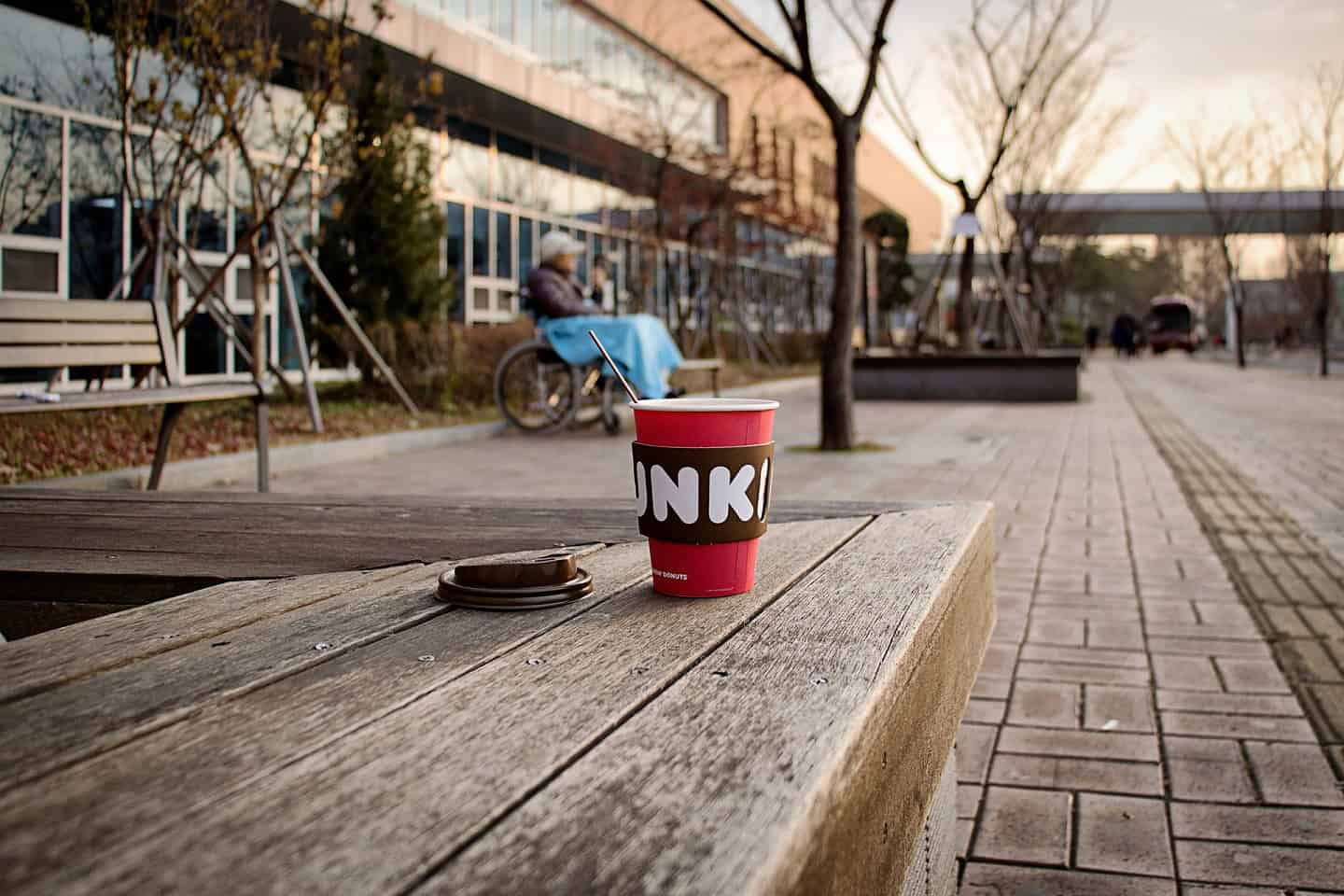 Can I still claim if I was partly to blame?
Over the course of my career I have met with many injured people and listened to the various different ways that people have been injured.  It often surprises me how often people think they don't have a claim because they think that they are partly to blame for their accident.  They assume that they must have somehow forfeited any right they previously had to bringing a claim.
There are some accidents that are 'straightforward' from a liability perspective.  A pedestrian who is struck by a vehicle mounting the pavement could in no way be considered to be even partly responsible for their accident.  However whilst there are straightforward cases there are plenty of cases where the facts are not as clear cut.  Pedestrians don't always look when crossing the road; cyclists don't always wear helmets; car drivers don't always keep to the speed limits.  We are all just human at the end of the day.
Under English and Welsh law, it is possible to bring a claim even if you (the Claimant) think that you may have partly been responsible for the accident or if you think your actions made your injuries worse.  It is for the person you are claiming against (the Defendant) to try to argue that a Claimant should bear some of the responsibility.  This is known as 'contributory negligence' and it is a common argument raised by Defendants in lots of personal injury claims.
Let's take the example of a passenger who gets into a car but decides not to put their seatbelt on.  The driver of the car loses control and crashes.  As a result the passenger is thrown from the vehicle and sustains a spinal cord injury.  The expert evidence is that if the passenger had been wearing their seatbelt then they would have been injured but would not have sustained their spinal cord injury.  In a case such as this, the Claimant will still be entitled to compensation but the Defendant will argue the Claimant contributed to their own injury and any compensation should be reduced, to reflect that the Claimant's decision not to wear a seatbelt in part caused their injury.  In such cases the reduction is usually in the region of 25% but it is important to note that the amount of any reduction is done on a case by case basis.
One thing that I am always keen to highlight to Claimants is that contributory negligence is not automatic.  The Defendant has to argue it and has to prove that in some way the Claimant's own actions contributed to the accident.  Another example might be a Claimant who is driving down the road when someone pulls out of a side road into their path.  The Claimant admits that they were doing 40mph in a 30mph area and the Defendant alleges that this contributed to the accident.  The mere fact that the Claimant was exceeding the speed limit is not sufficient grounds for a reduction.  The Defendant has to prove that, if the Claimant had been travelling at a slower speed then the accident wouldn't have happened or not been as serious.  If the Defendant can't show that then the fact that the Claimant was speeding is irrelevant to the claim.
Finally, it is common in very serious accidents for the injured party to have little or no memory of the accident that caused their injury.  I have dealt with cases where the person injured was told by the police that there was no case and/or that they themselves were to blame.  However the fact that no one was criminally responsible for an accident does not mean that there isn't civil responsibility.  Just because no one is convicted following an accident does not stop a claim being brought.  Similarly, the police are also only human and I have dealt with claims where we have got the police report only to find that the wrong information was given to a Claimant about who was responsible and on other occasions it's become clear that no real investigations have been carried out because at the scene the police assumed it was a minor collision.
Injuries such as a spinal cord injury are life changing.  My advice to anyone who has been involved in a catastrophic accident is to seek expert legal advice and not to make assumptions about liability.  In many cases, even when there is partial blame, there may still be the option to pursue a claim.