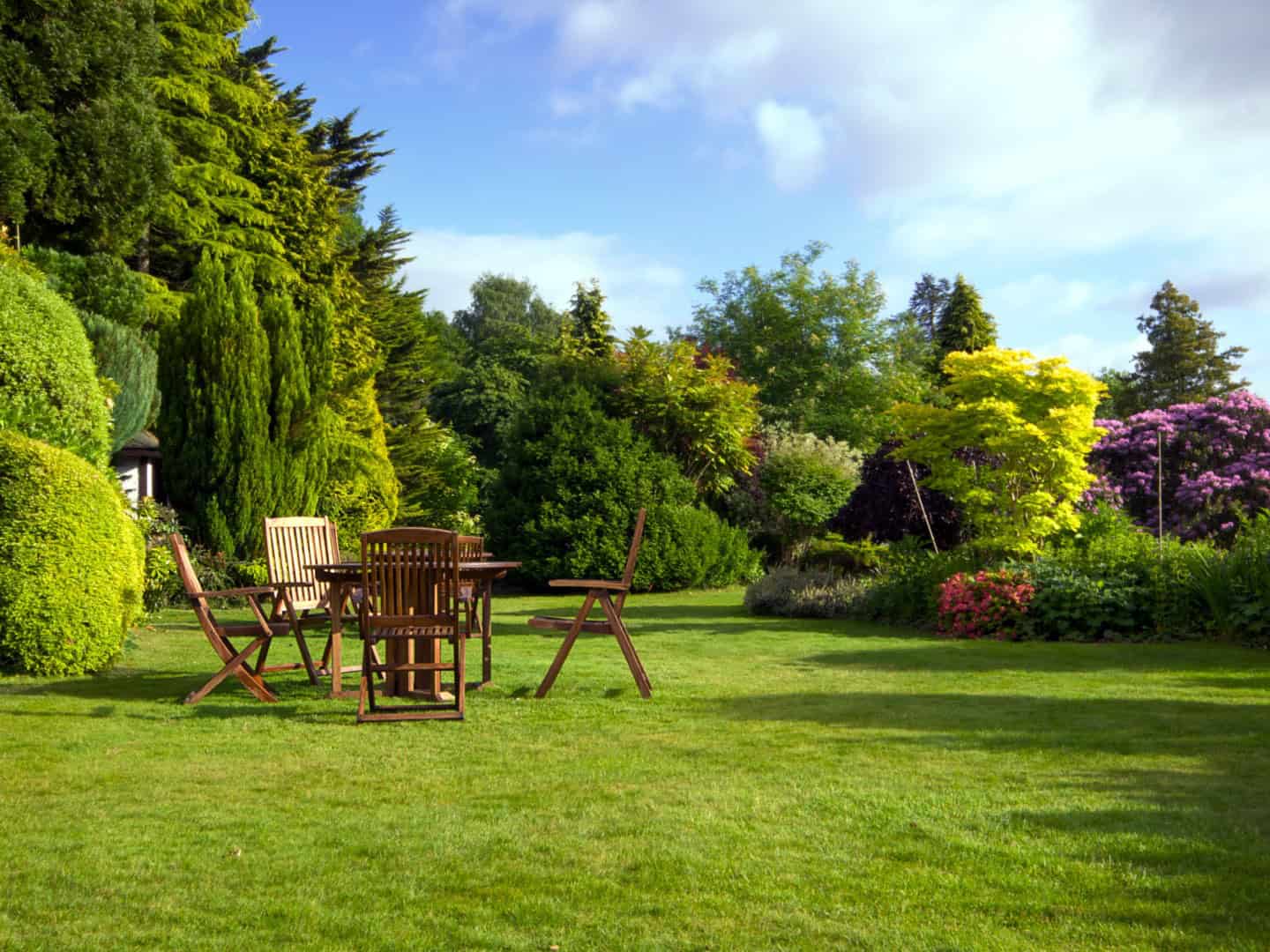 BBK delighted to sponsor Horatio's Garden at Stoke Mandeville and Stanmore
Bolt Burdon Kemp's relationship with Horatio's Garden goes back a long way and we have such fond memories of the various events we got involved with in support of this wonderful charity (taking part in a one mile Serpentine swim fundraiser is certainly included on my list!).
It's now hard for me to believe that we were involved with Horatio's Garden supporting their garden in Salisbury when there was only one other Garden (in Glasgow – a bit too far for us to travel to!).We are so excited to have become Horatio's Garden's corporate sponsors for Stoke Mandeville and Stanmore. In fact, (if my memory serves me well and Twitter does not lie) this milestone beautifully coincides with the 5th anniversary of the first event Bolt Burdon Kemp sponsored for SCI patients in Horatio's Garden at Salisbury!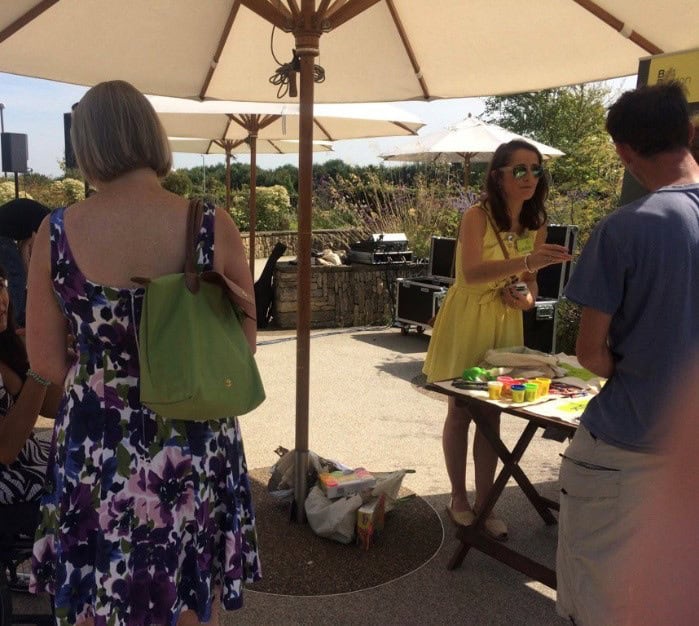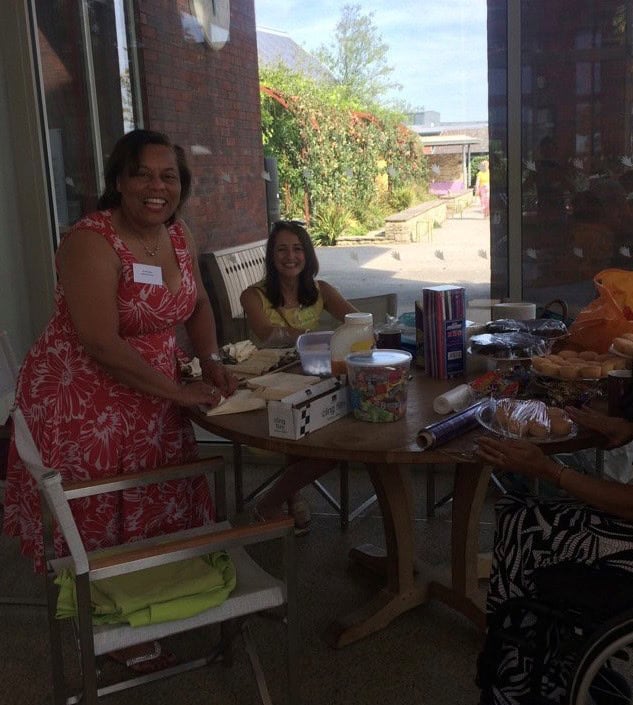 I can't believe it was five years ago! And during this time we have witnessed Horatio's Garden growing from strength to strength, building many more wonderful gardens in spinal injury units across the UK. There are now six gardens in total with the 7th one being planned in Belfast (fantastically 80% of the funds already raised!) in the not too distant future.
It is really moving to see how Horatio's idea to provide SCI patients with beautiful havens of calm and positivity has captivated so many people. And how the hard work and determination of so many (including Horatio's parents – Olivia and David) made this dream a wonderful reality.
Some of us in the Spinal Injury team at Bolt Burdon Kemp have been very fortunate to volunteer at the gardens in Stoke Mandeville and Stanmore.
We feel very privileged to have witnessed first-hand the benefits that the gardens bring to the patients, their families and staff. To name just a few such examples, it's things such as being able to meditate or read a book surrounded by fragrant plants and chirping birds, learning a new hobby or simply enjoying a delicious piece of cake skilfully baked by one of the lovely volunteers.
There are a vast array of arts and crafts sessions on offer for SCI patients to get involved with including sewing, jewellery making, sculpting, watercolour painting and photography. Patients can also attend gardening sessions which are not only a great hobby but as with many arts and crafts sessions, good way to improve hand function (especially for those SCI patients with higher level injury).
These sessions are run by the head gardeners, staff, volunteers and also professional artists/craftsmen.
Speaking of volunteers, they are the best! Patients can turn to them for anything; nothing is ever too much trouble and they are always willing to listen.
Horatio's Garden is also a lovely place to start new friendships and I have seen many which last beyond their inpatient stay. It is a great way of patients supporting one another and sharing experiences.
As a volunteer, I have seen many of the patients coming back to Horatio's Garden after their inpatient stay to say hello to everyone, see how the garden is doing, often to check up on the plant that they had potted and cared for!
Some of the patients go on to become volunteers themselves having experienced the many benefits of Horatio's Garden.
We feel very honoured to have become corporate sponsors for Horatio's Garden in Stoke Mandeville and Stanmore and to be able to offer this additional level of support.
We are immensely excited about the forthcoming plans and various events to support Horatio's Garden and SCI patients so watch this space!