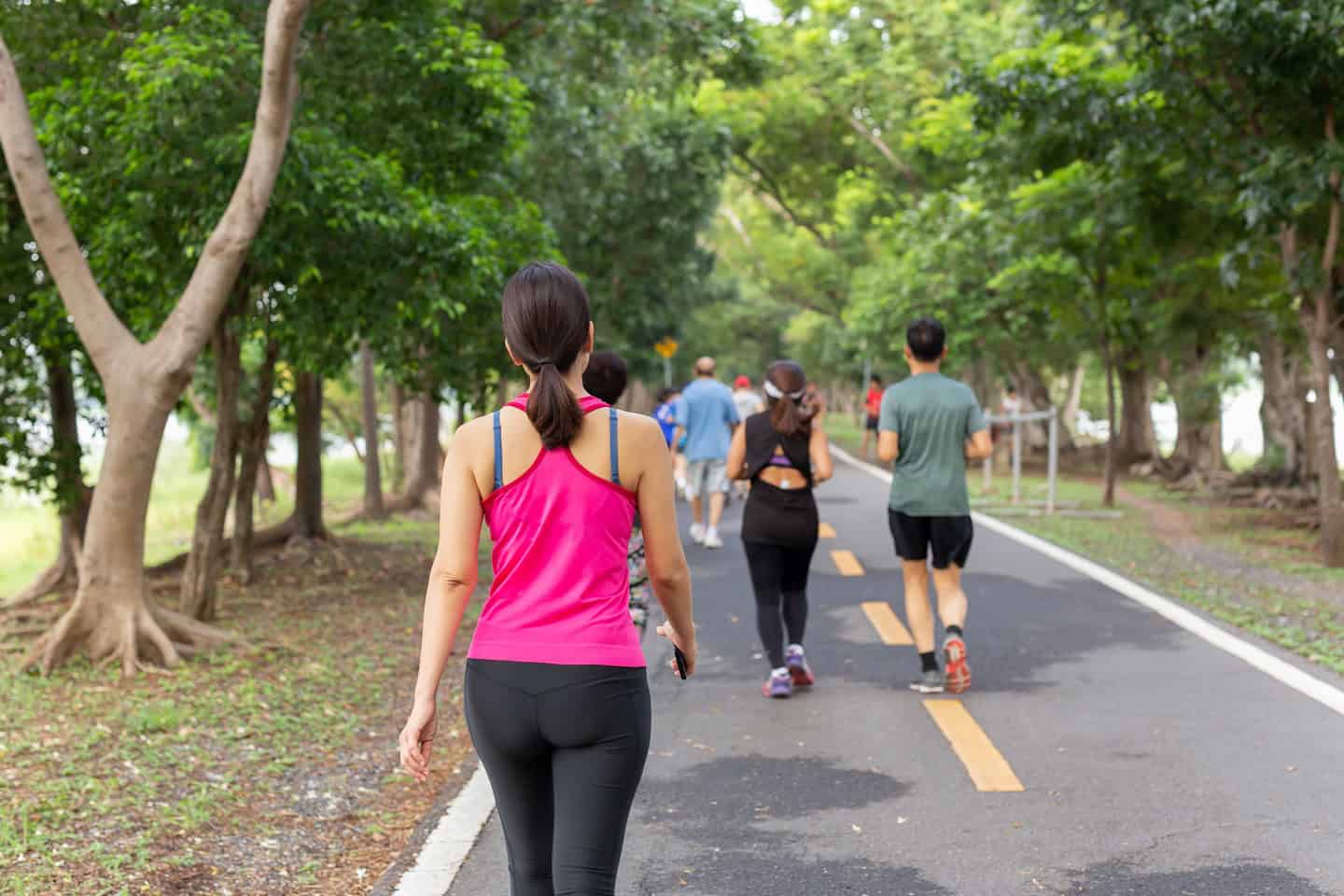 BBK are going the distance for veterans' mental health!
This month the Military team at Bolt Burdon Kemp are excited to be getting involved with March in March to raise funds for Combat Stress.  This challenge involves us each walking 10 miles on any day during March to raise funds for life-changing mental health treatment for veterans.
At BBK we often represent service personnel and veterans who suffer with mental health problems and it is important to us to support charities that provide support and treatment to those suffering.  The Coronavirus pandemic has had a huge impact on mental health and it is crucial that help is available for everyone who needs it.  The pandemic has also undoubtedly put a strain on charities as they have faced difficulties in funding and obstacles in providing vital treatment as face-to-face sessions have often had to be moved online due to social distancing.
Combat Stress is the UK's leading charity for veterans' mental health.  For a century they've helped former servicemen and women with mental health problems such post-traumatic stress disorder, anxiety and depression.  The work they do is life-changing and often life-saving.  During the multiple lockdowns in the UK, Combat Stress continued to provide specialist services to veterans suffering with their mental health.  They adapted and enhanced their phone and digital services to provide 1-1 therapy sessions, a range of online resources and an online peer support community.
Your support will not only keep us going on this challenge but also has the power to help veterans tackle the past so they can take on the future.  Just £21 can keep the helpline open for an hour and help ensure Combat Stress are there for veterans 24/7; £58 can pay for an individual session with an occupational therapist; and £210 can cover the cost of an online appointment with a Psychotherapist.
If you would like to make a donation this can be done through our team page.
We are looking forward to getting out in the spring air and taking on this challenge to support the amazing work that Combat Stress does!
Thank you for your support and helping Combat Stress take steps towards ensuring that veterans get all the support they need.  It is really appreciated!
Let's hope the sun shines for us on this challenge.  Wish us luck!