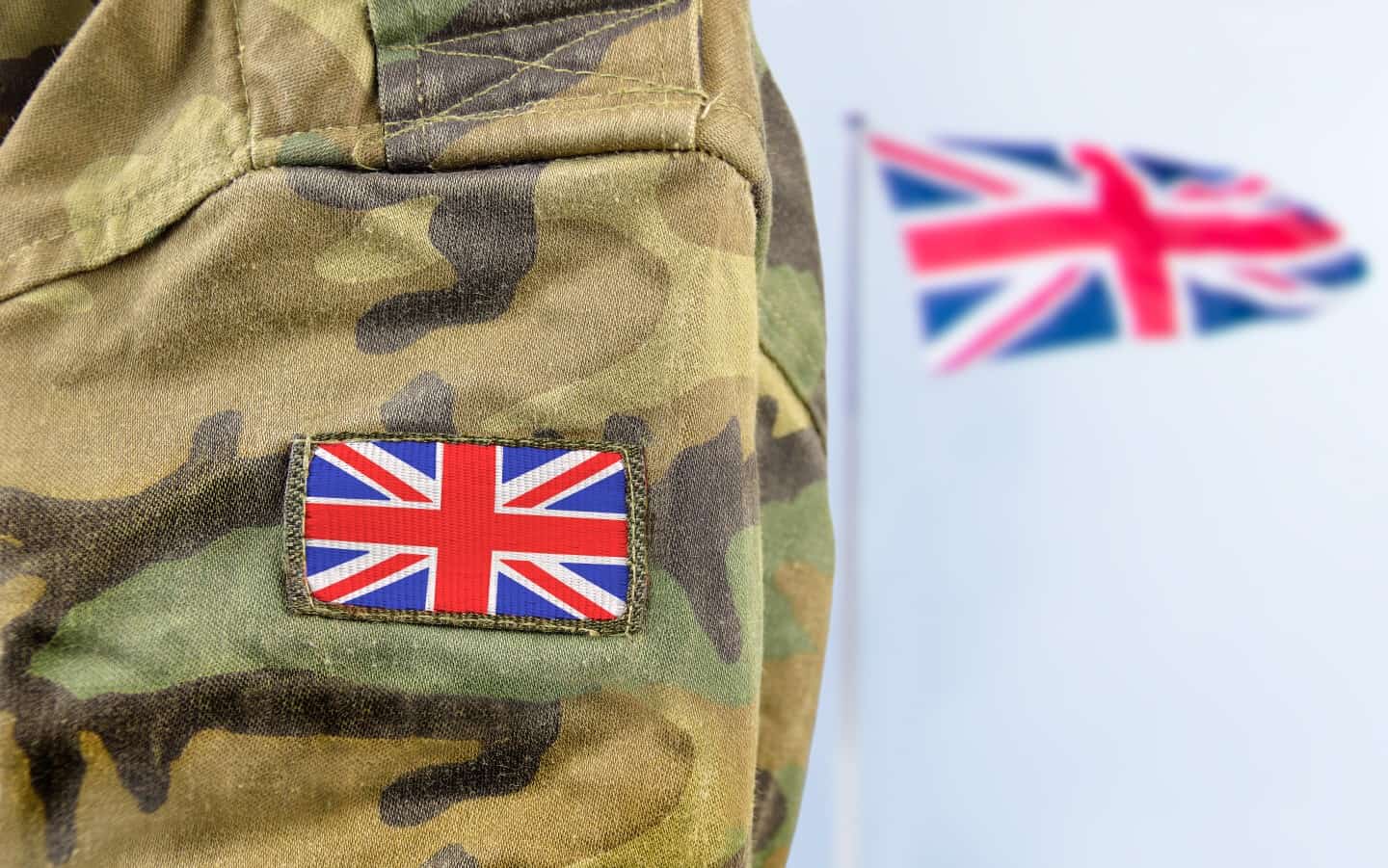 Olivia Perk's Inquest – Coroner finds opportunities were missed which would have prevented Olivia's death
The inquest into the death of Olivia Perks concluded in May 2023. At the time of her death, Olivia was training as an Officer Cadet at Sandhurst and was well liked and thought of by her peers. Unfortunately, she took her own life on 6 February 2019. She was 21 at the time.
I had the privilege of supporting the maternal family of Olivia Perks throughout the inquest. Olivia's mother Louise and her husband Nigel were kind enough to share stories with me of Olivia and it is clear she had a vibrant personality and made a lasting impact on all those who knew her. Olivia's fellow Officer Cadets also gave evidence at the inquest which portrayed her positive and determined personality. Olivia set her hopes on a career in the Army from a young age and upon joining Sandhurst, it was clear that she thrived in the environment and excelled during the commissioning course.
After Olivia's tragic death, Louise and Nigel struggled to understand why Olivia did what she did. They were unaware of any signs that Olivia was struggling prior to her death. They were initially told that Olivia had 'wobble' in her junior term but were not given any further information. Louise and Nigel worked tirelessly to get answers to their questions of what happened to Olivia and what led her to take her life. They discovered she had been involved in a number of distressing incidents during the commissioning course including deliberate self-harm and expressing suicidal ideation while on a visit to the Royal Engineers in July 2018. During this visit, Olivia, as well as other officer cadets, had been drinking. After this incident, Olivia was assessed by the Army's psychiatric team and was deemed 'low risk' and returned to training within days. She was not provided with support from the welfare team. Instead, Olivia was required to attend a disciplinary meeting where she was told 'recurrence of inappropriate behaviour could lead to questions of suitability of her employment.'
Louise and Nigel discovered that there was a toxic drinking culture at Sandhurst, which was prevalent throughout the commissioning course and inappropriate relationships between staff and cadets.
In February 2019, things came to a head after Olivia attended a charity ball. This was another night involving alcohol and senior staff mixing with cadets after which, Olivia stayed in the room of a Colour Sergeant. When Olivia was discovered by senior staff the following day, she was pulled in and out of numerous meetings where she was interrogated about what happened the previous night and where she had been. She was terrified the disciplinary proceedings would end her career and was displaying symptoms of distress which were missed by senior staff. She was not provided with welfare support during this time, nor was she referred to the medical centre. Olivia sadly took her own life on 6 February 2019.
What Louise and Nigel ultimately learned through their investigations and the inquest process was that Olivia was let down by the Army.
Coroner's findings
A three week inquest into the death of Olivia Perks concluded in May 2023. The inquest focussed on the circumstances of Olivia's death and, in particular, about the management of her welfare in the nine months before her death.
The coroner found that the risks to Olivia were not managed in accordance with the Army policy for the risk management of vulnerable people by either her chain of command or the unit welfare officer. The coroner criticised missed opportunities by the Chain of Command at Sandhurst and found that it was possible measures could have been put in place which would have prevented her death. The coroner also found the Olivia had fell victim to a complete breakdown in welfare support during her time at Sandhurst.
After the inquest ended, the academy's commandant Major General Zac Stenning said the Army was "deeply sorry" for its "systemic and individual failings".  
Olivia's mother, Louise Townsend, released the following statement on conclusion of the inquest:
"For the memory of Olivia we truly hope that the lessons learned from her death and the implementation of the recommendations from the Service Inquiry will foster change, both in the culture of the British Army and across the wider armed forces, to promote a safe and positive environment for all trainees, and to ensure that officers and military personnel of the future are supported in their service to their country, to be the best that they can possibly be."
Louise Townsend gave an interview to BBC women's hour, recounting Olivia's life and time at Sandhurst and her hopes for cultural change at the training establishment and wider armed forces. Her interview can be heard here.