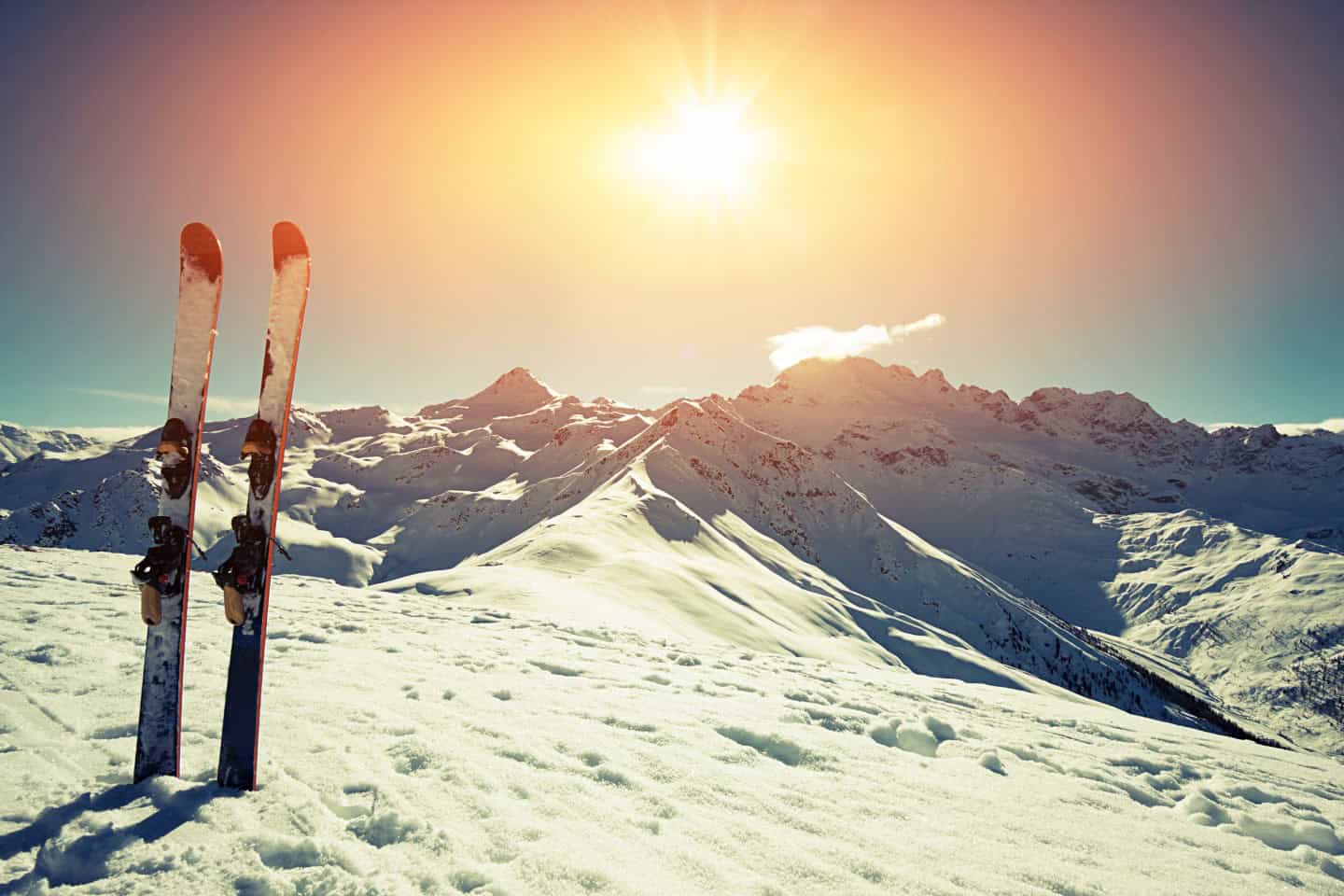 How to prevent a head injury this ski season
As we enter the winter season, I'm sure many of you reading this are getting yourselves ready for a ski trip. I am fortunate enough to be going this Christmas and I couldn't be more excited for a week in the mountains.
If you have been skiing, then you will know that skiing can be great fun and a hugely thrilling activity. However, it is important to remember that this activity can be challenging and physically demanding meaning that injuries, such as fractures and head injuries are common. Research suggests that head injuries account for 10-20% of injuries sustained on the slopes.
Working in the military claims team at Bolt Burdon Kemp, I have come across clients who have suffered head injuries while skiing with the military and so I am naturally alive to the risks involved and have thought about the best way to protect both myself and others around me while out on the slopes.
What are the causes of head injuries while skiing?
Head injuries while skiing is likely to be caused by a fall and hitting your head on compacted snow or ice. A head injury while skiing can happen to anyone from the most experienced skiers to beginners, however, there is likely to be a higher risk of injury for beginners because they lose their balance more often and end up falling as they cannot react quickly enough to correct their mistakes. Injuries may also be caused by ill-fitting equipment, collisions or not taking notice of the safety rules while on the slope.
How can I prevent a head injury?
There are numerous ways that you can prevent an injury. The easiest way that you can protect yourself from sustaining a head injury while skiing is to wear a properly fitted helmet. While it is not currently a legal requirement for adults to wear a helmet in Europe, wearing a ski helmet is mandatory for children in several countries. Research also suggests that wearing a safety helmet can reduce the risk for head injury by 60%.
If you are a beginner, I would recommend taking ski lessons. These will help with your confidence and you will also learn the correct technique for stopping and turning which will help to you avoid collisions with other people on the slope. It is also important that you ski to your ability and only move on to a higher graded slope once you feel confident and safe to do so. I would also recommend making sure that your equipment fits correctly. Get a professional to fit your skis so that they are the right length for you and your skill level. Also, ask that they make sure your boots fit correctly.
What symptoms should you look out for?
If you do sustain a fall or hit your head while skiing, then it is important that you seek medical attention and get some rest.
Hitting your head may result in a concussion or minor traumatic brain injury. Symptoms of concussion include nausea, headaches, dizziness, memory problems and poor concentration.
For most people this will resolve within a few days however some may find that symptoms will persist for longer. This is often known as post-concussion syndrome. I have previously written about post-concussion syndrome and you can read about this here.
If you are planning to go skiing this winter, then don't be deterred by this blog. Instead, prioritise your safety and the safety of others so that you can have an enjoyable trip!
If you have sustained a head injury during your military service and would like some legal advice then please do not hesitate to contact the military team at Bolt Burdon Kemp.