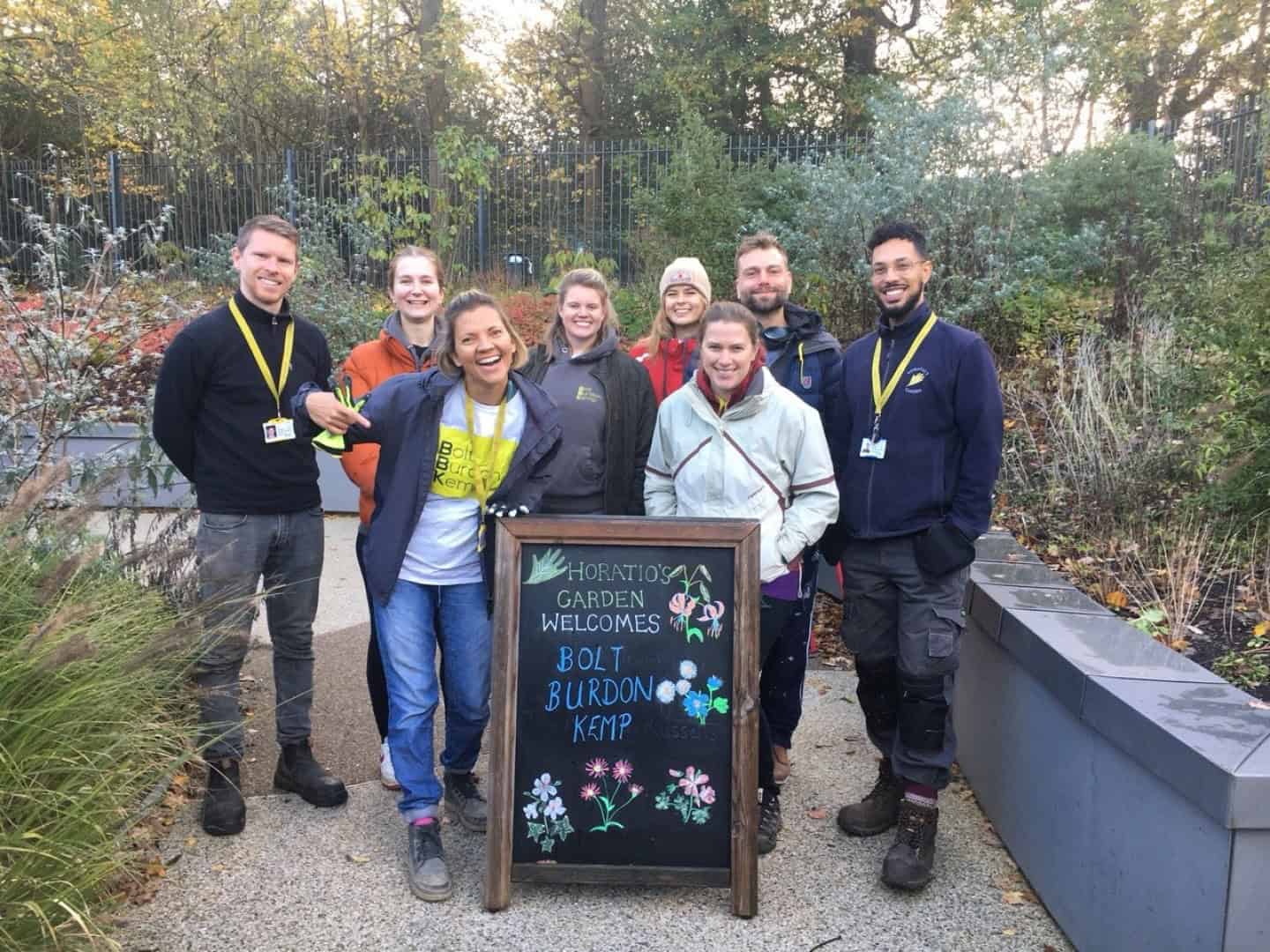 The positive difference Horatio's Garden makes at spinal units across the UK
In the latest episode of the BBK Free Speech Podcast, Alex Dabek, Senior Associate in our Spinal Injury team, speaks to Ashley Edwards, Head Gardener of Horatio's Garden London & South East located at the London Spinal Cord Injury Centre in the Royal National Orthopaedic Hospital, Stanmore about the positive impact that Horatio's Gardens have on Spinal Cord Injury patients.
Ashley takes us through the important role nature can play as a rehabilitative tool when recovering from a spinal cord injury.
We are proud to announce that we are regional sponsors of Horatio's Garden, at both their London and Stoke Mandeville gardens.