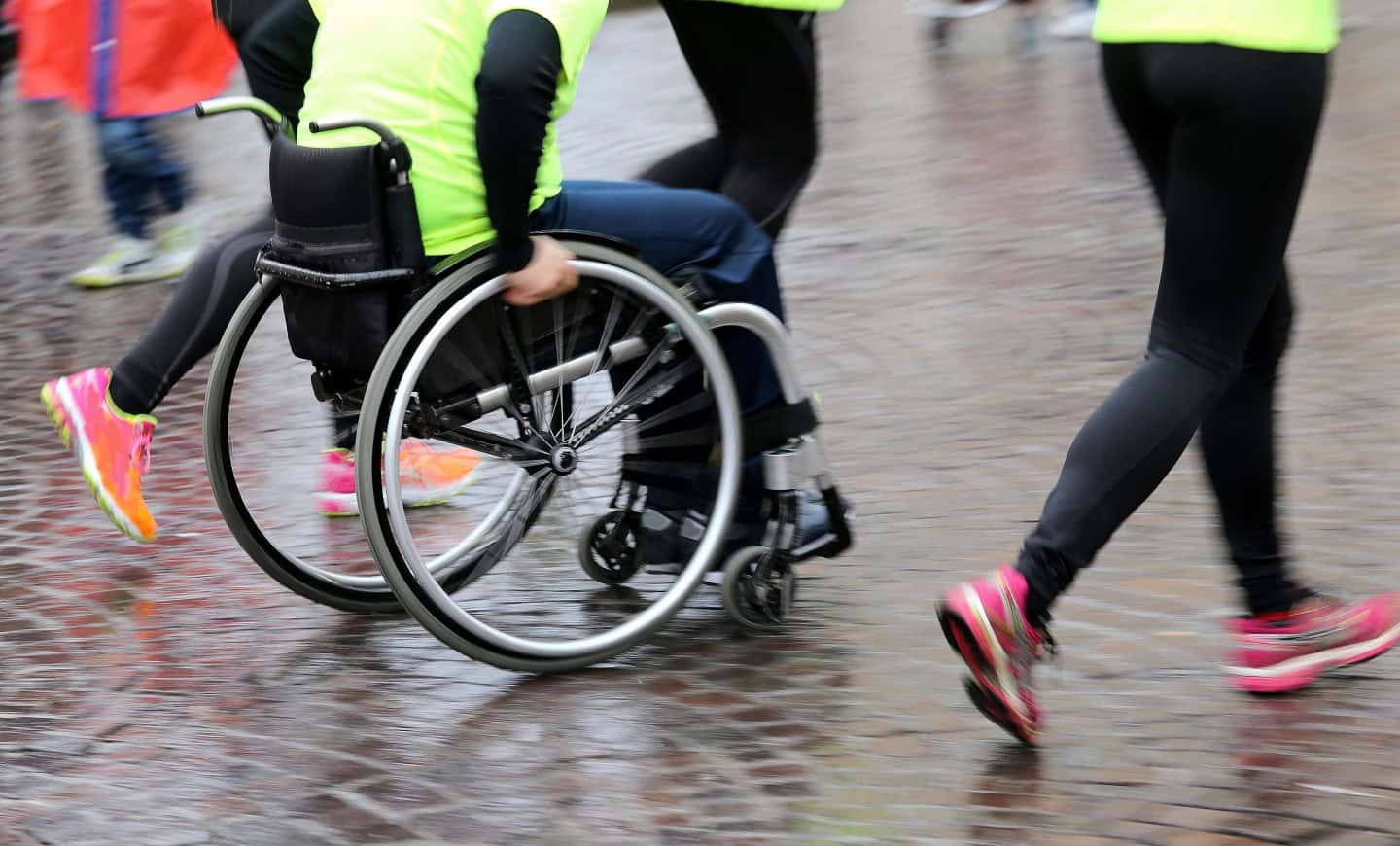 Bolt Burdon Kemp Superhero fundraising for Stoke Mandeville Spinal Research
On a grey day in August, I along with Charlotte Jose in the Spinal Injury team at Bolt Burdon Kemp joined two members of the Stoke Mandeville Maulers Wheelchair Rugby team at the Superhero Series triathlon event at Dorney Lake to fundraise for Stoke Mandeville Spinal Research. Stoke Mandeville Spinal Research (SMSR) does a huge amount of brilliant work to help improve the quality of life for people with spinal cord injuries. It seemed fitting to fundraise at an event whose mission so closely aligns with that of SMSR. The triathlon itself formed part of the Superhero series whose mission is to encourage mass participation in sporting events where people with disabilities call the shots and don't have to worry about cut-off times or equipment restrictions.
It was a privilege to take part in this fantastic event with Ian and Phoebe from the Stoke Mandeville Maulers Wheelchair Rugby Team. Whilst Charlotte and I tackled the 400m swim, 10k bike and 2.5k run; Ian and Pheobe completed a 12.5k push. Everyone participated with great enthusiasm and gusto. This was the first time I had done a triathlon and I found it thoroughly enjoyable and was grateful that my first triathlon was at an accessible venue with such a friendly atmosphere.
Dorney Lake was a superb location. It was used as the venue for the 2012 Olympic and Paralympic Rowing events and helped provide further inspiration for the day. The event lasted a few hours and was enjoyed by all, despite the shedding of blood, sweat, and tears as we went round the course. There were some inspirational examples of sporting prowess on show which at the very least echoed the achievements of 2012.
A great day was had by all and we will hopefully be back in Dorney Lake in December for another race in the series: Superhero Winter Wonderwheels which will I am sure be just as successful. As for the fundraising, well we were delighted to smash our £500 target and ended up raising over £2,000 for SMSR! For that, I must say a huge thank you to all our supporters. We couldn't have done it without you! And for anyone who meant to donate but never got round to it – it's not too late. Just click here!