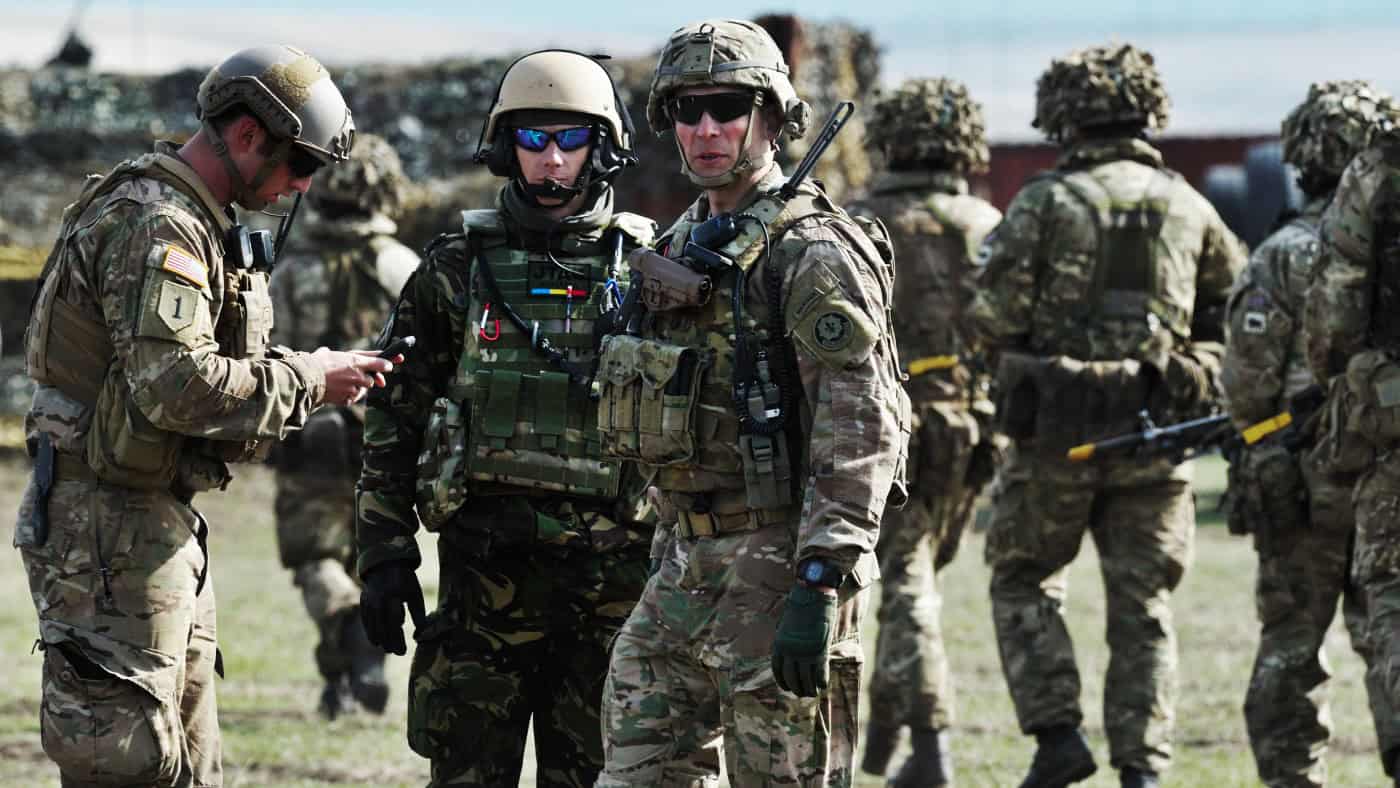 What success means for our clients
Our military claims team at Bolt Burdon Kemp are publishing a series of blogs highlighting the success which we've achieved for our client's over the years. Our team have a reputation for dealing with complex, high value claims for service personnel and veterans. Achieving great results for our clients which provides them with financial security and assists them in moving on with their lives is at the core of everything we do.
Many of the service personnel we represent have suffered significant, long-lasting injuries which often impact them and their families for the remainder of their lives. Whilst the thought of pursuing a compensation claim may be daunting for many, the positive impact it can have on the remainder of your life will be invaluable.
The work we do
Our military claims team have a wealth of experience representing former and current service personnel with regards to a broad range of personal injury claims. The cases which we deal with include:
Injuries sustained during exercise, training or on operational tours;
Bullying, harassment and discrimination claims;
Sexual assault;
Claims for mental health injuries, including for Post-Traumatic Stress Disorder (PTSD);
Non-Freezing Cold Injury (NFCI);
Clinical negligence claims relating to delays or failures to treat, including for compartment syndrome;
Noise induced hearing loss (NIHL);
Military Road Traffic Accidents (RTA's);
Head and brain injuries;
Spinal injuries.
Our military team understand what life in the Armed Forces entails and how difficult it might be for an individual to pursue a claim. We also appreciate the impact which the loss of a military career can have on the individual concerned and their family.
How a successful claim can help our clients
Pursuing a compensation claim for our clients often gives them closure following a difficult period in their lives, as well as giving them a sense of justice following the wrongdoing they have suffered. For many it also provides them with the security they need to move on with their lives, both emotionally and financially.
Some of the benefits of pursuing a successful compensation claim can include:
A feeling of closure and justice knowing that the Defendant has accounted to you for the wrongdoing you suffered;
Financial compensation which can provide you with security and assist you in re-building your life and the lives of your loved ones after suffering a life-changing injury;
Access to and recommendations for treatment and/or rehabilitation which will assist you in recovering from your injury in the long-term;
Money to provide security whilst you are searching for new work;
Access to vocational support which can assist you in re-adjusting to civilian life and give you the confidence to apply for civilian employment.
Examples
Here are examples of a couple of successes which we've achieved for our clients.
PTSD settlement for former Army Sergeant
Our client, a former Sergeant in the British Army, received £375,000 for PTSD caused by the Voyager aircraft incident. This incident saw a military plane drop 4,400 feet in about 30 seconds during a flight from the UK to Afghanistan in 2014. Our client was diagnosed with PTSD due to the incident and was medically discharged as a result, bringing an early end to his promising career. The compensation award, agreed in an out of court settlement, included sums to reflect our client's future loss of earnings and military pension due to his curtailed career, as well as a contingency for future psychological treatment. This was one of a number of six-figure settlements achieved for service personnel involved in this terrifying incident.
£575,000 for Lance Corporal after being 'beasted' and suffering an NFCI (Non-Freezing Cold Injury)
Our client was a Lance Corporal in the Army, taking part in a poorly run promotional course in freezing conditions. Contrary to Army regulations, they were physically punished ('beasted'), for example being made to do press ups in the snow, with no provisions to dry their kit. Our client suffered a NFCI to his hands and feet, and he was then medically discharged. We demonstrated that he had suffered a long-term and disabling injury, and had lost a significant Army career, including income, benefits and pension. Despite their denials of the merits of the claim, we arranged a meeting with the Ministry of Defence and negotiated a settlement of £575,000, allowing our client and his family to move on with their lives.
Keep an eye on our upcoming blogs in this series which will set out in more detail the successes we have achieved for our clients and how this has helped them to move on with their lives.