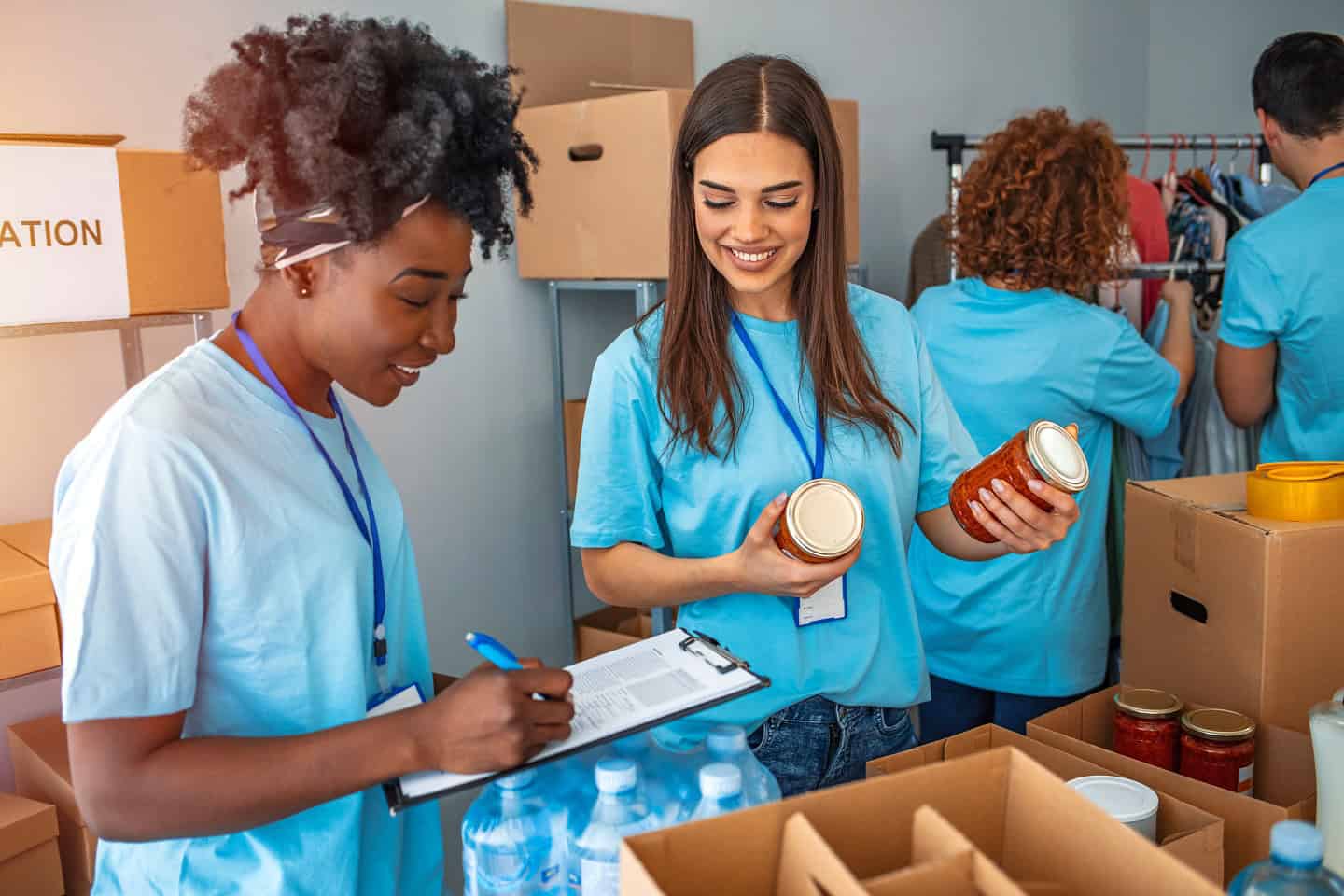 Volunteering – A stepping stone back into the workplace after brain injury
During a recent volunteering experience of my own, I was asked for tips for finding a suitable volunteering position for someone who had sustained a head injury.  This position was to serve as a route back into the workplace.
The person asking me for the tip had an impressive career history and was doing incredibly well considering the not one, but two head injuries she had sustained.  However, she was worried about going back eventually into her high paced profession.  What if she couldn't do a full day's work without the fatigue kicking in?  What about office politics; could she cope with this element of the workplace?  She felt that her injury had left her with a lower tolerance for drama and that the competitiveness between employees that is inherent in her industry was no longer aligned with what she wanted to achieve at work.
Most importantly, what would it mean for her confidence and recovery if the answers to the above questions were no?  I hadn't considered the benefit of volunteer work in this context before, so I did some research.
From volunteering to the workplace
Returning to work is regarded as an important step in the rehabilitation process for someone who has suffered a serious injury and taking this step too early could result in a setback in your self–confidence.  Volunteering could be a great way to test your ability of being in a work environment, without committing yourself to a paid role where the expectations of you may be more consequential.
If you are at a stage of your recovery where you want to return to your chosen profession pre-injury but you aren't quite sure how that will work practically, an interim voluntary role could be a great way for you to get back into a work routine and build up your confidence.
If you decide to apply for a voluntary role, you should firstly take the time to really consider what you want to get out of the experience.  A good place to start is to think about what worries you about going back to work.  Is it the long hours, are you worried you won't be able to concentrate or does interacting with people make you feel anxious?
Once you have identified what the hurdles to returning to the workplace are for you, you can look for a volunteering position which gives you some exposure to this and therefore helps you overcome it.  For example, if you are worried that you will become too fatigued when you start back at work, choosing to volunteer for an hour a week is a good place to begin, but you will want to increase this, hopefully gradually, to close to the hours you will be working upon returning to your regular profession.
Tips for choosing the right volunteering position and getting the most out it
When looking for a suitable volunteering position, some things to consider include:
Finding a position that will expose you to those situations you are worried about facing in the workplace.  As mentioned above, this is a good way to get what you need from the role if it is to act as a stepping stone back into the workplace.
Not over doing it.  Try to think of the volunteering role as a way to build up your tolerance and confidence so that taking that next step back into the workplace is an easier progression.  You don't need to find a role that mirrors what will be required of you in the workplace, you just need to be moving closer in that direction.
Whether the position requires skills that match your skill set and/or the skill set required in your career.  This will be a good way of accurately testing yourself and measuring whether you are ready to go back into the workplace.  There may be volunteering roles which are not necessarily similar to your career but the skill set required for the role may be transferable.  If you are finding it difficult to find volunteering opportunities which you think would benefit you, it may be worth looking at the available roles with this in mind?
Volunteering within the charity sector.  The charity sector will often provide a more relaxed work environment in which to start your return to work journey.  You could consider volunteering with a charity that helps and primarily takes on volunteers who have experienced a brain or other serious injury.  Volunteering alongside people with an understanding of the difficulties you are facing is a great way to ease yourself back into a work environment whilst feeling supported.  It could also be an opportunity to gain insight into issue's other people are facing in their return to work journeys and how they overcome them.
Asking for Feedback.  Don't be afraid to ask your colleagues or the person(s) you report to for feedback about whatever it is you are trying to improve on.  It is important that you get what you need from the volunteering experience to help you to reach

your

goal of returning to work and getting feedback from others will give you an objective perspective.
Finding a volunteering position
There are lots of organisations which can help you with your search for voluntary work depending on what you want to do.  Some parts of the country even have volunteer centres and you can visit the National Council for Volunteering Organisations website here to find the centres closest to you.
You can also visit Headway, the brain injury association dedicated to improving life after brain injury for lots of volunteering opportunities, useful links and advice.