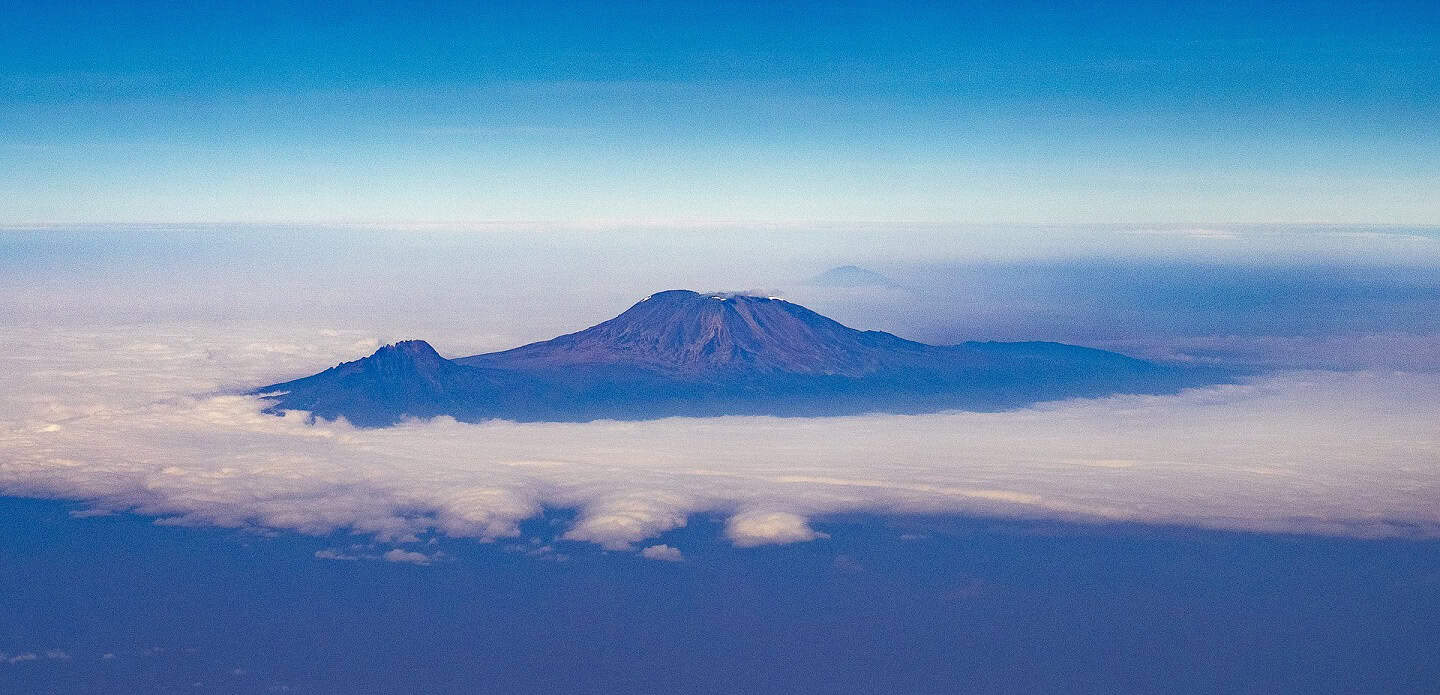 Undaunted – Martin Hibbert takes on Mount Kilimanjaro in support of the SIA
Climbing Mount Kilimanjaro (Africa's highest mountain) is not for the feint hearted.  A quick google search reveals that every year approximately 1,000 people are evacuated from the mountain!
However, this isn't deterring Martin Hibbert who is taking on this epic challenge to raise money for the Spinal Injuries Association (SIA).
Martin sustained his spinal cord injury (SCI) in the Manchester bomb explosion in 2017.  As a result of his injury he is a wheelchair user which will make this adventure even more challenging!
During what will no doubt be an epic seven-day expedition later this year, Martin will be taking a Paralympic torch from the London Paralympics to the top of Mt Kilimanjaro.  He will be supported by a strong team including Ollie Buncombe from Spinal Injuries Association; Rob Grew, who ran into the Manchester Arena immediately after the explosion to offer help to the severely injured casualties; Stewart Wildman, Head Nurse at the Major Trauma Centre at Salford Royal who treated Martin when he was admitted after his injury; Graeme Hackland, Chief Information Officer at SIA's Charity Partner, Williams Racing, and Chris Patton, a Tissue and SCI nurse from Salisbury who will be supporting Martin with his medical needs throughout the climb.
Everyone at Bolt Burdon Kemp is fully behind Martin and quite frankly in awe of this amazing feat.  As the SIA's Trusted Legal Partner in the South East, we regularly see the impact a spinal cord injury can have on a person and their family.  When talking about the challenge Martin has explained his reasons behind committing to this challenge:
"Disabled people have to climb their own mountains every day, so I've decided to climb a real one. Too often the focus is on what disabled people can't do, not what they can. I'm challenging that. I want to turn an appalling act of terrorism into the complete opposite – bringing people together in a spirit of hope, optimism and inclusivity. And taking a Paralympic Torch to the top of Kilimanjaro is a powerful statement of the possible,"
We love Martin's message of hope, optimism and inclusivity and we will be supporting Martin all the way.
Martin's aim is to raise £1,000,000 for the SIA and in its statement to the press the SIA have said:
"The climb comes at a time when the needs of spinal cord injured people are greater than ever. Over 50,000 people across the UK face a life of paralysis through damage to their spinal cord. Seven people every day across the country will be newly injured.  And yet research by SIA has shown that only one in three of those will receive specialist support. Even before the pandemic NHS England had agreed that even at the initial stages of an injury there were at least 50 specialist beds missing.  During the pandemic, investigation by Spinal Injuries Association has shown that over 100 beds normally used by spinal cord injured people at specialist centres have been closed.
For the thousands that are missing out it means receiving support with no more than their immediate medical needs, often delivered by medical staff with little expertise in spinal cord injury. The result is that paralysed people's long-term needs – their mental and physical wellbeing – are not fully met, resulting in a revolving door of repeated, preventable hospital stays and treatments for the rest of their lives. Spinal Injuries Association is responding to as many of those people that it can with its specialist nursing, peer support and counselling services while advocating for much greater priority to be given to spinal cord injured people's needs.
Martin added. "The money raised is my way not just to thank SIA for everything they have done for me, but to make sure they can reach the thousands like me who remain in urgent need. Without them, I wouldn't be here today. I want to start a revolution to change people's perceptions of what it means to be disabled. I want everyone to have the care and support they need, helping everyone to lead the life they want and being fully involved in the decisions that shape their lives."
Through our partnership with the SIA, the Spinal Injury Team at BBK have seen first-hand how important the SIA's support is.  Recently a client of ours with a high level spinal cord injury was discharged home during the COVID pandemic to await a bed in a rehabilitation centre.  With local services unable to provide the specialist support they required we were able to refer our client to the SIA and a specialist nurse made contact in a matter of days.  That level of support is simply phenomenal so please consider supporting Martin and the amazing work that the SIA do.  Click here to donate!
For updates on how Martin is doing in the challenge follow him at @SIA_Mountain.
Good luck Martin and Team!