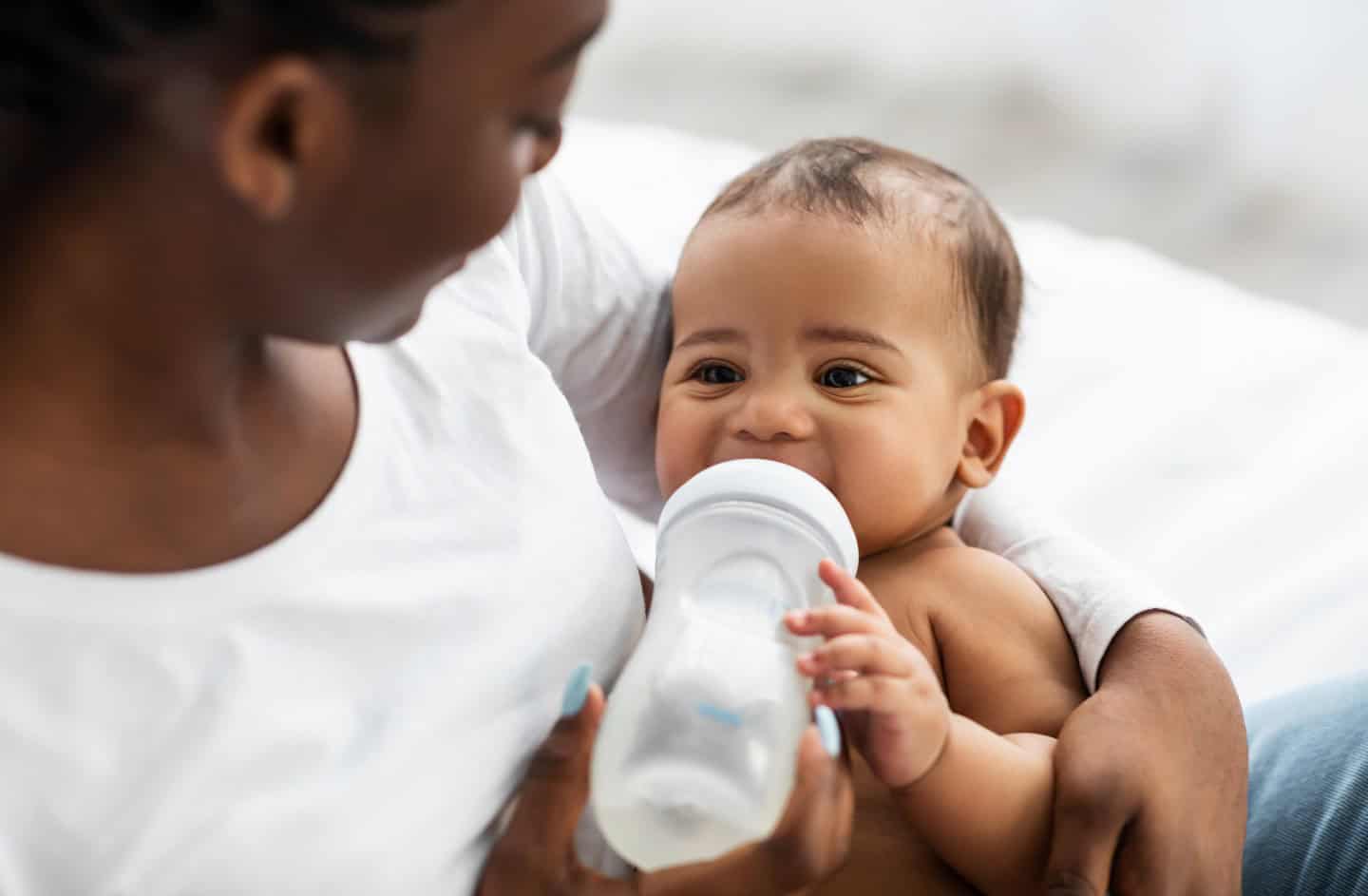 UK Maternal Mental Health Awareness Week 2022
This week marks UK Maternal Mental Health Awareness Week which runs from Monday 2nd – Sunday 8th May 2022.
It is coordinated by The Perinatal Mental Health Partnership (PMHP UK) who aim to raise important awareness on all things maternal mental health. The campaign is dedicated to talking about mental illness during pregnancy or after having a baby.
This year's theme is 'The Power of Connection'. There is a different focus on each of the days as follows:
Monday 2nd May: What is Maternal Mental Health?
An overview of the different illnesses that affect people in the perinatal period.
Tuesday 3rd May: Smashing The Stigma
Around 20% of women experience perinatal mental illness but a survey by PMHP UK shows that many feel unable to seek treatment due to perceived stigma.
Wednesday 4th May:  World Maternal Mental Health Day | Stronger Together
The global theme for this year is Stronger Together.
PMHP will feature advice from health care professionals about the range of treatments and support available to help women recover, from medication and therapy to voluntary sector and safe peer support.
They are also encouraging charities, local peer support groups and services to share their details on social media so families know what support is available across the UK.
Thursday 5th May: Health Care Professionals – Information Hub
A day to highlight information about perinatal mental illness for health care professionals to enable them to better support all families.
Friday 6th May: 'Perinatal Positivity Pot
This day will focus on how we can work together to remove barriers to support so that every family in the UK who needs help can access services.
Saturday 7th May: Support for all
This day will explore what support is available for all families in the perinatal period through a number of information sessions highlighting organisations across the UK and their work.
Sunday 8th May: Day of reflection
The last day of the Awareness Week will be spent looking back and reflecting on the information that has been shared across the week.
The Maternal Health Alliance confirm that a staggering 1 in 10 women will develop a mental illness during pregnancy or within the first year of having a baby. Many of those will struggle on in silence without recognising they need help or being able to access support.
Maternal mental health issues comes in many different shapes, sizes and forms meaning it is not always easy to spot or to realise you have been affected.
Maternal mental health conditions are more than the baby blues and are recognised psychiatric conditions for which treatment and help and advice can be provided but only if it is identified and the earlier the better.
The taboo around post natal depression and other disorders such as post partum psychosis, even PTSD is starting to lift thanks to the wealth of support networks that are around for new mothers and for the widespread campaigns over social media and even more recently in government.
Maternal mental health is not just about these labeled conditions and involves in just as much importance other symptoms such as anxiety, depression, insomnia etc. It can look and feel so very different to different people.
Let's shout all about it this week and thereafter and just keep going to help raise support for all mums to help them access the information and support they need to recover.
It's ok to not be ok, this is so very normal. If you know a new mum out there, give her a hug and tell her she is doing a wonderful job, offer your ear and shoulder to cry on if needed, your support will make such a difference.
How and where to access support for Perinatal Mental Illness
PMHP UK member, Eve Canavan, pulled together this directory of perinatal mental illness support during Covid-19 and beyond in March last year. According to PMHP UK it has been accessed nearly 20,000 times online already which is wonderful.
The article is here: https://smalltimemum1.wordpress.com/2020/03/31/support-when-mums-need-it-most-perinatal-mental-health-support-during-covid-19-and-beyond/
The aim of it is to provide a supportive platform which can reassure families and signpost them to vital resources and support which is what people need most at this time.
The article covers:
1 – Overview of online perinatal mental health support
2 – Online Perinatal Mental Health Peer Support groups/forums
3 – Perinatal mental health charities offering their support in new ways during the isolation period
4 – Maternal Mental Health Online Courses
5 – Useful details of national mental health charities and groups
6 – Regional perinatal mental health support in their usual form
7- Support for BAME mums
8 – Other groups/apps/organisations that provide support to mums
9 – Breastfeeding Support
10 – Covid Support
11- Support Resources
12 – Suicidal thoughts / Help in a crisis
13 – Perinatal Mental Illnesses and their symptoms
Read more about PMHP UK here:
https://perinatalmhpartnership.com/
Follow the week's campaign on Twitter using @PMHPUK
#MaternalMHmatters
#maternalmhmatters
#thepowerofconnection
#StrongerTogether
#maternalmentalhealth
#maternalmentalhealthawarenessweek
#mmhaw
#mmhaw22