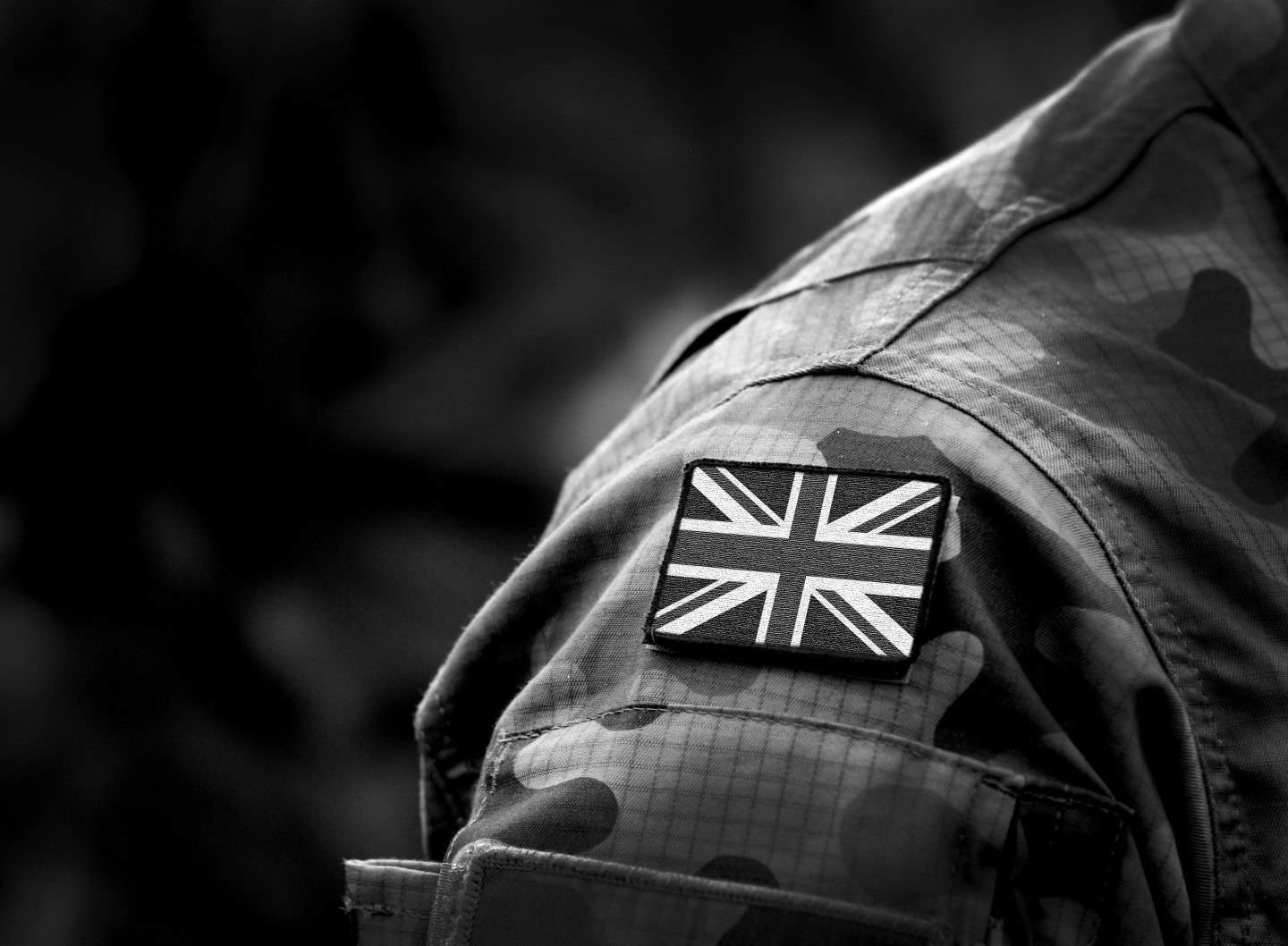 UK Armed Forces Statistics – Death on training
New statistics reveal that 5% of all deaths in the UK Armed Forces occurred whilst on training and exercise.
The statistics published by the MOD on 28 September 2023 show that 159 of 2,922 UK Armed Forces Personnel died in or following a training exercise since the year 2000.
According to the MOD, 136 were regular personnel and 23 were 'on duty' reserve personnel, of which 91% were trained. The majority of these deaths (107) were in the Army; (27) in the Royal Navy, and (25) in the RAF.
These deaths were also found in the majority to be on collective training, rather than individual or adventure training. In addition, 75% of the deaths were caused by injuries, rather than disease-related conditions (19%) or causes not yet known or ascertained (6%).
This is significant because whilst deaths caused by injuries suffered during combat are something we are prepared for as a realistic prospect for personnel who are deployed on duty, training exercises are not.
Over the last decade, the MOD has been under scrutiny for injury related deaths during training exercises where personnel are overexerted in extreme conditions, without properly assessing the risks posed to the participants.
Calls for further improvement were made in 2015 after a coroner ruled that neglect played a part in the deaths of three Army reservists during a 16-mile SAS test march. In July 2016, a soldier died during an Army exercise in the Brecon Beacons after collapsing near the end of an eight-mile weighted run. There have been numerous other incidents reported over the years.
Most recently on 21 September 2023, Private Thapa collapsed and died following a training session at Driffield Training Centre in East Yorkshire. He was serving in the Army in the Royal Logistics Corps. According to LBC News, Civilian police are investigating the death, and the additional exercises and firing drills.
Whilst we accept that tragic accidents can occur, we see too many instances where these deaths could have been avoided. The MOD needs to ensure proper training is provided to instructors and chain of commands, whilst completing risk assessments and having a safe system in place before the training exercises are underway to avoid any further unnecessary deaths from occurring.  There also needs to be a greater dynamic assessment of the risk of injury and death whilst on such exercises.
If you have experienced any injury related to a training exercise whilst serving in the British Armed Forces, Bolt Burdon Kemp could help you seek the compensation you deserve. Contact our dedicated military claims solicitors to discuss your case in complete confidence.