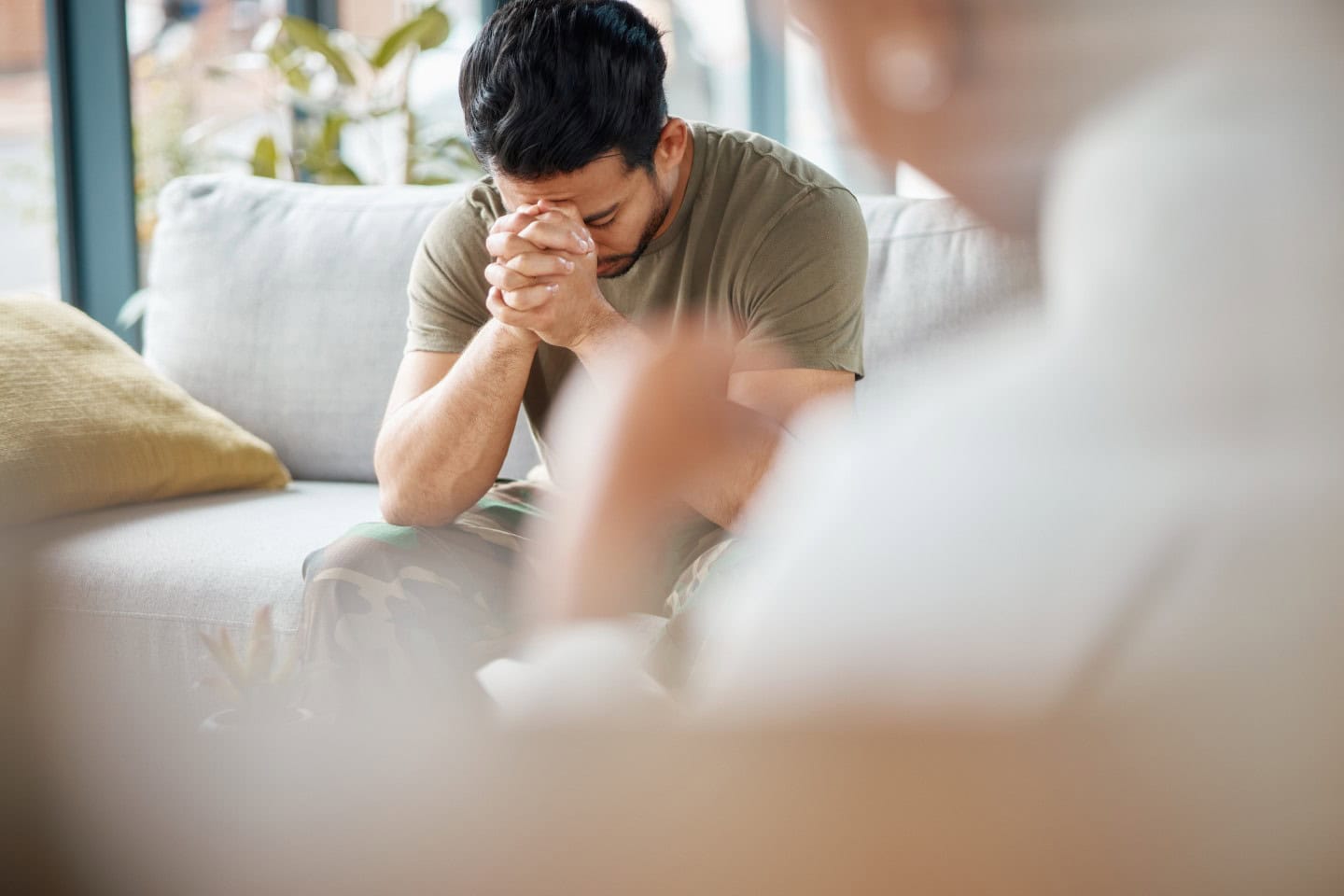 The "Warrior Mentality" and the impact on service personnel in accessing medical help
The Military exists in a culture of toughness, where an individual's strength, resilience and perseverance are rewarded by being promoted through the ranks. This culture is needed to some extent, as service members need to be prepared for the harsh realities they may face while deployed. However, the requirement to be constantly tough and have a "warrior mentality" directly impacts a service members' accessibility to adequate healthcare for both physical and mental health problems.
In almost all enquiry calls, we listen to military personnel and veterans downplay their symptoms, tell us how they just got up and carried on, and that they were reluctant to report how they were feeling to their Chain of Command, for fear of the consequences they may face for doing so. Many of our clients have experienced hostility and resentment from their Unit for being injured or experiencing denial that they are suffering with accusations of faking it/swinging the lead/laziness when they do report symptoms. We also hear frequent reports of individuals being told that their ability to be promoted will be restricted if they continue complaining.
These barriers are evident for both physical and mental health problems. Research carried out by Marie-Lousie Sharp found that approximately 60% of military personnel who experience mental health problems do not seek help. In her review, she found that the largest factor preventing this was the stigma of being treated differently by their Unit (44.2%) and that they would be seen as weak (42.9%). A further study completed in the US in 2021 found that the majority of the personnel they reviewed considered that seeking mental health treatment directly contradicts military values (Berger et al).
It's well known that early diagnosis and treatment of the vast majority of injuries is often essential for maximum recovery. Not only can early treatment avoid further complications and prevent many conditions from becoming chronic/difficulty to treat, but it can also be crucial for military personnel to be able to return to their duties and avoid being discharged from service.  Additionally, the strict time limits set in place by the courts for civil claims, mean that lots of soldiers who have been suffering from injuries for a sustained period, but have tried to carry on without complaining, are barred from claiming where those injuries have been caused or exacerbated due to negligence.
Without the Military adequately addressing these stigmas, they leave many personnel suffering in silence and aggravating/worsening their conditions, sometimes beyond the point of repair.
Bolt Burdon Kemp are experienced in handling claims where individuals have suffered poor treatment due to medical conditions or medical downgrade/discharge. Please get in touch with one of our experienced team members and remember that you are not alone in your experience, and that suffering from an injury, be it physical or mental, is not a reflection on yourself as an individual, nor as a service member.