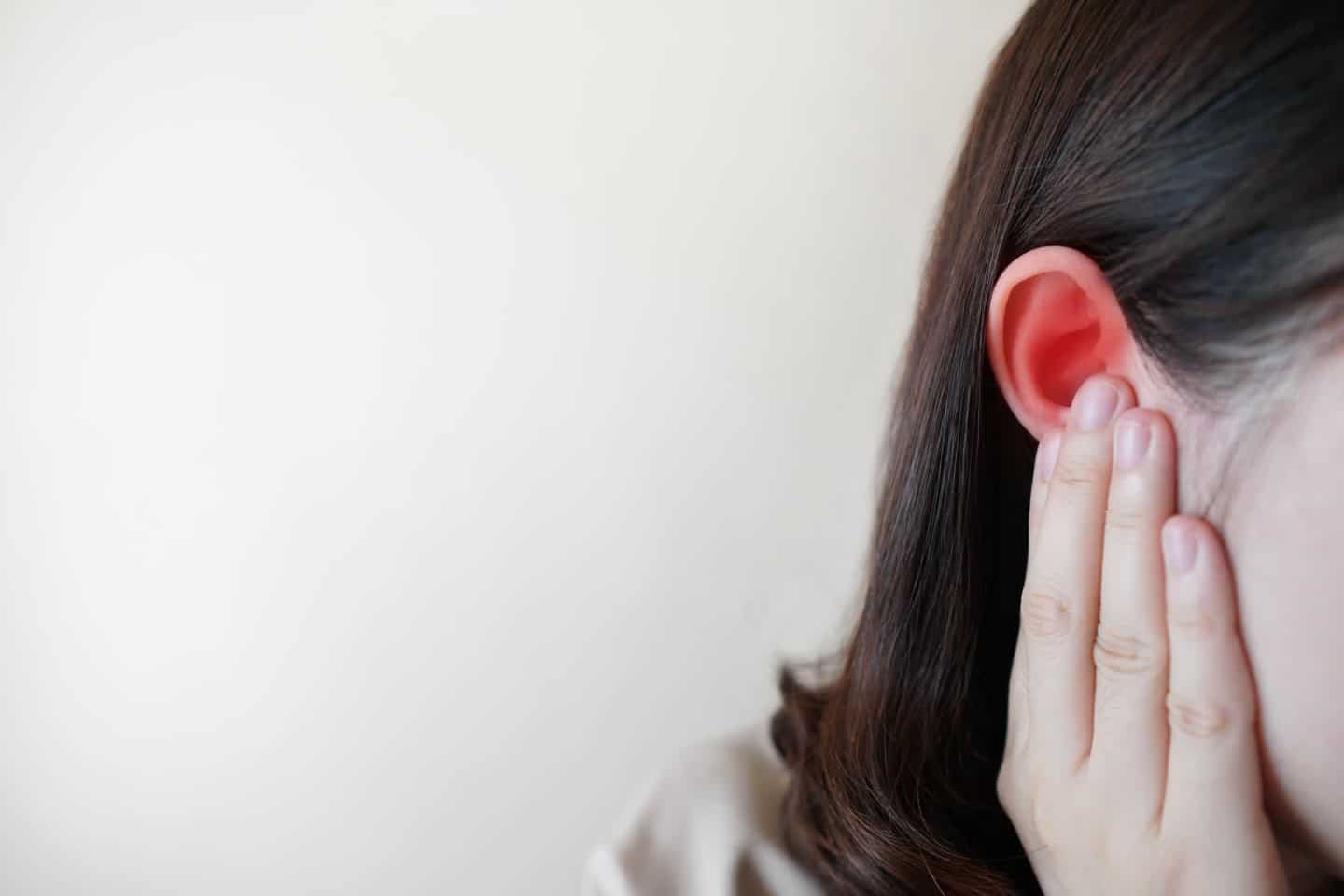 Sleep, tinnitus and military personnel
The average person sleeps for about a third of their lifetime. Although this may seem excessive, sleep is one of the most vital parts of our routines. Doctors recommend that adults need seven-nine hours of sleep a night to maintain good physical and mental health and wellbeing. People who struggle with sleep are at an increased risk of suffering from problems with concentration, mental health, and fatigue.
At Bolt Burdon Kemp (BBK), we have helped many clients who suffer from tinnitus and hearing loss, frequently caused by inadequate ear protection during training exercises. Tinnitus is a condition which describes the experience of ringing or other noises, in one or both of your ears, with no external source for that noise.
Although lots of the general public experience a small level of tinnitus, the prevalence in the Armed Forces in considerably higher, with the British Royal Legion (RBL) reporting that UK Veterans are 3.5 times more likely to report difficulty hearing. The RBL reported in their Lost Voices study that one in ten said their hearing loss/tinnitus had a "very big" effect on their quality of life, and a further 43% saying it had a "significant effect".
One of the most commonly reported problems associated with tinnitus is the struggle to fall and stay asleep due to the noise individuals suffer in their ears. This is a vicious cycle, as sleep deprivation can often cause the tinnitus to worsen, with the effect of increasing anxiety, which in turn makes it harder to get to sleep.
Take a moment to think about your daily routine and the tasks you tick off each day. Certain tasks you carry out almost automatically without considerable effort or strain. Now think about how much harder it is to concentrate on your computer, doing some exercise or even communicating with your colleagues or family members when you've had a bad night's sleep. On a normal day, a Service person may have to operate heavy machinery, handle weapons, fly aircraft or drive army vehicles. The danger of all these tasks dramatically increases with a poor sleep cycle.
The NOISE study (2019) measured the impact of tinnitus on members of the military. They found that 60% of Service members suffering from tinnitus struggled with daytime activities such as watching TV, to the extent that they should seek medical advice. 52% of tinnitus sufferers were categorised as having mild to moderate anxiety.
With the prevalence of tinnitus in the military, more needs to be done to support personnel with their condition and provide them with sufficient mental health support to help cope with their symptoms.
Quick tips for people who suffer from tinnitus
Hearing Aid/ Audiologist Referrals
Seeing a specialised medical professional is the best thing you can do if you have noticed you are suffering from the symptoms of tinnitus. If you are still serving, your medical officer will be able to arrange a hearing test for you. If you are a civilian, your GP will be able to refer you to an Audiologist who will perform tests and consider whether a hearing aid might be helpful in easing your symptoms. It's important that you seek professional advice as to what type of hearing aid would suit you best.  In our experience, army personnel tend to suffer from high frequency/level hearing loss due to the type of noise they are exposed to. As a result, low level hearing aids can be ineffective and can sometimes aggravate the tinnitus as they are unable to track the higher frequency ringing. This could mean that the hearing aids end up amplifying everything, which could cause further damage or increase the symptoms of tinnitus.
Medication
Lots of over-the-counter medications to assist with sleep and anxiety can aggravate symptoms of tinnitus. Do your research and seek medical advice on what would suit you best. Tinnitus UK is a helpful resource for people who suffer from Tinnitus. The site lists tested medication and has a traffic light categorisation of how effective the medication is or whether it should be avoided.
Helplines
Tinnitus UK also have a support team which can answer questions on tinnitus and related topics. Email: helpline@tinnitus.ord.uk or call 0800 018 0527.
Sleep
Getting a good night's sleep is essential and will ease symptoms of tinnitus and decrease anxiety. Try these general tips to improve your bedtime routine. Some people who suffer from tinnitus find sound pillows useful, which can be found on online.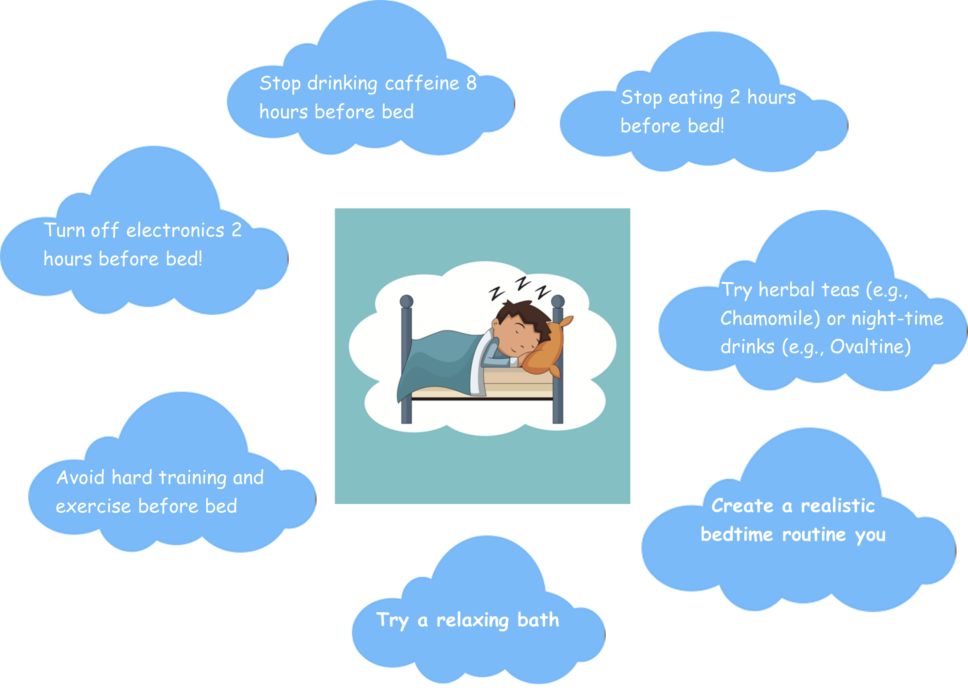 If you have concerns about your hearing whilst you were serving in the military or have experienced problems from exposure to excessive noise or inadequate hearing protection, please do not hesitate to contact our Military Team, who are experienced in achieving settlements for personnel with noise-induced hearing injuries.