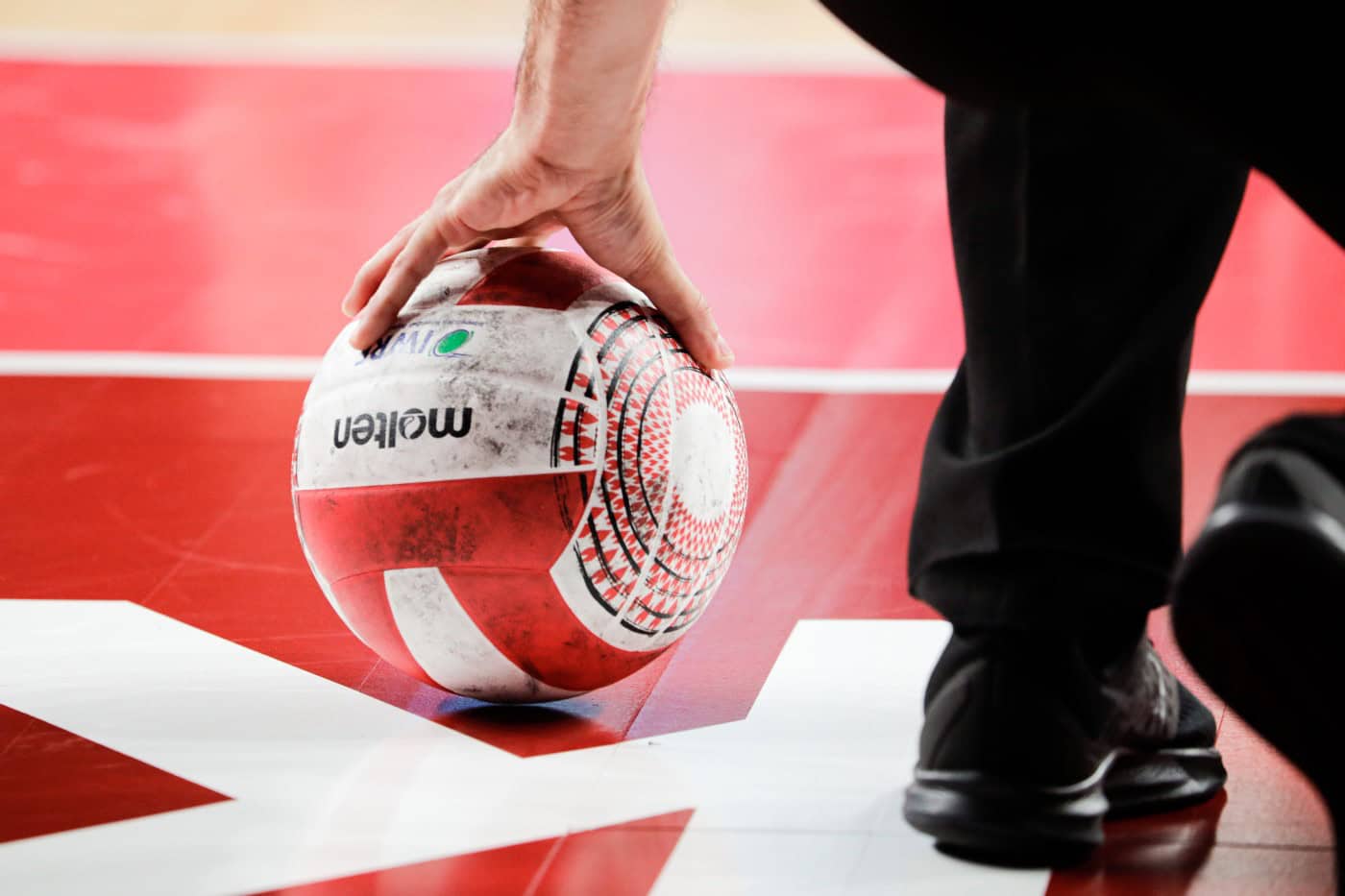 The Stoke Mandeville Maulers; wheelchair rugby back with a bang!
The noise is a mixture of a clang; a bang and a crash. It reverberates around the hall causing a spectator to flinch. It's the sound of two wheelchair rugby players coming into contact and they don't hold back. With all league matches cancelled for the past two years as a result of the pandemic there is a feeling of electricity in the air as players from seven teams come together to play competitively once again. Included within those teams were the Stoke Mandeville Maulers ("the Maulers").
Bolt Burdon Kemp have been proud sponsors of the Maulers since 2020 and from the moment we announced our sponsorship I for one had been really looking forward to an opportunity to go and watch the Maulers compete (and maybe even join in on a training session!). Sadly, it soon became clear that the Covid 19 pandemic was going to put anything like that on hold. Indeed the impact of Covid-19 on the team and the sport in general cannot be underestimated and I wrote a previous blog highlighting the difficulties faced by the team at the time.
As detailed in my previous blog the Maulers worked hard throughout the pandemic to keep in touch and keep fit. Ella Beaumont and Bob O'Shea put the team through weekly online zoom workouts and the Maulers very kindly invited the spinal team to join them in those sessions. We enthusiastically said yes. The Maulers didn't hold back giving their all to the hour of non-stop upper body work out and for several weeks we tried to keep up with our tins of tuna as weights; pink unicorns as sticks and leopard print tights as resistance bands.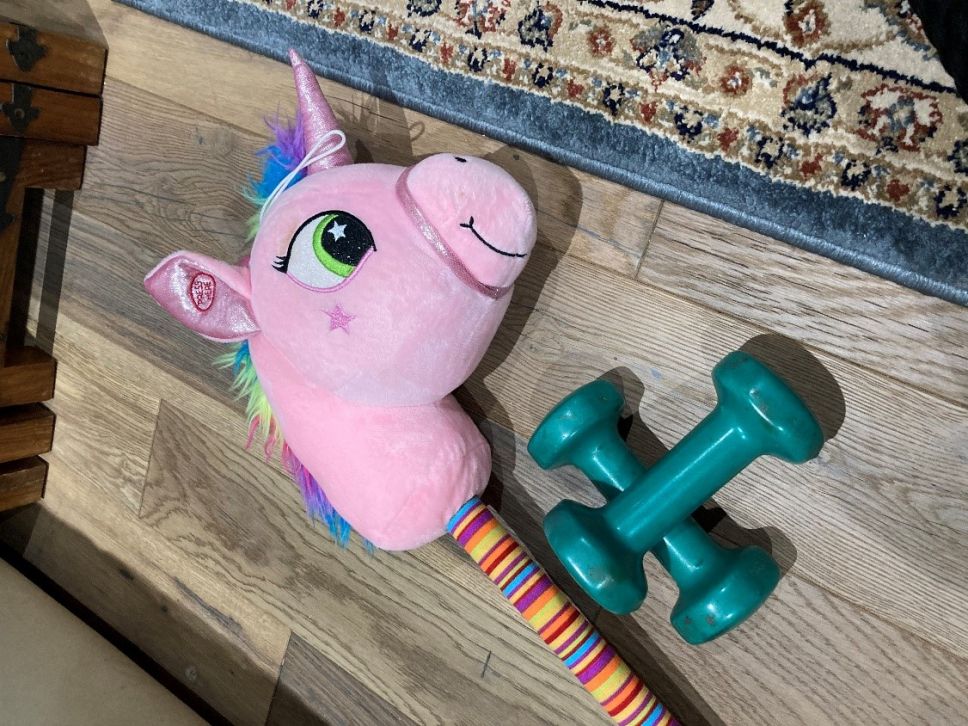 Eventually in person training sessions resumed and during the summer of 2021 we got a chance to see the Maulers on the court. It was clear that all those workouts had been effective in keeping the team on form. We watched as for several hours they ran drills and practiced matches and generally looked like a well-oiled machine.
Our attendance during the summer was particularly well timed; as if it wasn't wonderful enough to see the team together face to face, the evening was made even more special by the fact that the Paralympic torch was in situ at Stoke Mandeville Stadium and was brought to the team to hold (afterwards made even more poignant by the gold medal the GB team eventually won):
Move forward 6 months and its 2022 and the league matches are back on.
It's hard to hear yourself speak over the cries of the teams and the ear splintering; gut wrenching bangs as the chairs collide. It was clear that the months of training (both in person and online) had clearly paid off as the Maulers performed amazingly with some beautiful passing and heroic pushes for the touchline.
Whilst Storm Eunice sadly interrupted the next round of matches there are still many more to come this season and the spinal injury team can't wait to cheer from the side lines (and we're still hoping that we can join in a training session!)