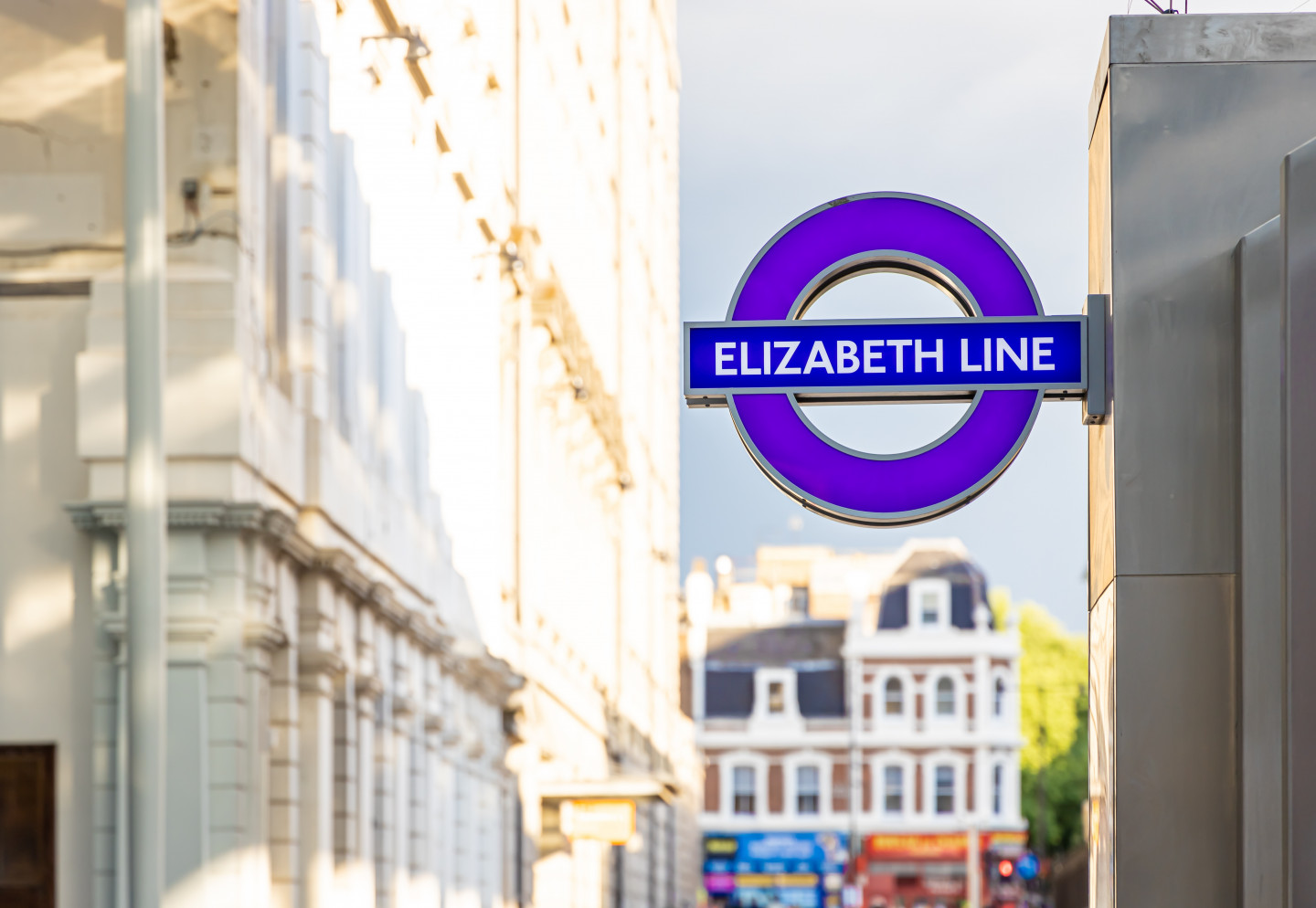 The Elizabeth Line – is it A Step (Free) In The Right Direction?
At Bolt Burdon Kemp we are passionate about improving the lives of all people who suffer serious injury and we are always looking at ways in which we can campaign to raise awareness or shine a spotlight onto the issues that are important to our clients and their communities.
In 2019 the Spinal Injury Team ran a campaign called 'Going the Extra Mile' which aimed to highlight how inaccessible the London Underground network was for wheelchair users. At the time of the campaign the London Underground network was the 3rd longest and 11th busiest metro system in the world. It was also the busiest commuter city in Europe and up to 5 million passengers travelled its 11 lines every day. Of course, since then we have had a global pandemic which may well have impacted the numbers but anyone who has travelled in London in recent weeks will know that it's not exactly quiet!
At the time of our previous campaign only 77 out of 270 stations were fully accessible for wheelchair users. We tested 5 commuter route with a wheelchair user and a non-disabled person. The outcome was disappointing, if unsurprising. In all, the commuter journeys taken via wheelchair took 1 hour and 35 minutes longer. Add that up over the course of a week, month or year and that's a lot of extra time spent travelling simply because you are in a wheelchair.
Jump forward to 2022 and London has seen the opening of the Elizabeth Line. TFL now reports that 91 tube stations are step free which equates to a third of all underground stations.  The Elizabeth Line has inevitably added to this figure and boasts a number of accessibility highlights including:
Step free access from street to platform at all 41 stations
Level access from platform to trains at 10 stations
Blue wheelchair signage
Dedicated wheelchair spaces in trains
Staff from first to last train to provide assistance.
Without a doubt the Elizabeth Line is a move in the right direction. There have been positive comments on social media from wheelchair users that have already tried and tested it. Grace Spence Green @gspencegreen commented "Took the Elizabeth line for the first time this week and WOW! First time since my injury I've felt complete ease travelling in London- tiny gap between train and platform, loads of space for wheelchairs, excellent lifts and helpful staff" and another YouTuber described the level access as a "game-changer".
There's no denying that the Elizabeth Line is a positive addition to the transport system but before we get too excited and before we bestow too much glory on those who have been involved in its creation I do think we need to reflect on a few things.
Firstly let's reflect that of the 41 stations only 10 have level access from platform to train. That means that there are only 10 stations where wheelchair users can be truly independent or to put it another way, at 31 stations many wheelchair users will be reliant upon station staff to dispatch manual boarding ramps to allow them to board. Every transport provider will tell you that they provide assistance and that accessibility is important and yet social media is filled with stories of people being trapped on trains because no one was there to help them off or of being stranded on platforms because there were no staff around. Being given independent access to the platform is of limited value if you can't then have independent access to the train. Given how extensive the works to the Elizabeth Line have been it feels disappointing that level access boarding has only been achieved at 10 stations.
Secondly it is also important to acknowledge that the Elizabeth Line that we have, with its 41 step free stations so proudly announced by TFL, was not the Elizabeth Line that was originally planned. When the plans were drawn up several years ago 7 stations were not intended to be step free. Let's put that another way; when they plans were drawn up a decision was made to exclude wheelchair users and other disabled passengers from 7 stations. It was only as a result of campaigning by charities like Transport for All that these stations were eventually included. A massive achievement and a testament to the fact that campaigning can effect changed. But how disappointing that in such recent times it was still considered acceptable to actively exclude people in the disabled community.
As for the Elizabeth Line, it has only been open a few weeks now; we will continue to wait to see how well it serves the disabled community going forward.