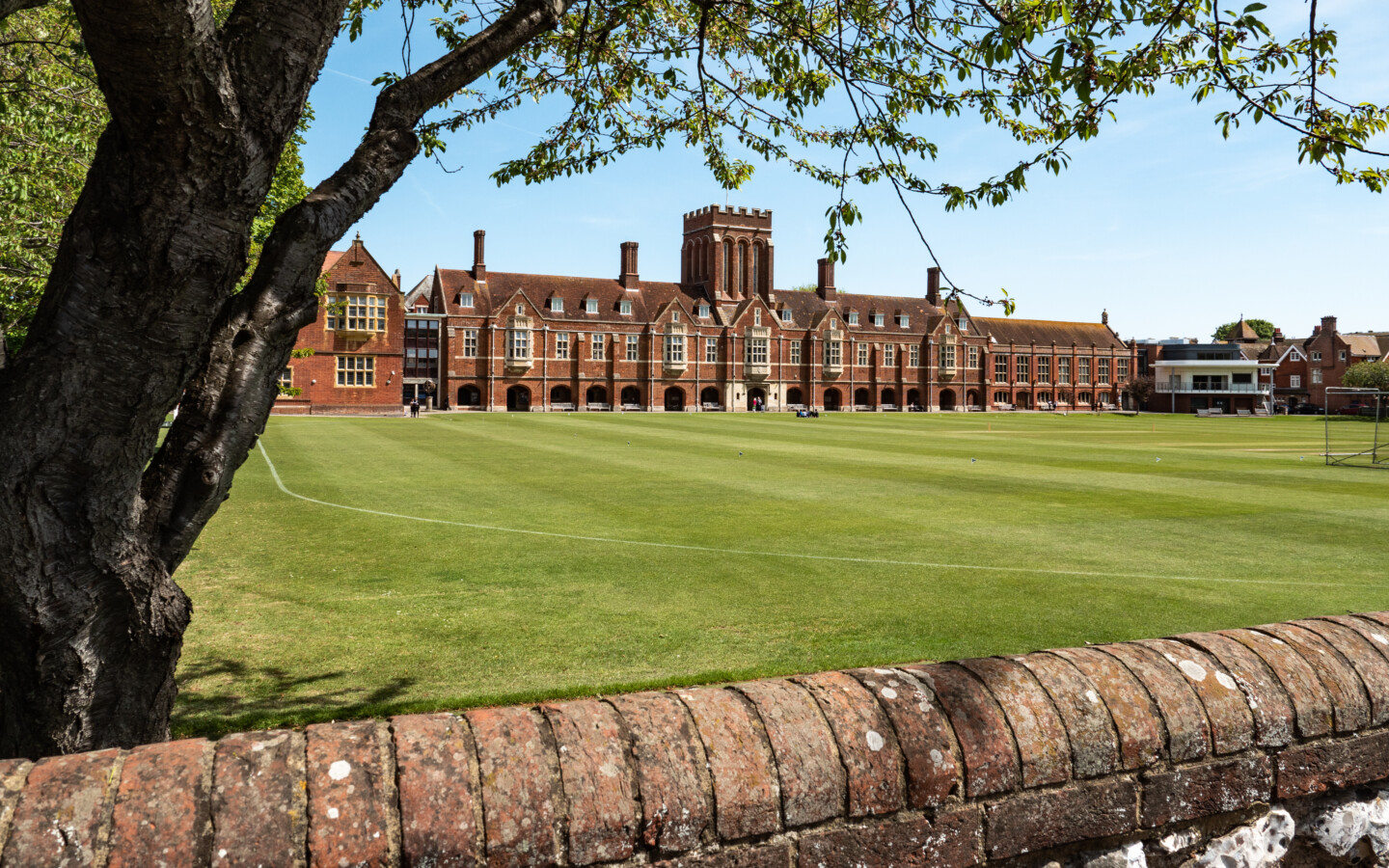 Teacher who had sex with autistic pupil at private school is spared jail
A 44 year old teacher at Abbotsholme School, a private day and boarding school near Ashbourne, has avoided jail, despite being convicted of two counts of sexual activity with a child whilst in a position of trust.
Whilst working at the £39,000-per-year Abbotsholme School, Ian Featherstone groomed one of the school's female pupils via social media, to exchange intimate sexual images, as well as having sex with the same teenage girl without using a condom. This abusive behaviour was only exposed when the girl disclosed what had happened to another teacher.
Featherstone received a 12 month's sentence suspended for two years, which means that he will avoid going to prison entirely, unless he commits further offences or fails to comply with the court's orders for rehabilitation, voluntary work and a six month curfew. He has also been placed on the Sex Offenders Register for 10 years.
Many may be shocked that Featherstone will escape jail for his deceitful and manipulative breach of trust. Those, like teachers, who are in positions of trust over vulnerable children and teenagers, must be held fully accountable for their abuse.
I know from the experience of my clients that the moment an abuser is sent to prison can have a powerful cathartic effect, and the child who suffered the abuse by Featherstone may feel let down by the sentence he received. However, I would hope that she instead feels extremely proud for having disclosed what happened to her and having the strength to seek justice in the criminal courts, even if ultimately, she is disappointed with the sentence.
Survivors of abuse often feel that a civil claim can give them back the control over their lives that they lost during the criminal investigation. I have extensive experience in representing survivors who have experienced abuse in schools and I am happy to speak to anyone who may need support in this regard.