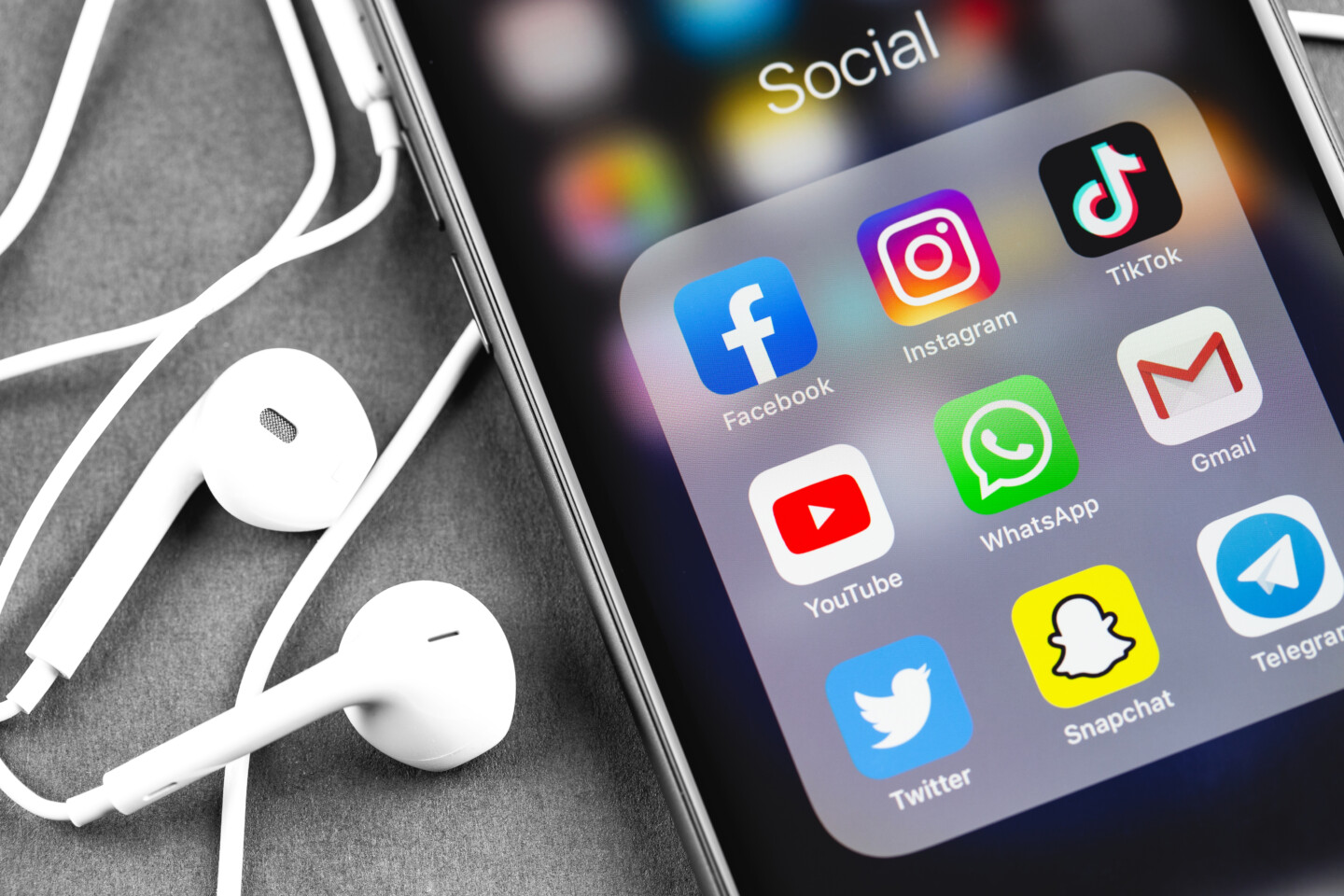 "Take It Down": Tool Launched to help children remove online images
A new tool has been launched to help remove sexually explicit images of children from the internet.
It works by creating a digital fingerprint, unique to the image or video, which online platforms can then use to detect and remove the content.
It can be used by people who are currently under 18, or people who were under 18 when the image or video was taken.
Key positives of the platform are that children don't need to upload the images themselves, and that you can report the images to the platform anonymously.
A lack of anonymity, and the fear of being found out, are often significant reasons that online-based image abuse is not reported to authorities.
The platform is being run by National Center for Missing and Exploited Children. Gavin Portnoy of NCMEC said of the launch:
"Take It Down is made specifically for people who have an image that they have reason to believe is already out on the Web somewhere, or that it could be".
The tool will work for images which are published on certain platforms only. Currently these are Facebook, Instagram, Yubo, OnlyFans and Pornhub. So far, neither Twitter nor TikTok have joined the project. It will also not work for end-to-end encrypted messaging platforms, such as WhatsApp or Telegram.
It may be that more sites will join the scheme in the future; in particular with the Online Harms Bill continuing its long journey through Parliament. The Online Harms Bill will increase responsibilities and consequences for online platforms to prevent harm online; for children and adults alike.